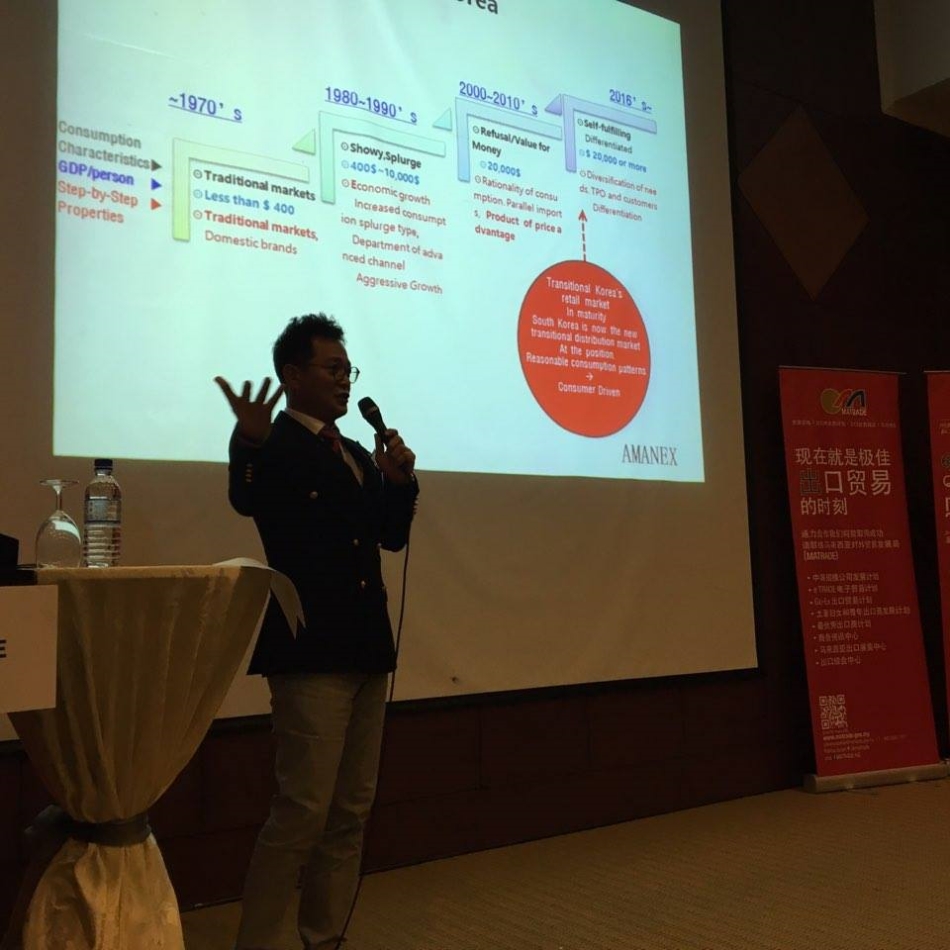 ▲
K-Fashion Conference for Malaysia | Kuala Lumpur, Malaysia
The ASEAN-Korea Centre organized the Product Development Workshop under the title of K-Fashion Conference for Malaysia on 16 February 2016 in Kuala Lumpur, Malaysia in collaboration with the Malaysia External Trade Development Corporation (MATRADE) and the Korea Fashion Association.
The workshop was designed to strengthen the competitiveness of Malaysian fashion brands by introducing methods to improve the added value of the fashion industry through the brand development procedures, and was attended by approximately 50 companies from Malaysian fashion industry and related government officials. In order to provide the capacity building opportunities for brands development and share experiences of the Korean fashion industry, K-Fashion experts gave lectures on the themes of 'K-Fashion Design Trend Transition & Forecast', 'Digital & Online Marketing Strategies', 'Power Brand and Concept Development Strategies', and 'How to enter global market.'
On 15 and 17 February, Korean experts visited the local fashion merchandisers for market research and on-site consultations.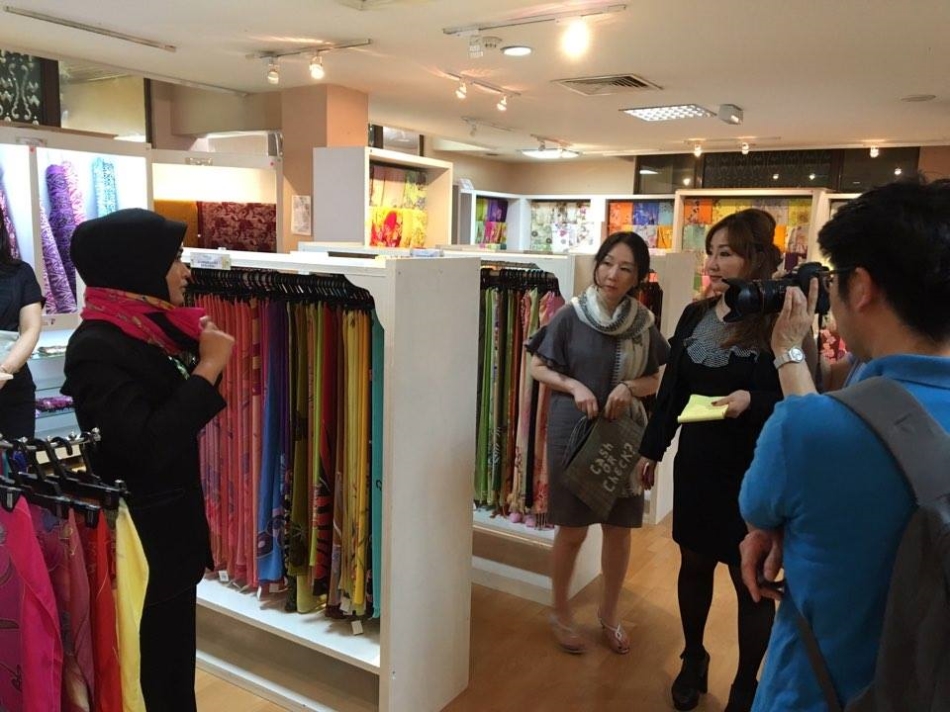 ▲
Market research and on-site consultations by visiting the local fashion boutiques | Kuala Lumpur, Malaysia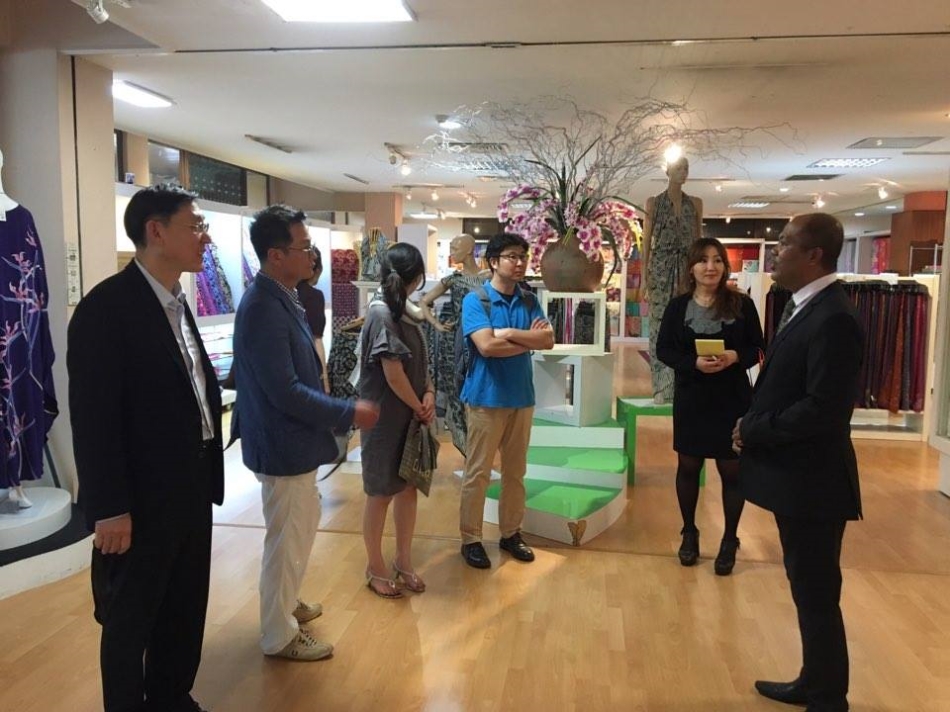 ▲
Market research and on-site consultations by visiting the local fashion boutiques | Kuala Lumpur, Malaysia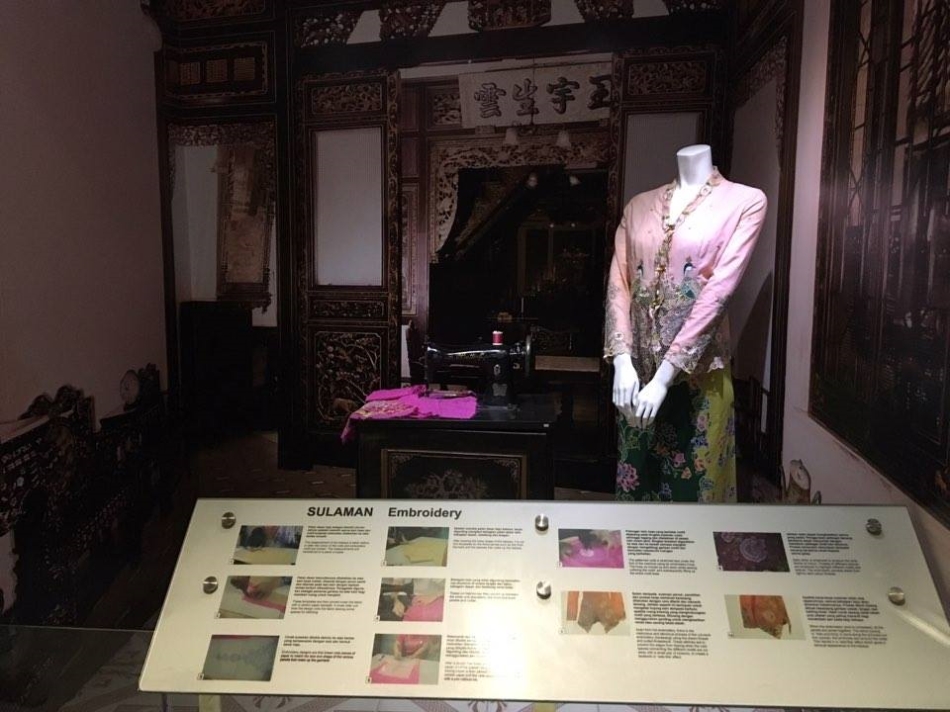 ▲
Market research and on-site consultations by visiting the local fashion boutiques | Kuala Lumpur, Malaysia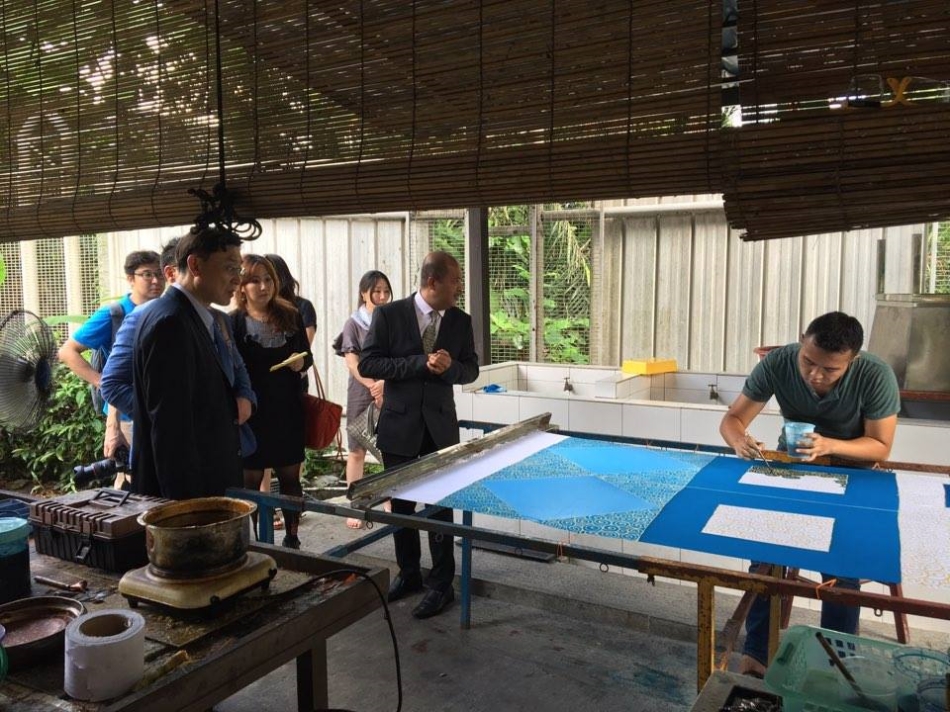 ▲
Market research and on-site consultations by visiting the local fashion boutiques | Kuala Lumpur, Malaysia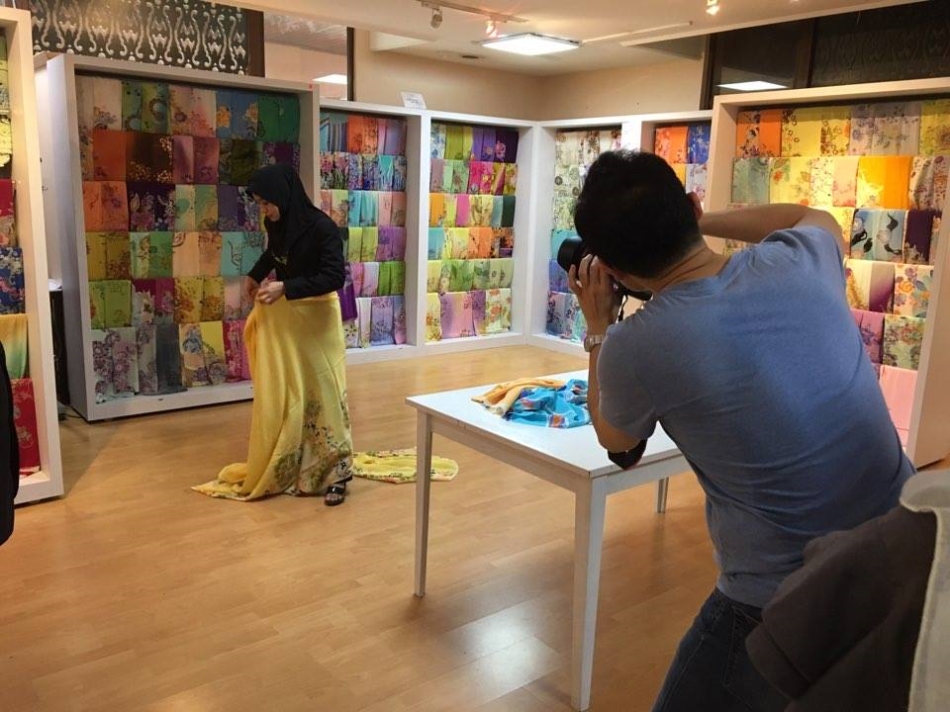 ▲
Market research and on-site consultations by visiting the local fashion boutiques | Kuala Lumpur, Malaysia
---
Related
[연합뉴스] 말레이시아에 한국 패션 노하우 알린다…워크숍 개최 (more)
[아주경제] 한-아세안센터, 말레이시아서 패션 산업 역량개발 워크숍 개최 (more)