ASEAN-Korea Centre (AKC) organized the Indonesia-Korea Animation Industry Cooperation Forum in Jakarta in cooperation with Ministry of Trade of Indonesia. Supported by Korea Creative Content Agency (KOCCA), the program was participated by twelve delegates of Korean animation experts, including the president of Korea Animation Producers Association (KAPA) and representative from ICONIX - production of "Pororo The Little Penguin". This program was composed of industrial visits, seminar and 1:1 business clinic from 12 to 14 February.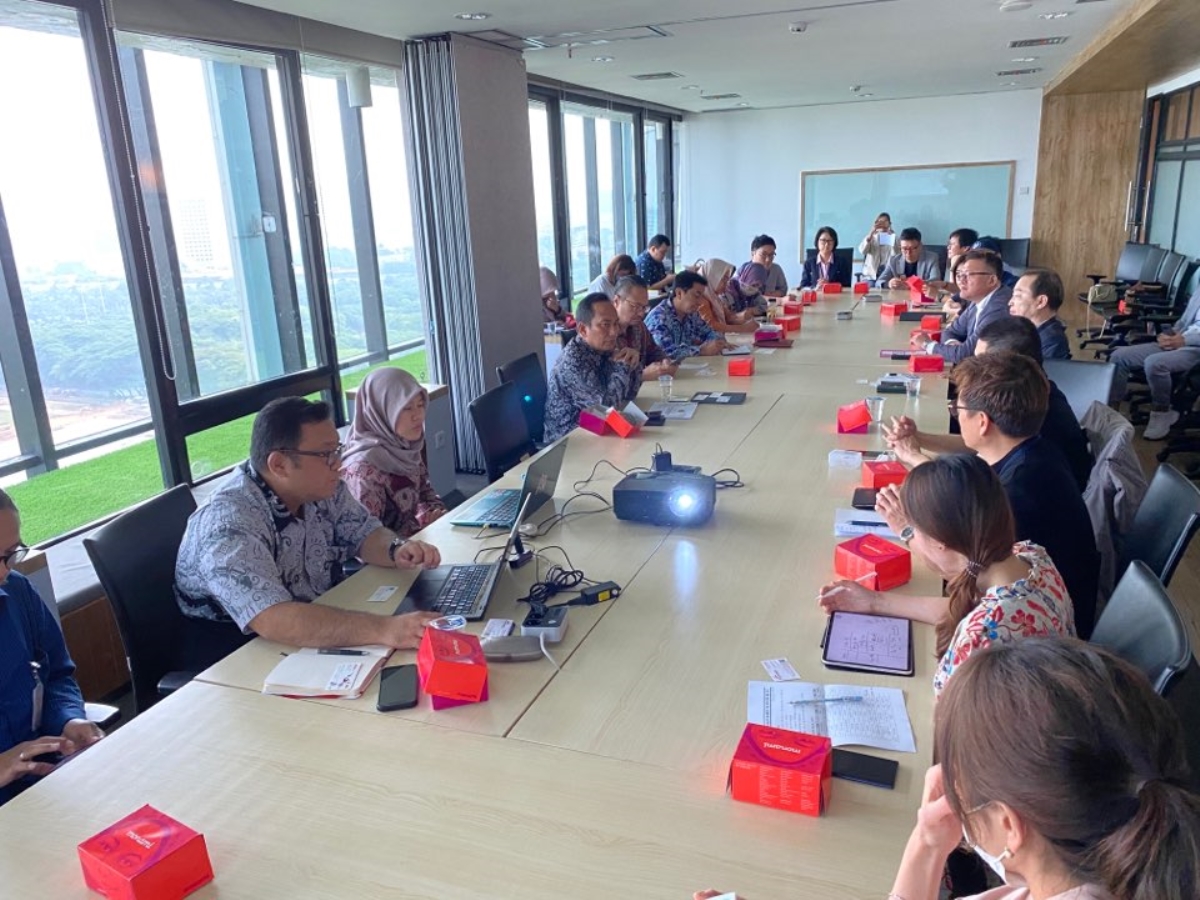 On 12 February, the Korean delegation visited Bekraf, Indonesia Creative Economy Agency and discussed government's promotion policies in the industry and seeked further cooperation. The delegation also visited two animation studios, MNC Animation and The Little Giantz, and exchanged their opinion on Indonesian animation industry's situation and market trend.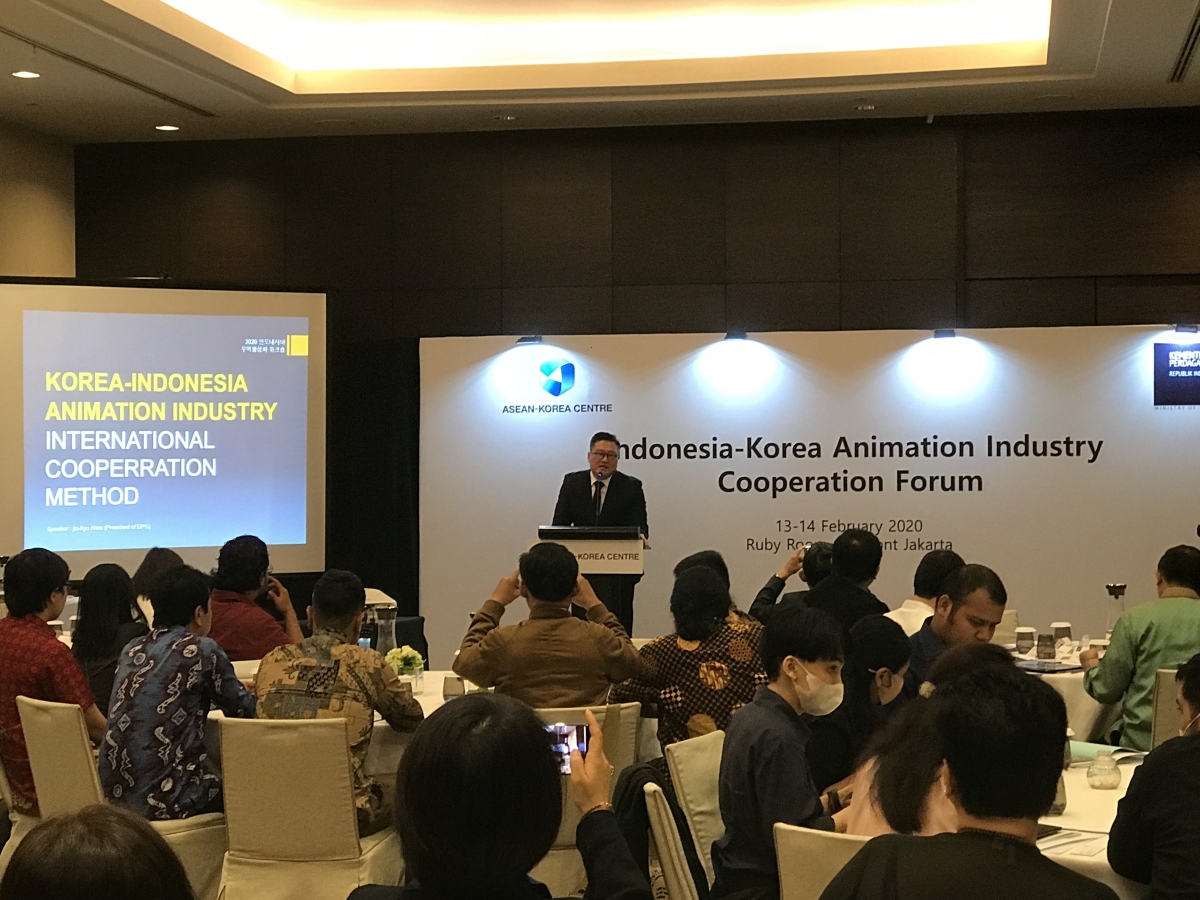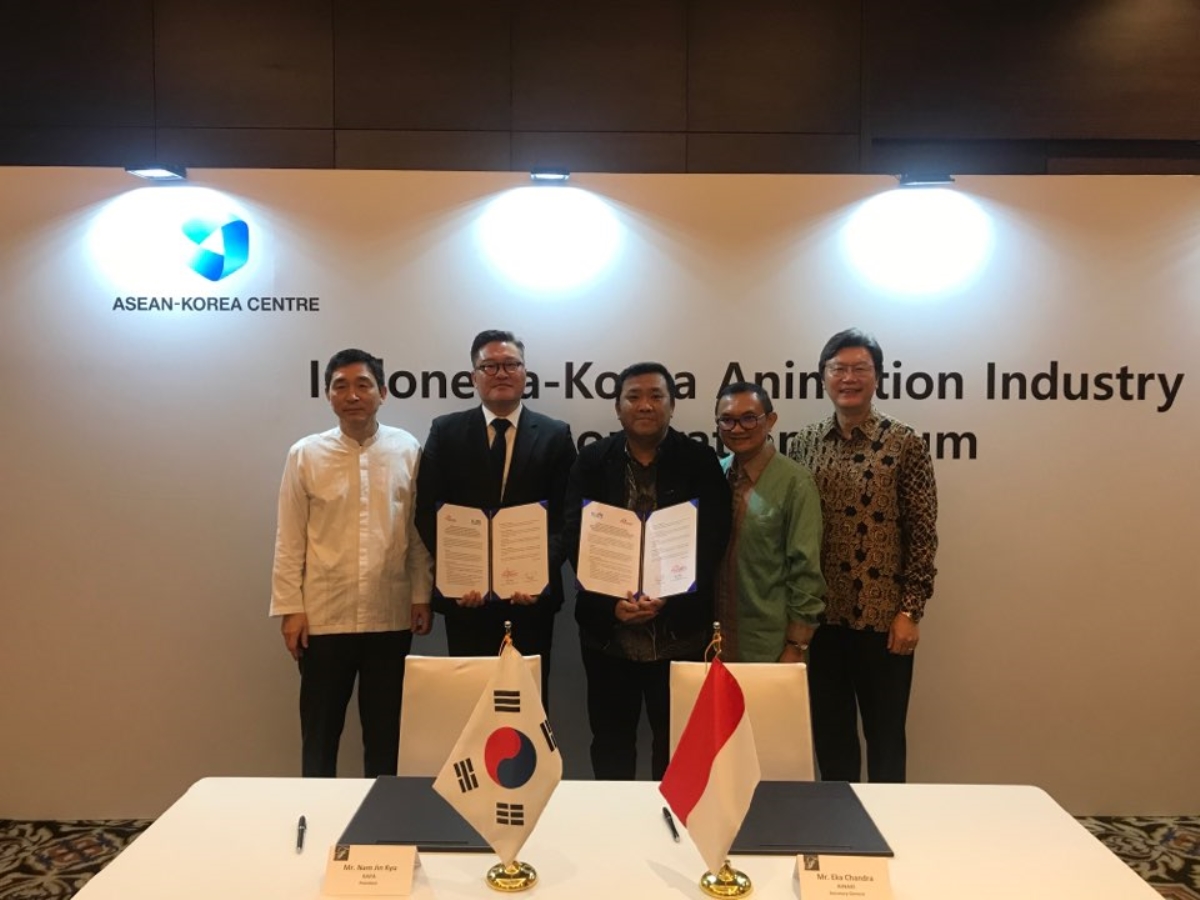 On 13 February, the seminar was held in Fairmont Jakarta and MOU between Association of Indonesia animation industry (AINAKI) and KAPA was signed during the event. VIPs, such as H.E Kim Chang-beom, ambassador to Indonesia of ROK and Mr. Mohammad Suyanto, rector of AMIKOM Yogyakarta attended and Korean presenters shared their know-how and experience with Indonesian audiences.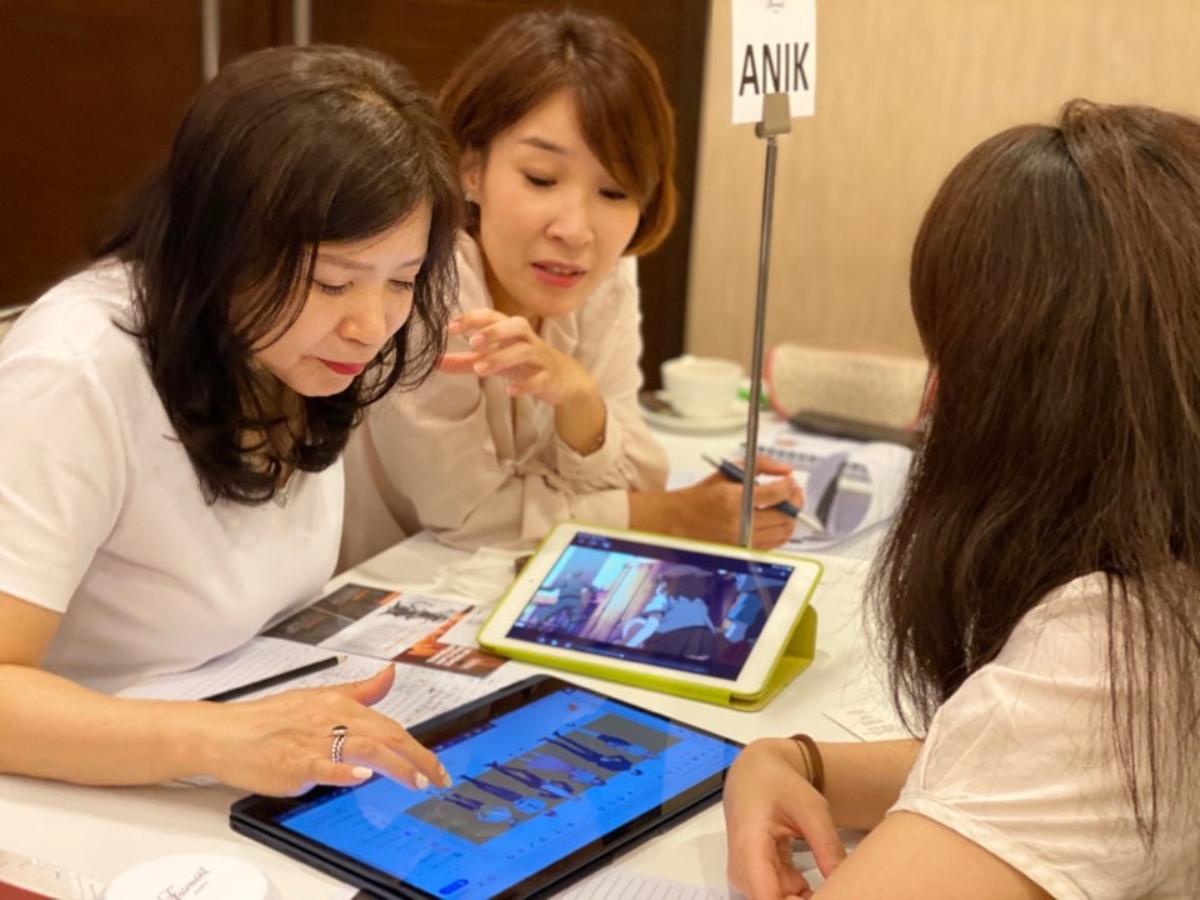 1:1 business clinic held on 14 February and more than 60 clinics were conducted. Major animation productions in Indonesia, such as Studio SHOH visited Korean companies and discussed further business cooperation.