▲ The 15th Annual Conference of NEAT | ASEAN Culture House, Busan
The ASEAN-Korea Centre participated in the 15th Annual Conference of the Network of East Asia Think Tanks(NEAT), held at the ASEAN Culture House in Busan, Korea
Officially recognized at the ASEAN+3 summit meeting, Network of East Asian Think-tanks (NEAT) is a mechanism for research and academic exchange, and a platform for the second-track diplomacy in the regional cooperation among 13 countries in East Asia.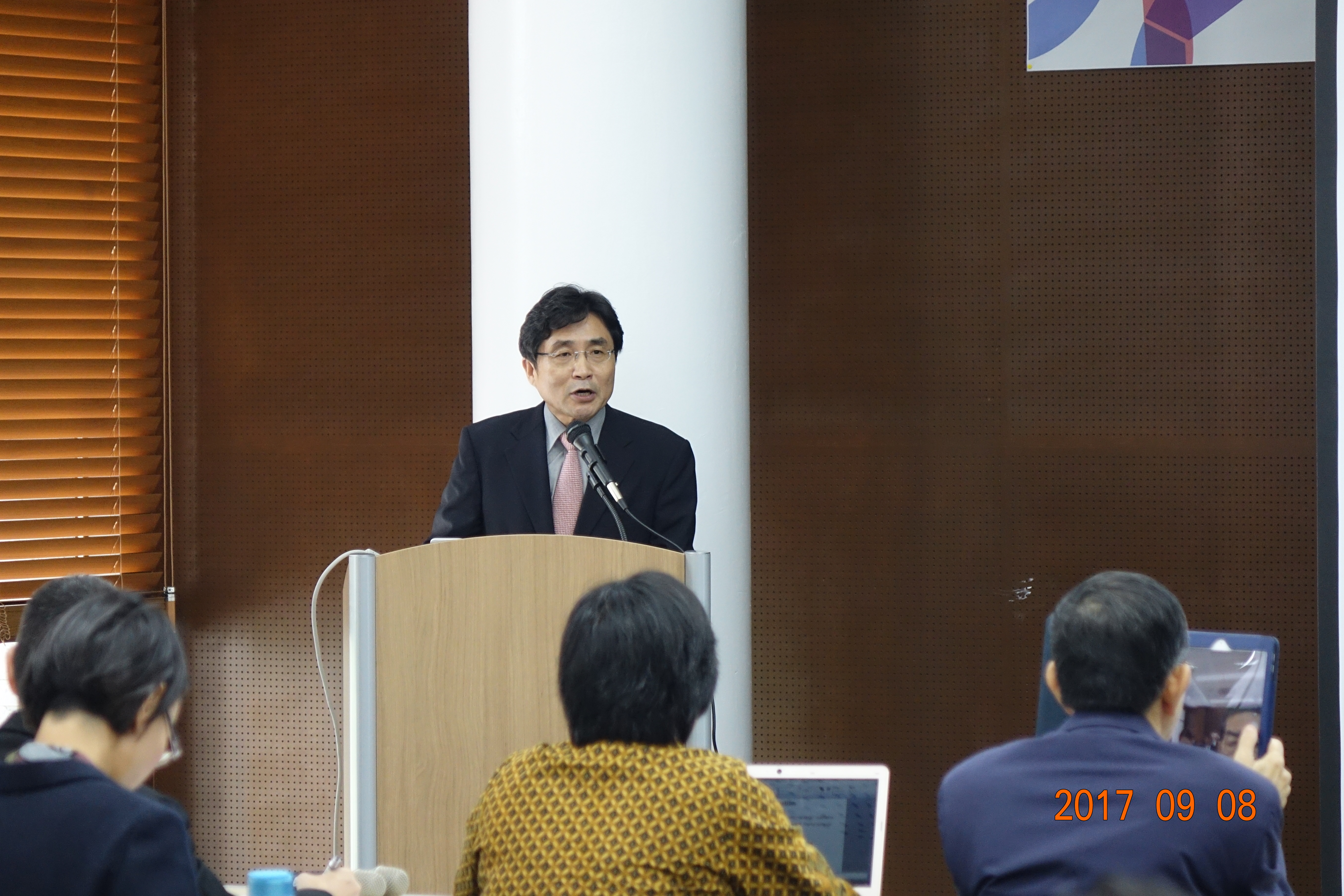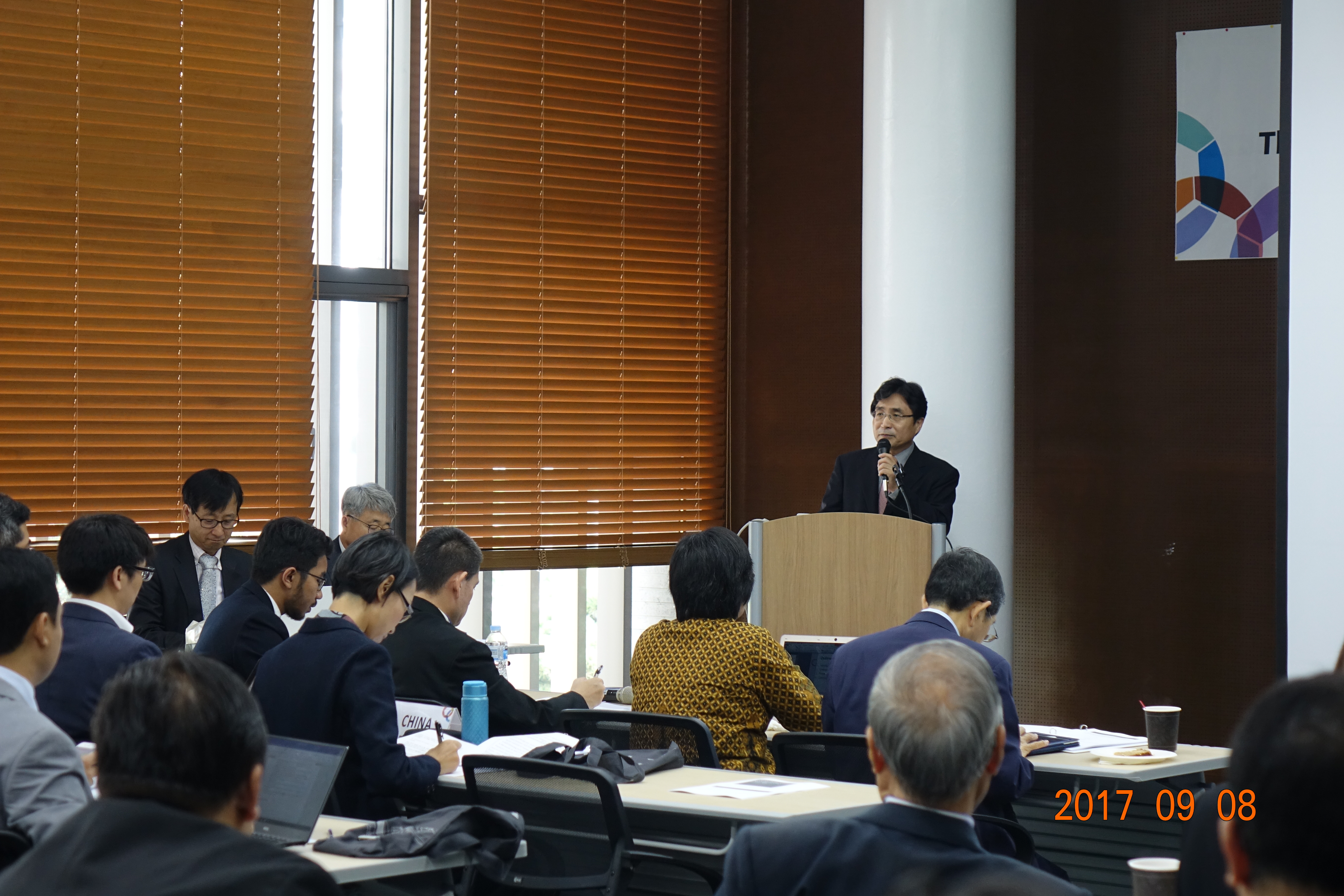 ▲ Congratulatory Remarks | ASEAN Culture House
Through his congratulatory remarks, H.E. Kim Young-sun, Secretary General of the ASEAN-Korea Centre congratulated the Korean Institute for Southeast Asian Studies for hosting the conference, and recognized the significance of Track 2 diplomacy and the important roles played by NEAT in contributing toward the East Asian regional cooperation.
▲ The 15th Annual Conference of NEAT | ASEAN Culture House, Busan
During the discussion session on Socio-Cultural Cooperation in East Asia, the ASEAN-Korea Centre presented on Centre's activities focusing on people-to-people exchange programs.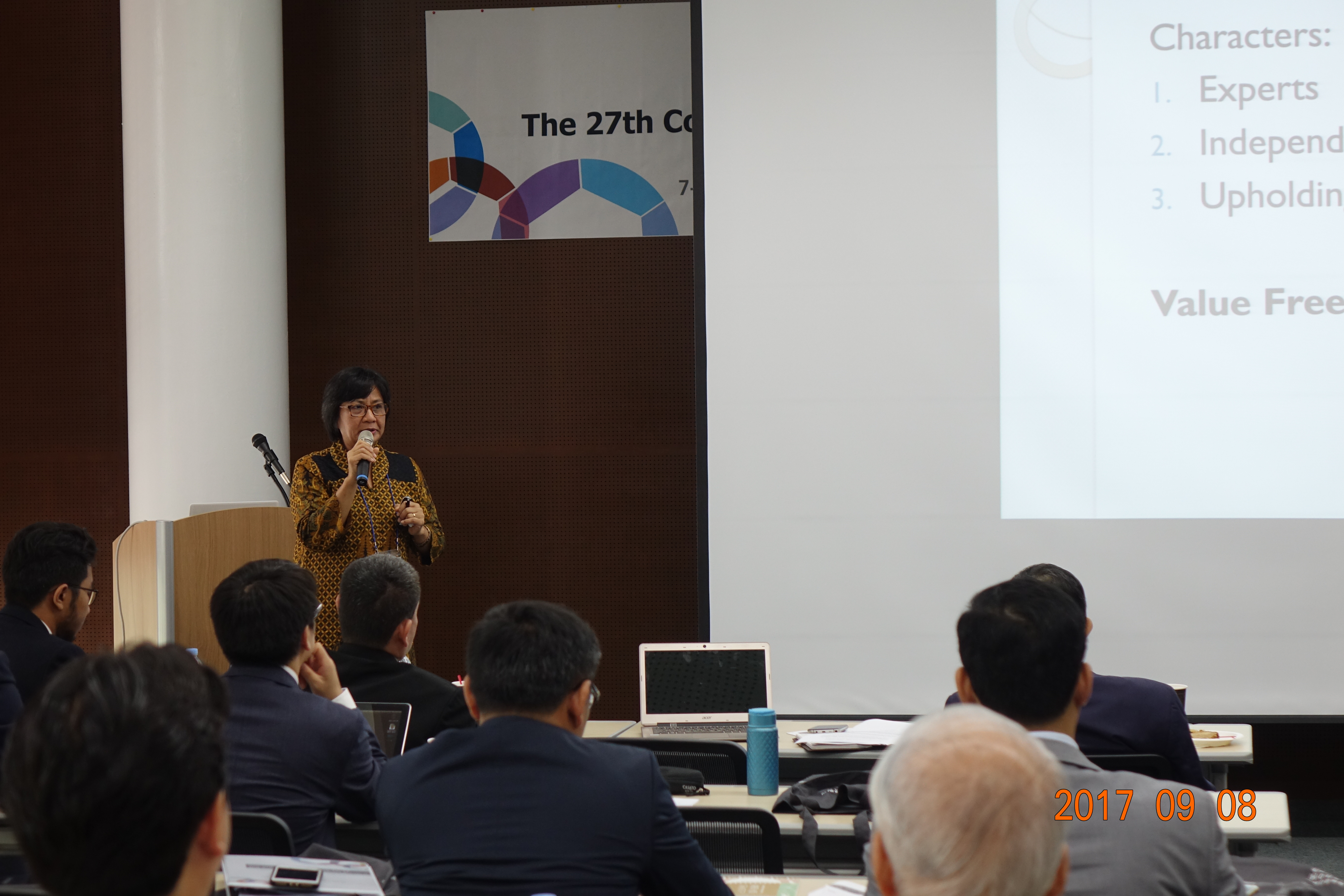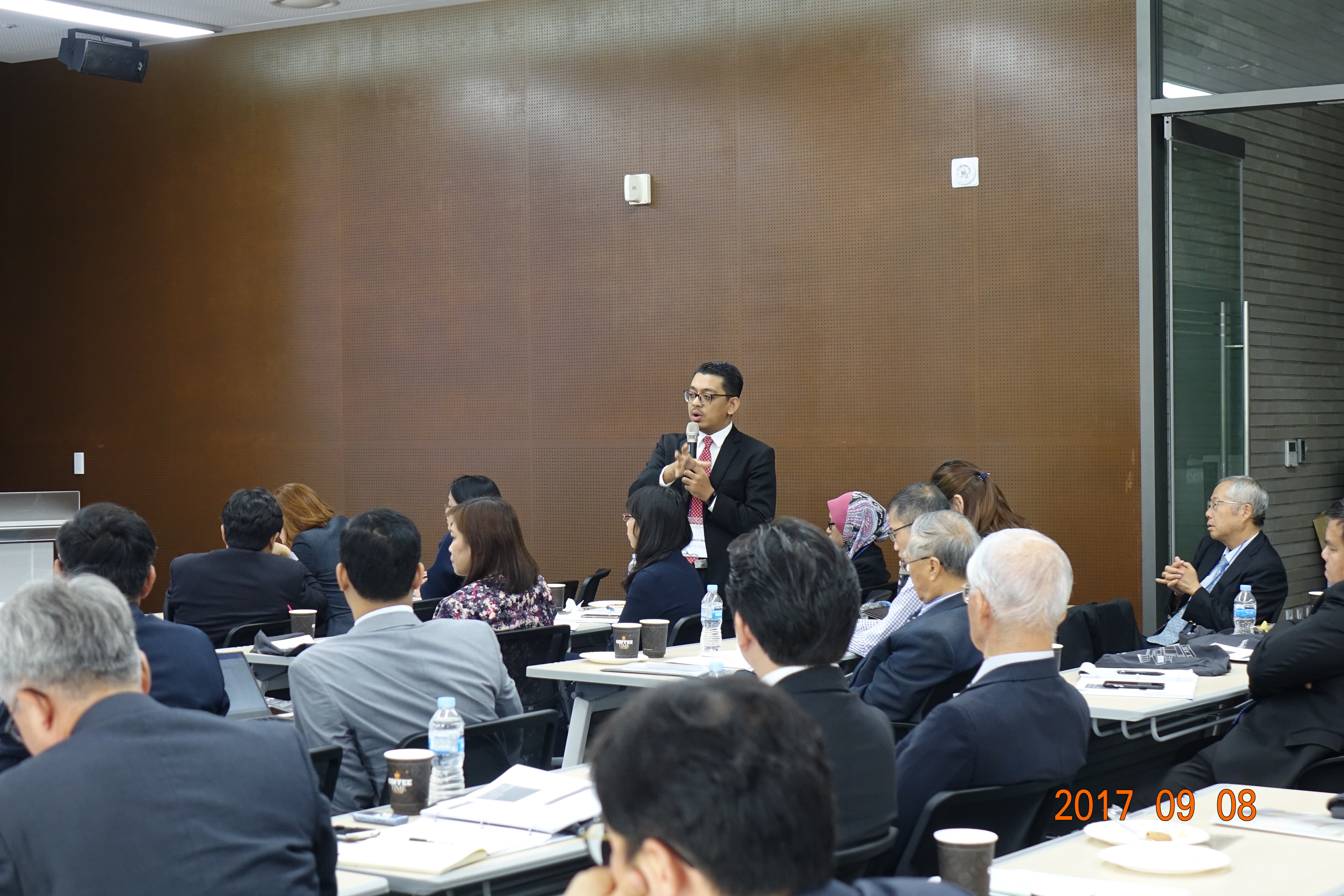 ▲ The 15th Annual Conference of NEAT | ASEAN Culture House, Busan