ASEAN-Korea Centre newly launched "Hey ASEAN", an ASEAN-Korea Youth Talk Show, to reach out to engage a wider range of peoples in ASEAN and Korea through digital communications in the midst of COVID-19. Total 3 videos were produced and released on the AKC YouTube channel every month during last October and December 2020. ASEAN youth in Korea from 10 AMS have shared their views and experiences on various topics on ASEAN to introduce unrevealed ASEAN in informative yet fun ways. Two more episodes will be released during February 2021.
Episode#1
Title: Do you speak ASEAN?
Theme: Languages of ASEAN and Korea
Casting Countries: Cambodia, Indonesia, Lao PDR, Viet Nam
Release Date: October 16, 2020
Episode#2
Title: ASEAN, Travel like local
Theme: Travel spots and must-eat food
Casting Countries: Brunei Darussalam, Indonesia, Lao PDR, Malaysia, Viet Nam
Release Date: November 20, 2020
Episode#3
Title: How ASEAN Spend Year-end Holidays
Theme: Christmas, year-end celebration, holidays, traditional costumes of ASEAN
Casting Countries: Lao PDR, Myanmar, Philippines, Thailand
Released Date: December 18, 2020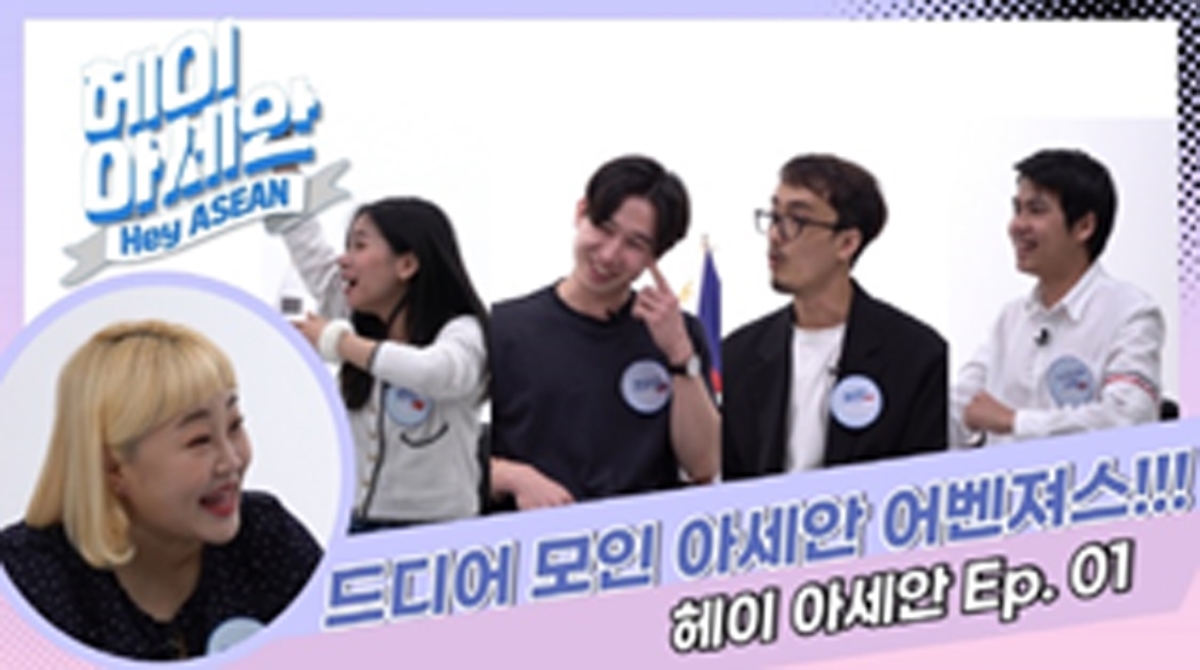 ▲ Episode#1 : Do you speak ASEAN?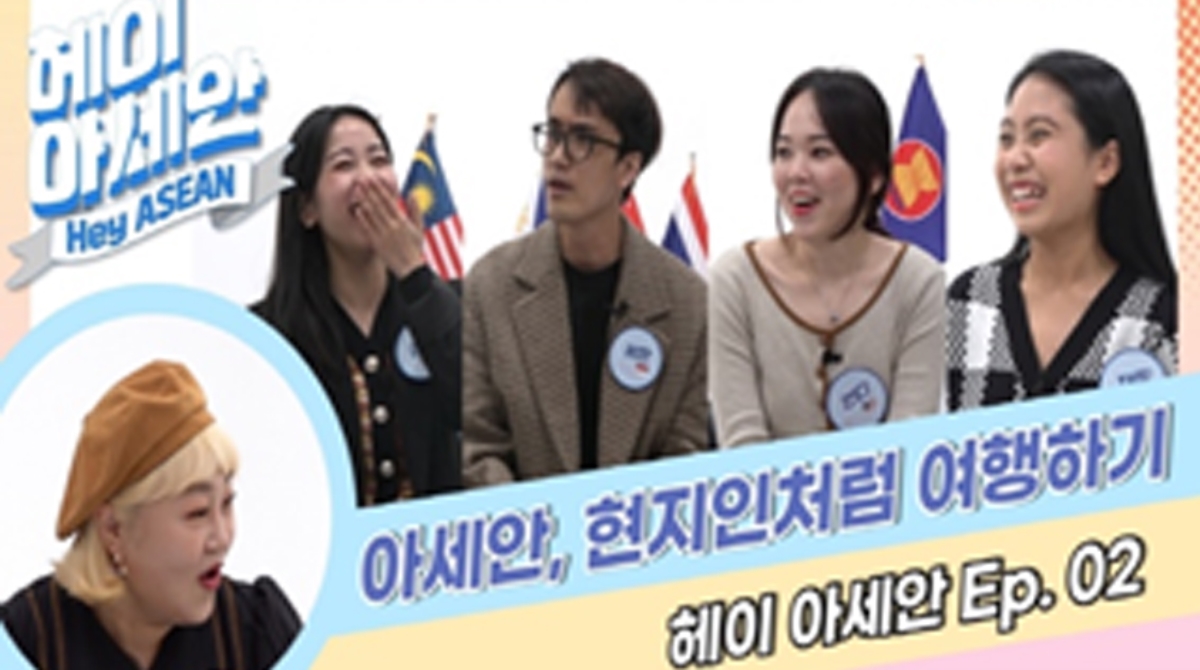 ▲ Episode#2 : ASEAN, Travel like local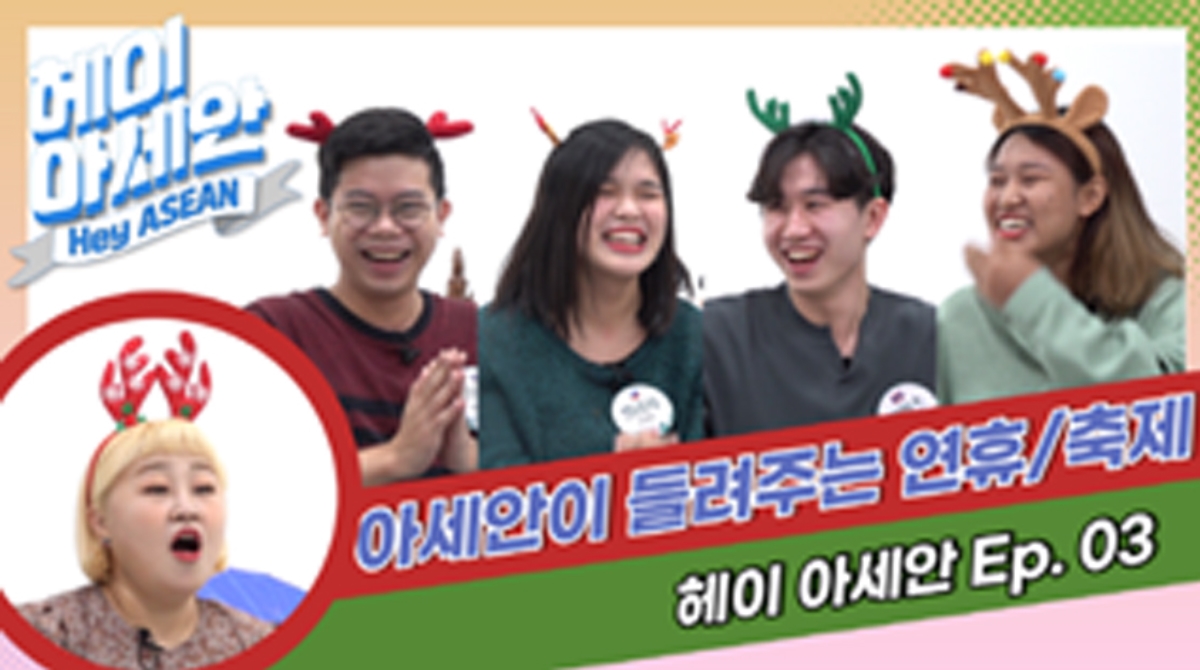 ▲ Episode#3 : How ASEAN Spend Year-end Holidays