On 29 November 2018, a reception titled 'Multiculturalism and Diversity' was held in the ASEAN Hall at the ASEAN-Korea Centre (AKC). Among the participants were panel discussants, Ms. Jasmine Lee, President of Korea Cultural Diversity Organization, Ms. Heo Young-sook of Women Migrant Human Rights Center of Korea, Ms. Heo Su-gyeong, Chief of Migrant Youth Foundation and Mr. Lee Hee-yong of Yonhap News Korean Center.
Guests enjoyed food from various ASEAN countries such as Nasi Goreng, Kwek-kwek and Kaya Toast
H.E. Lee Hyuk, Secretary General of AKC, then delivered his welcoming remarks, which was soon followed by a group photo session. A panel discussion with the panel discussants was then conducted to address any questions the audience may have.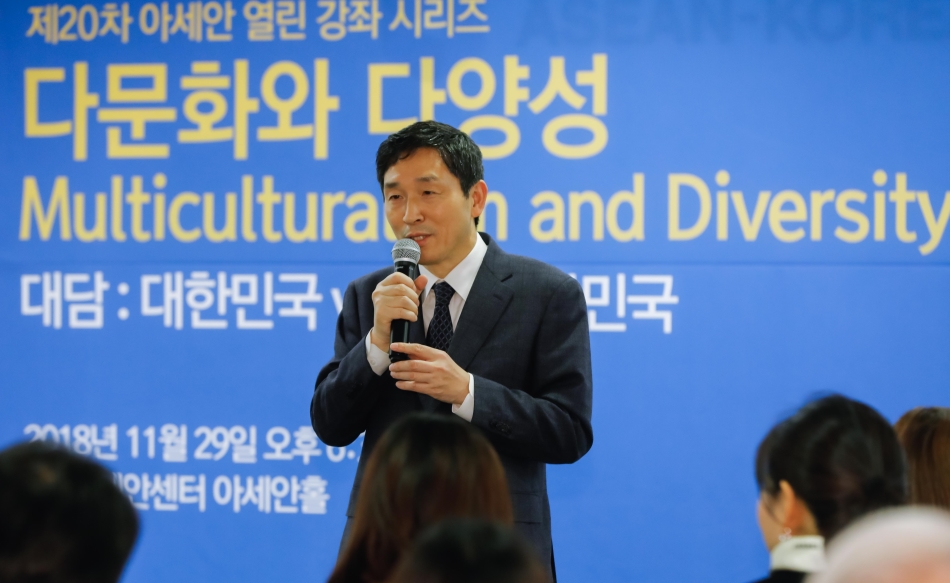 ▲ H.E. Lee Hyuk's welcoming remarks | ASEAN-Korea Centre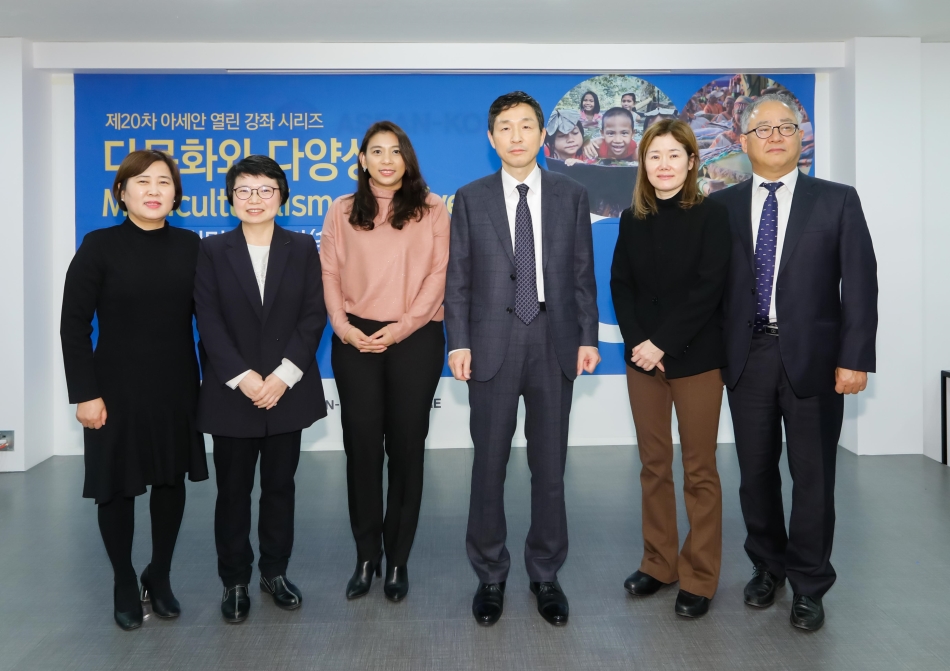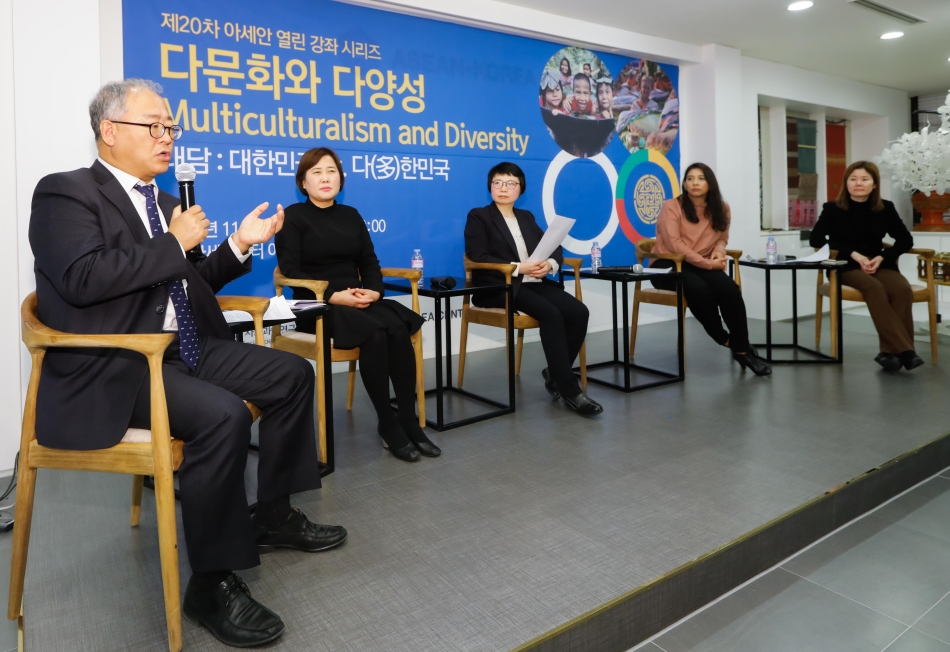 ▲ Panel discussants | ASEAN-Korea Centre
The reception concluded with a special cultural performance with a traditional Filipino dance troop and a performance by the multicultural children's choir.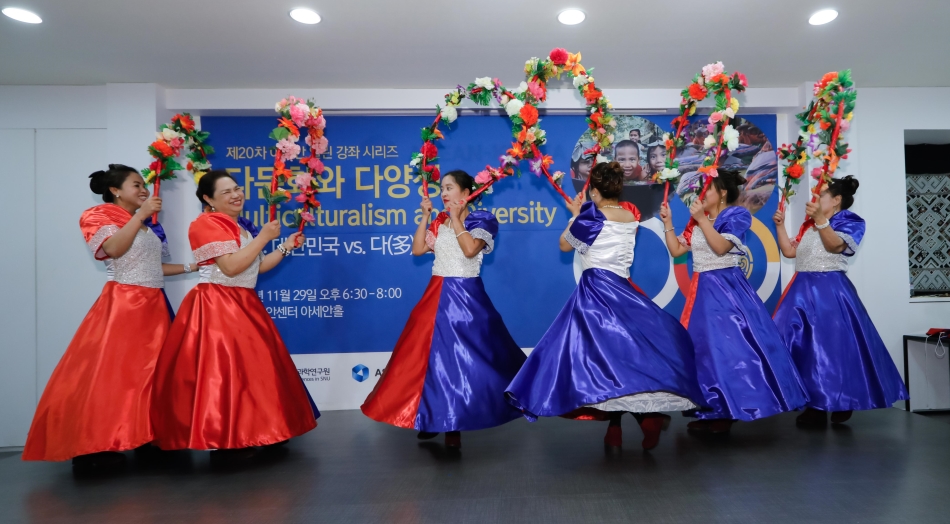 ▲ Traditional Filipino dance | ASEAN-Korea Centre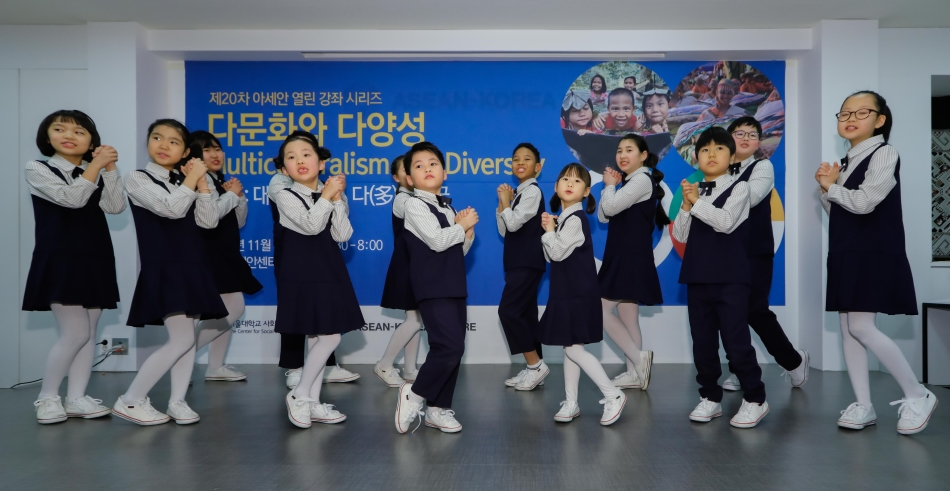 ▲ Multicultural children's choir | ASEAN-Korea Centre