The ASEAN-Korea Centre held the first "ASEAN-Korea Bio Roundtable 2019" on 12-13 November at the COEX Grand Ballroom in conjunction with the "2019 Bioplus: 'Bio Innovation: Staying Ahead of the Curve'". ASEAN biotech companies in the fields of pharmaceuticals, medical equipment, chemicals, and energy participated to explore possible areas for cooperation with Korean counterparts.
On November 12th, representatives from ASEAN addressed the current trends and government policies of the industry in their respective countries at the "ASEAN-Korea Bio Roundtable." They also attended the "2019 Bioplus" exhibition of major companies including Samsung Bioepis, Macrogen, and Hanmi Pharm. During the two-day program, participants shared ideas, sought cooperation and explored new business opportunities, and even initiated partnerships on concrete projects.
The ASEAN delegation participating in the business meetings were comprised of ▲ Cambodian energy company that manufactures eco-friendly briquettes using biomass waste ▲ Indonesian pharmaceutical company that produces herb-based medicines ▲ Malaysian healthcare company that develops home-testing kits ▲ Philippine company that supplies dietary supplements and wearable healthcare devices ▲ Thai biomedical device company that develops smart healthcare devices and ▲ Vietnamese biopharmaceutical company that produces probiotics and oral solutions.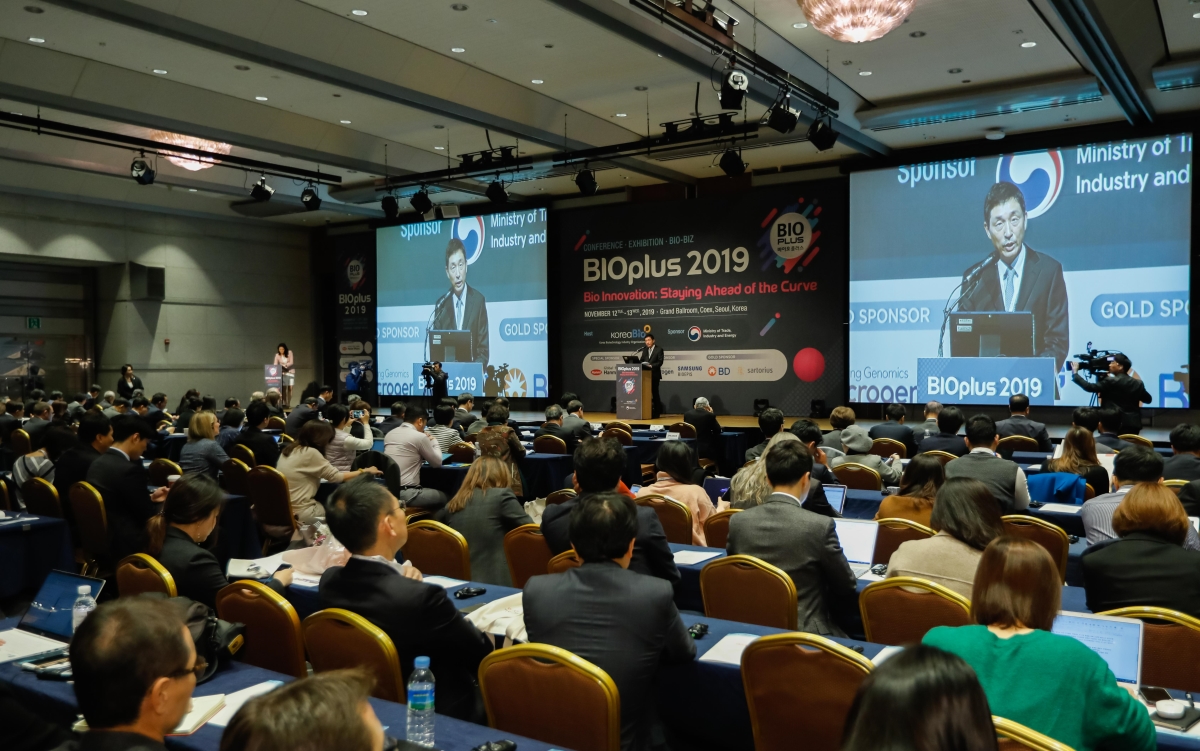 ▲ 12 Nov 2019, Congratulatory Remarks, COEX Grand Ballroom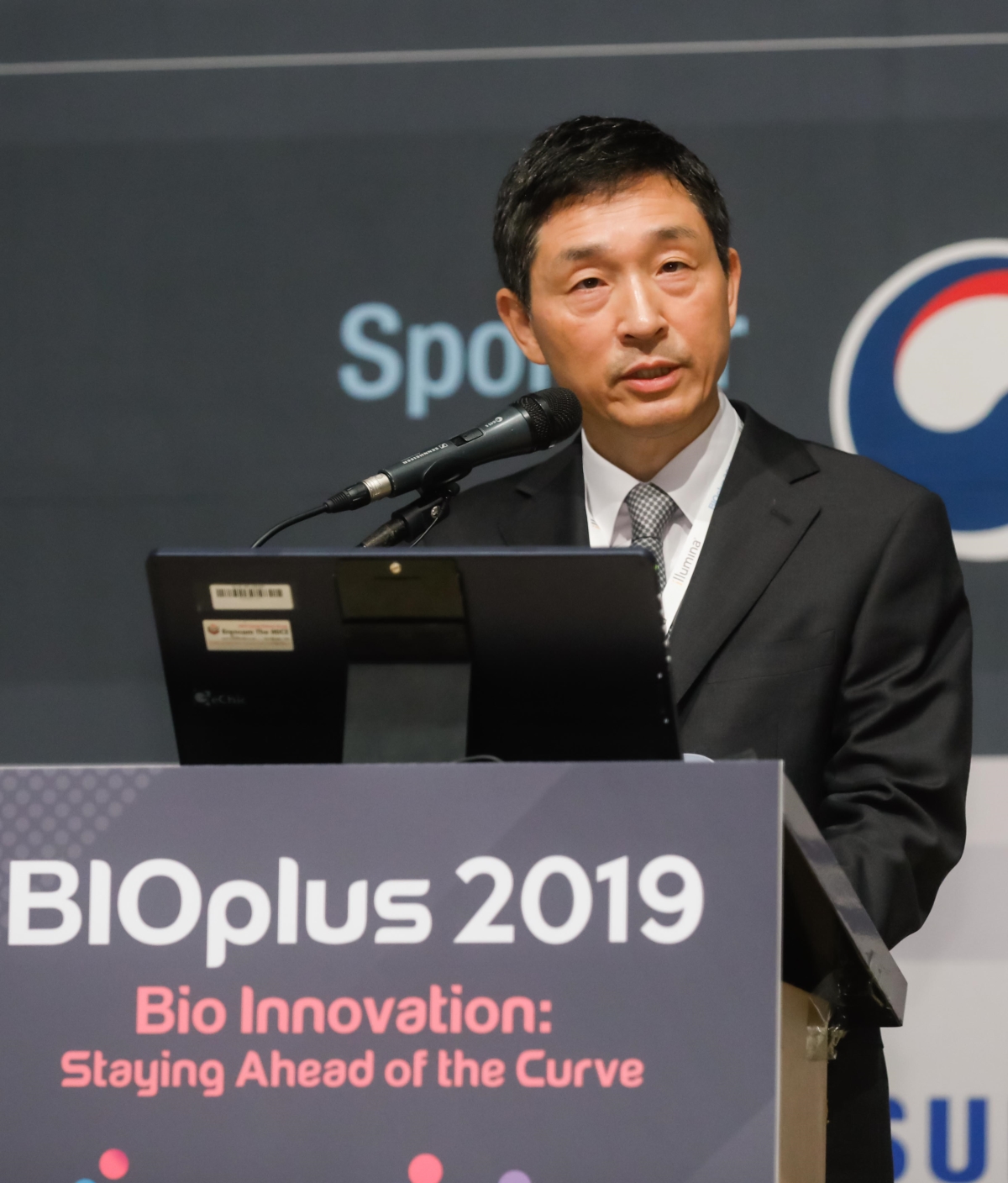 ▲ 12 Nov 2019, Congratulatory Remarks, COEX Grand Ballroom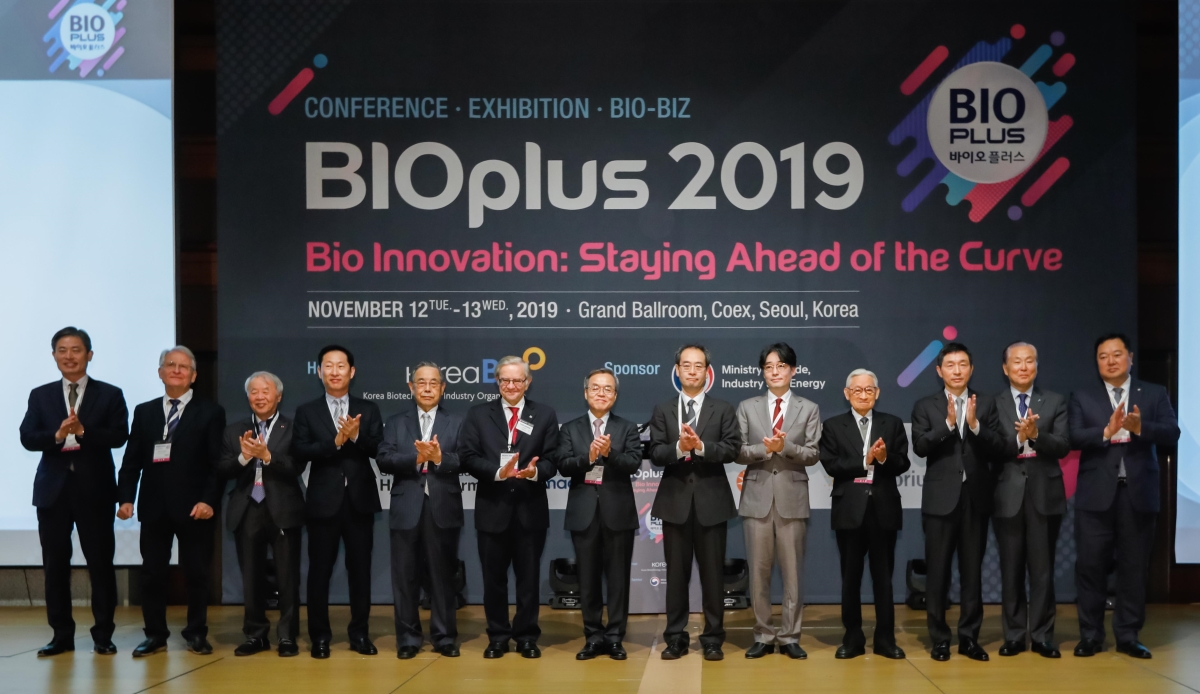 ▲ 12 Nov 2019, Opening Ceremony, COEX Grand Ballroom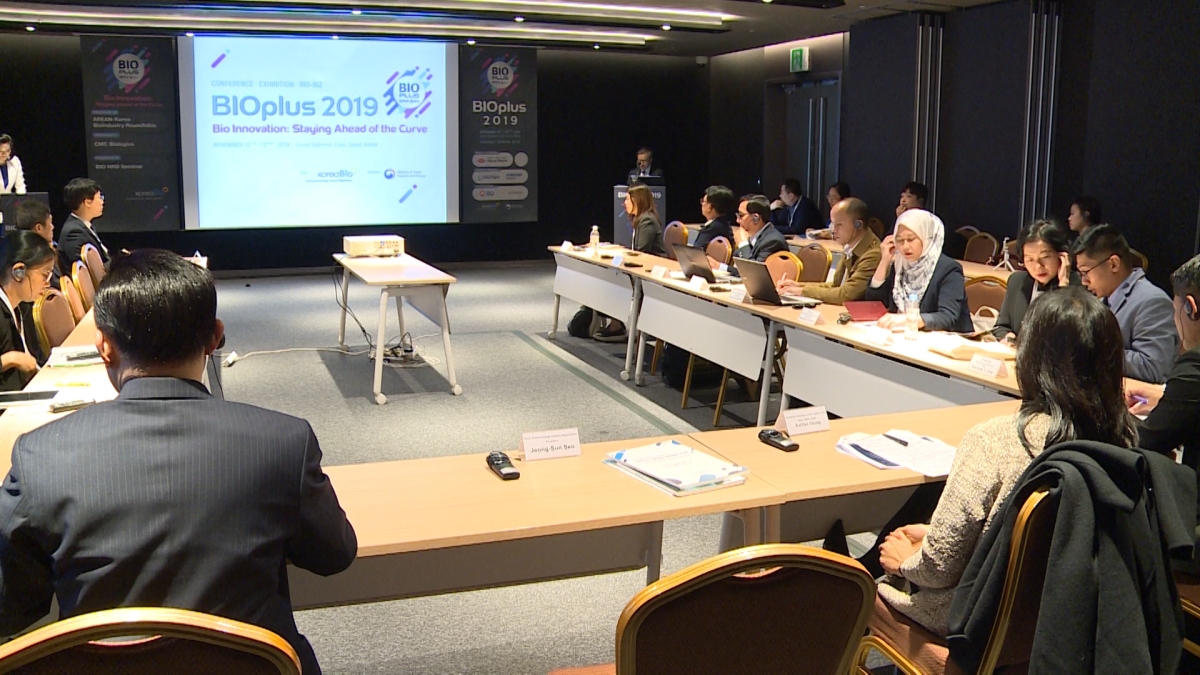 ▲ 12 Nov 2019, Roundtable Seminar, COEX Conference Room 205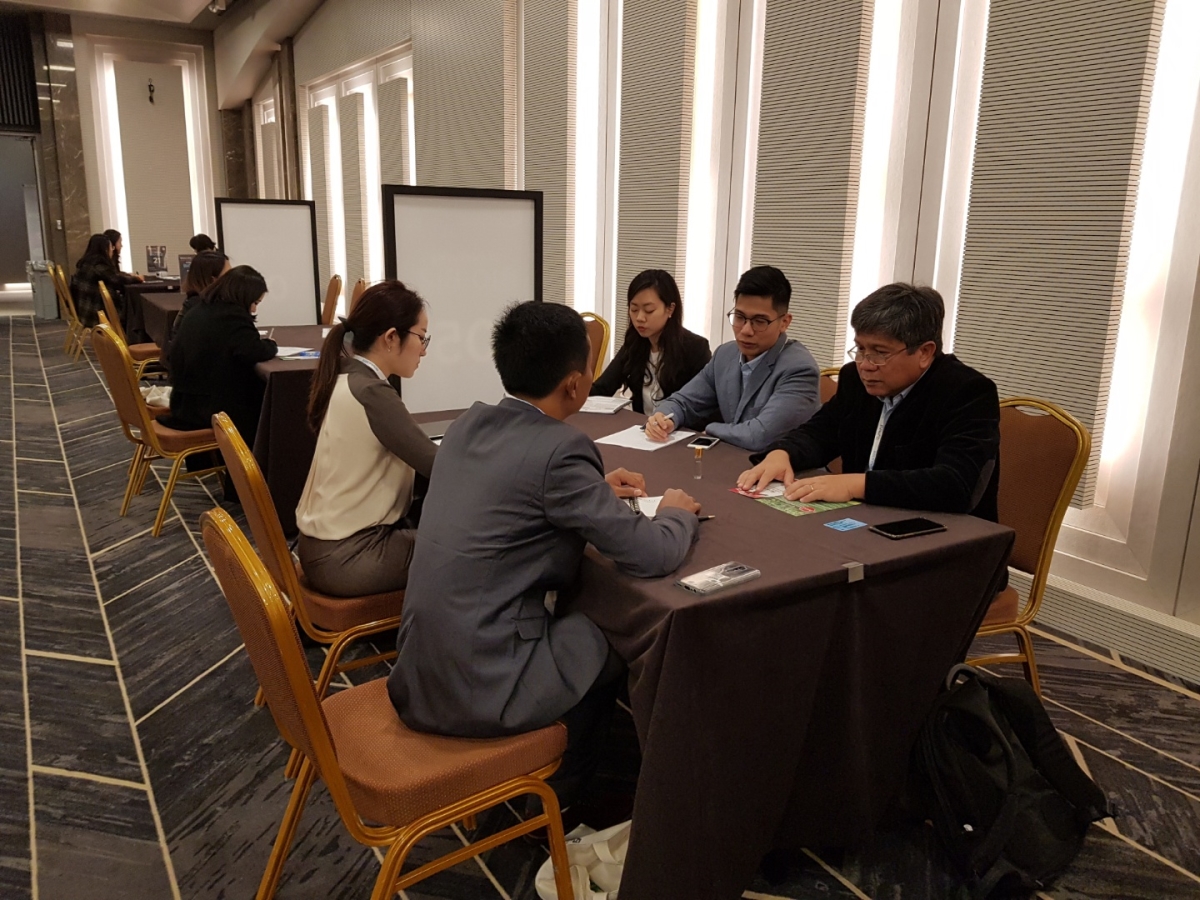 ▲ 13 Nov 2019, Business meetings, COEX Conference Room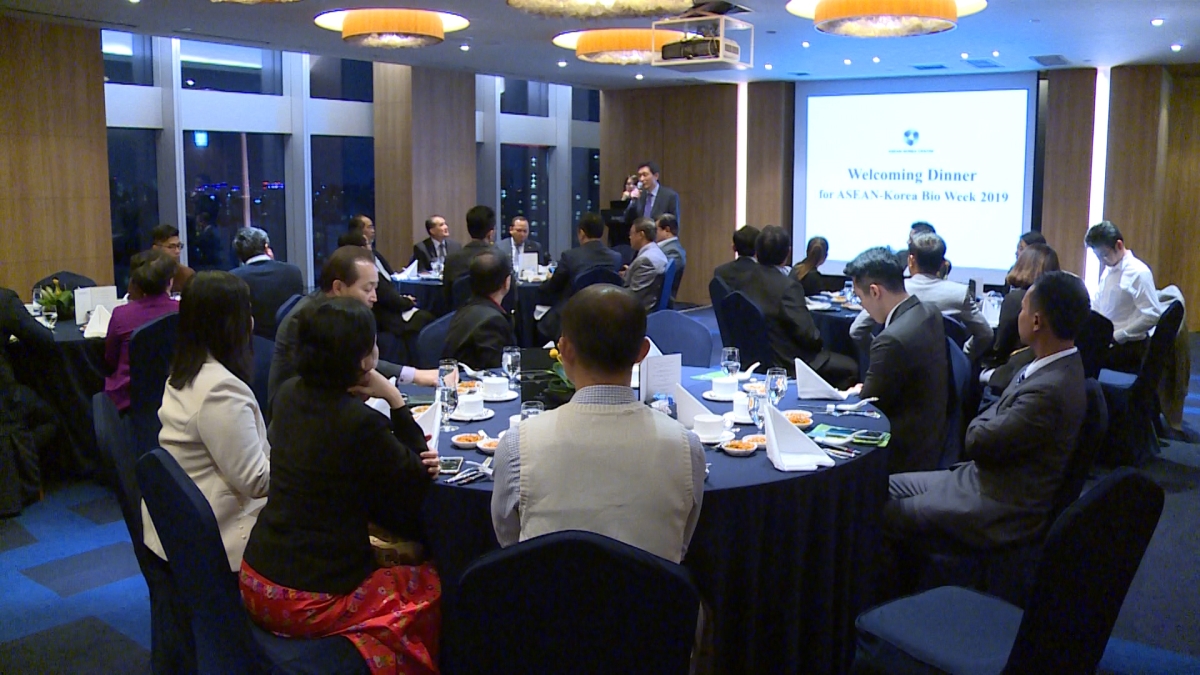 ▲ 12 Nov 2019, Welcoming Dinner, Intercontinental Seoul COEX