ASEAN-Korea Centre and the Ministry of Information, Culture and Tourism of Lao PDR organized the 「ASEAN-Korea Tourism Capacity Building Workshop」 under the theme of "Growing Green: Environment Preservation and Marketing Strategies for Tourism SMEs".
Around 99 tourism SMEs and stakeholders of Lao PDR explored ways for strategic development of the tourism SMEs within environmental and socio-cultural sustainability through seminars and discussions on the issues of sustainable tourism and best cases. The participants also could build network among themselves and obtain business opportunities through B2B meetings.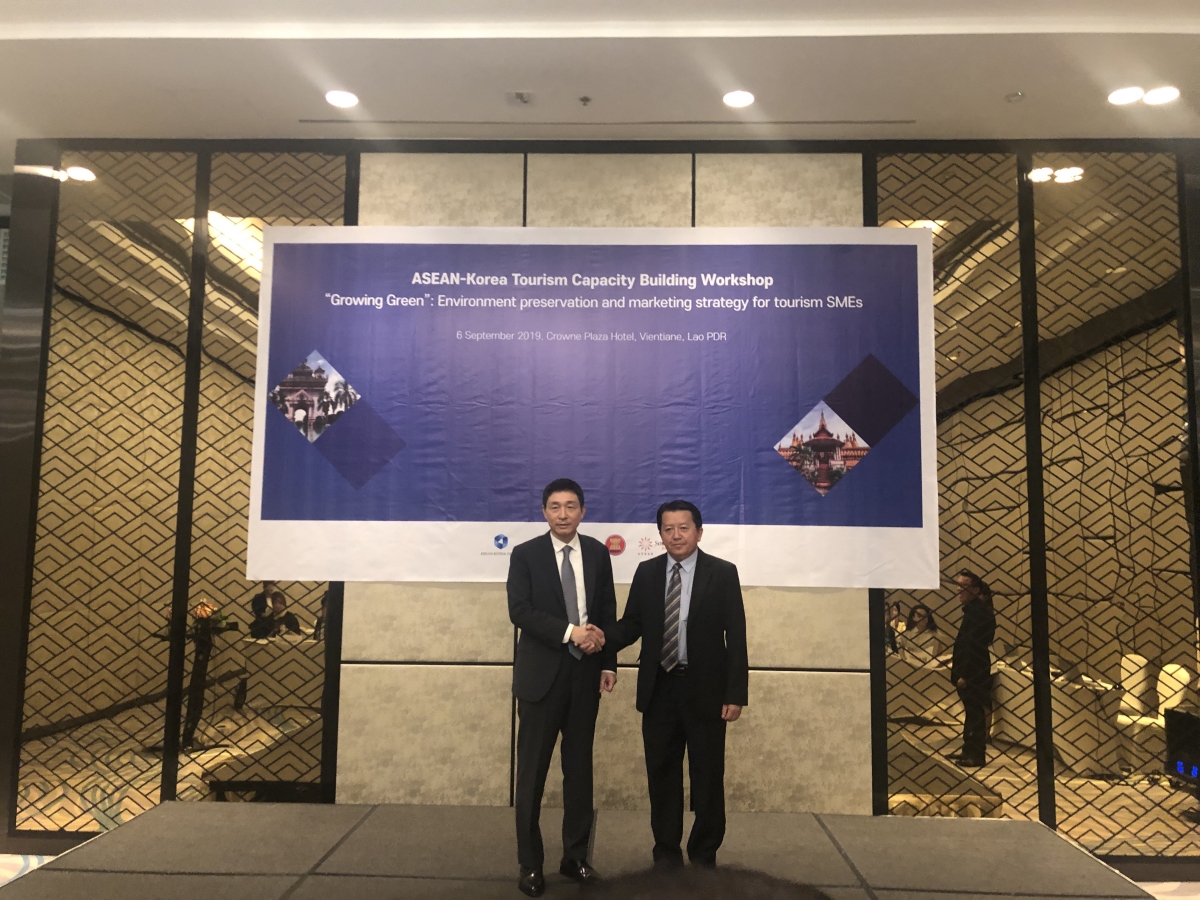 ▲ [Opening Ceremony] H.E. Lee Hyuk, Secretary General, ASEAN-Korea Centre, and H.E. Vansy Kouamoua, Permanent Secretary General, Ministry of Information, Culture and Tourism (MICT) of Lao PDR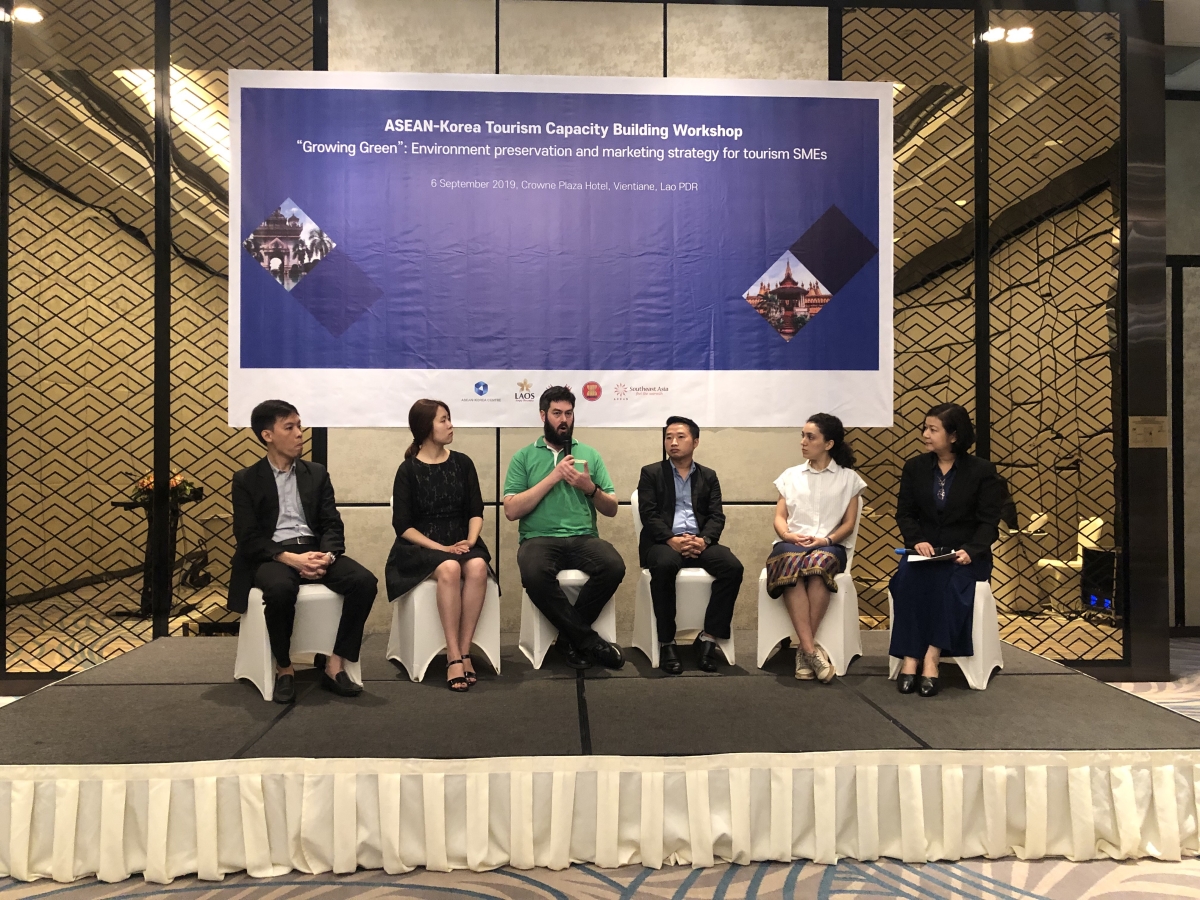 ▲ [Workshop] Panel Discussion Session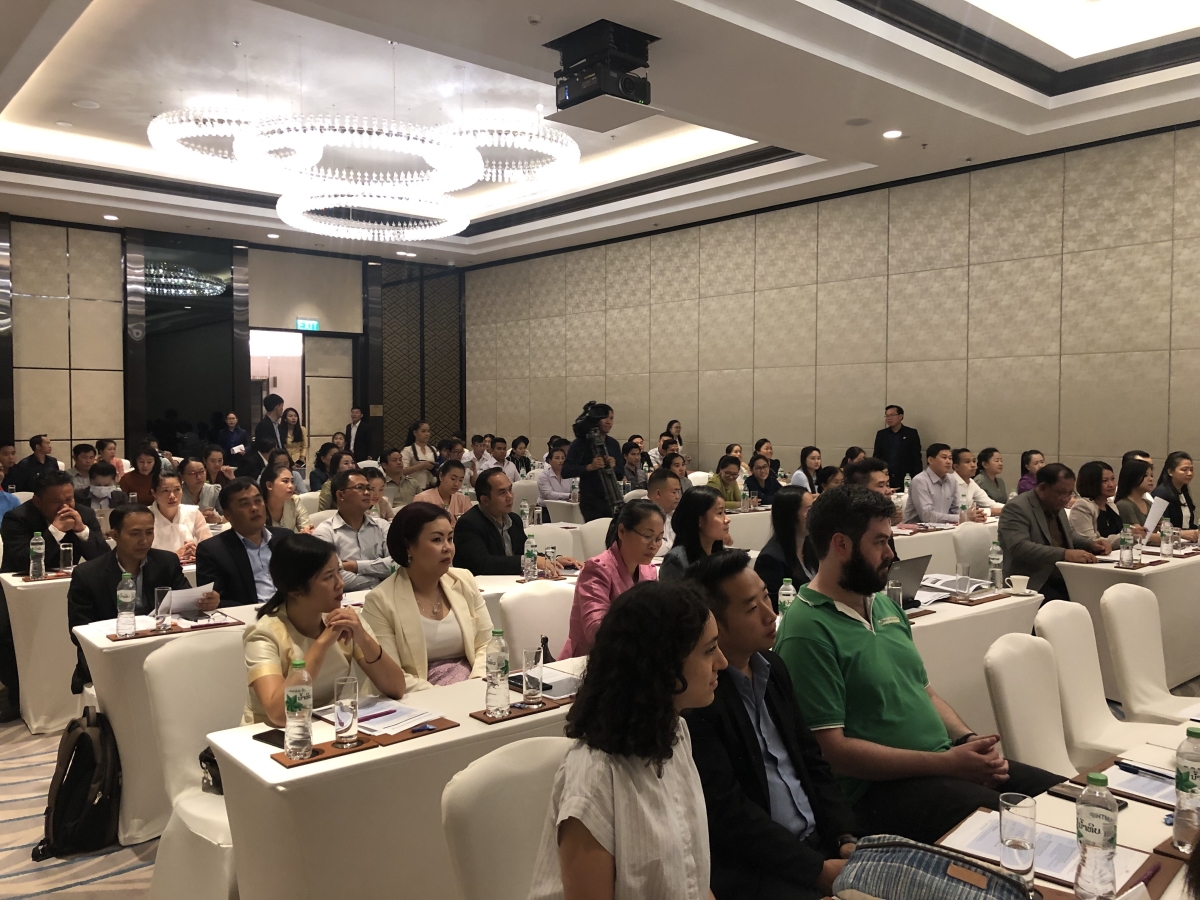 ▲ [Workshop] Workshop Participants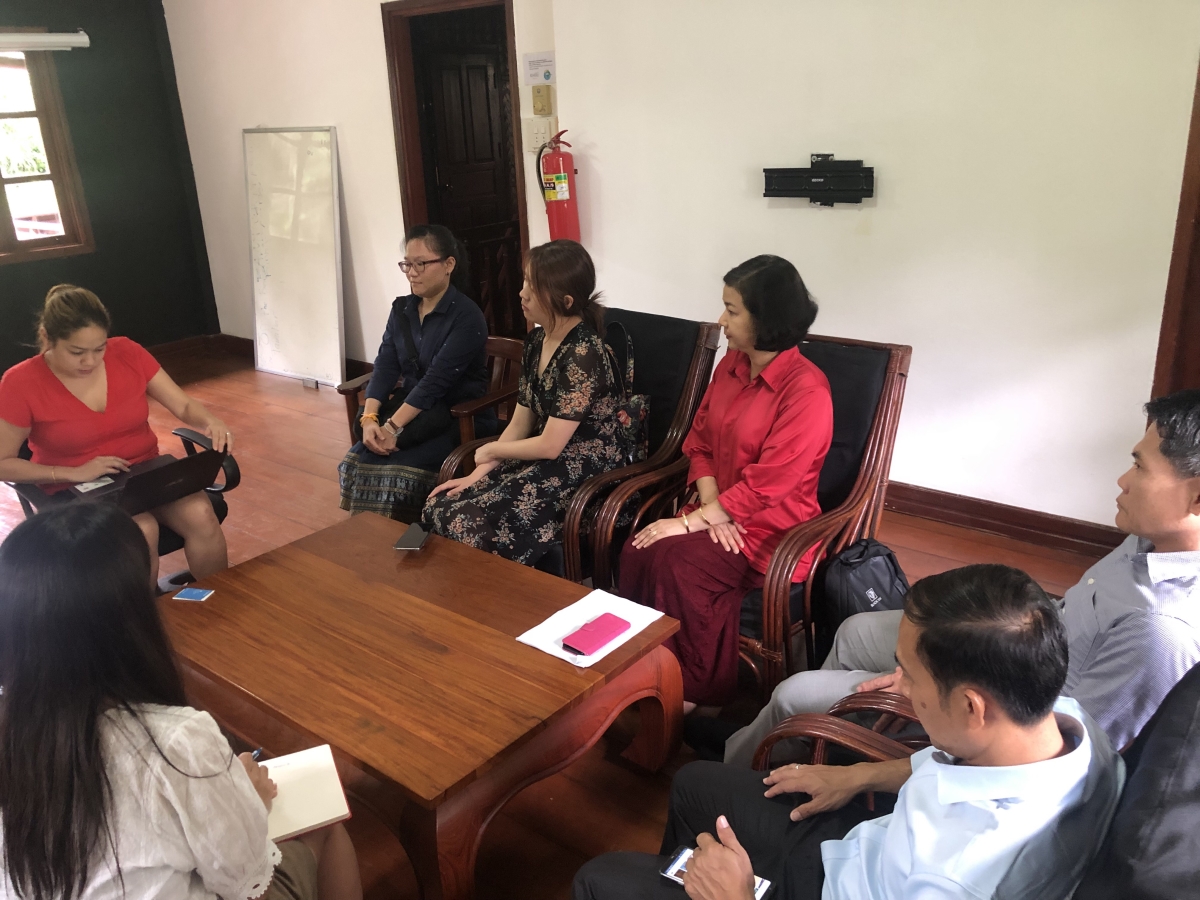 ▲ [B2B Meeting] Khiri Travel
▲ [B2B Meeting] Green Discovery Lao PDR
Especially, during the technical tour, the team visited Phuthai Tera Culture Garden—the ecotourism development project destination by the MICT. My Real Trip, the largest travel and tourism platform of Korea had an opportunity to be introduced of this venue and acknowledge these types of projects around Lao PDR through the business meeting.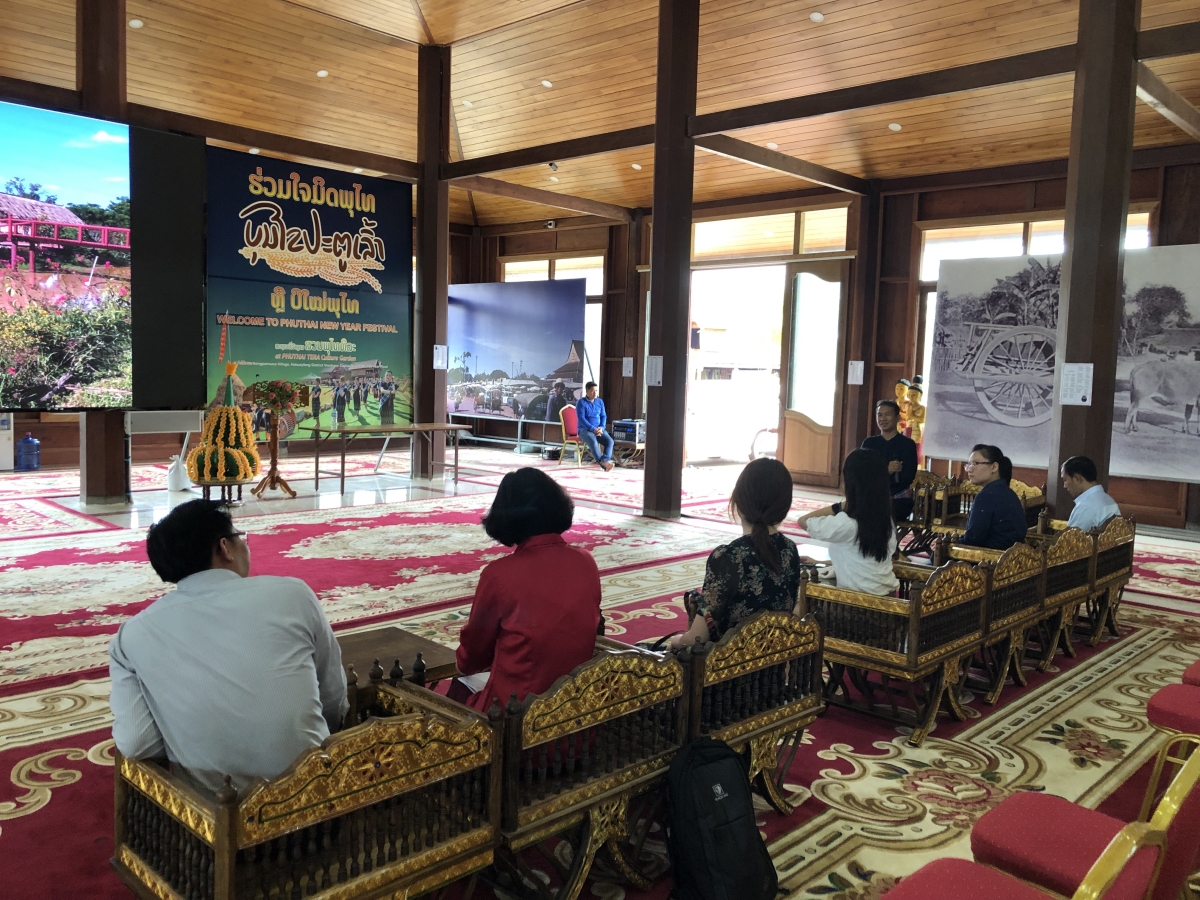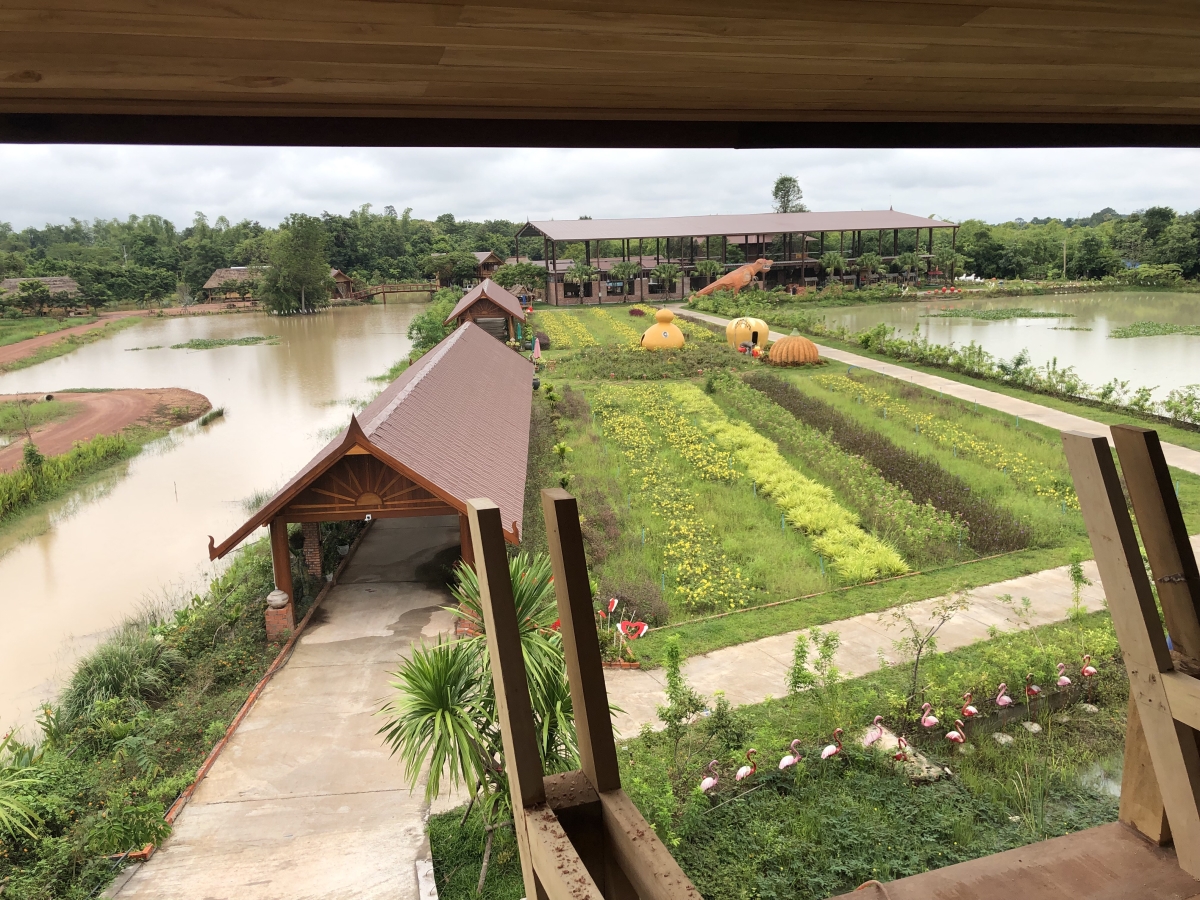 ▲ [Technical Visit] Phuthai Tera Culture Garden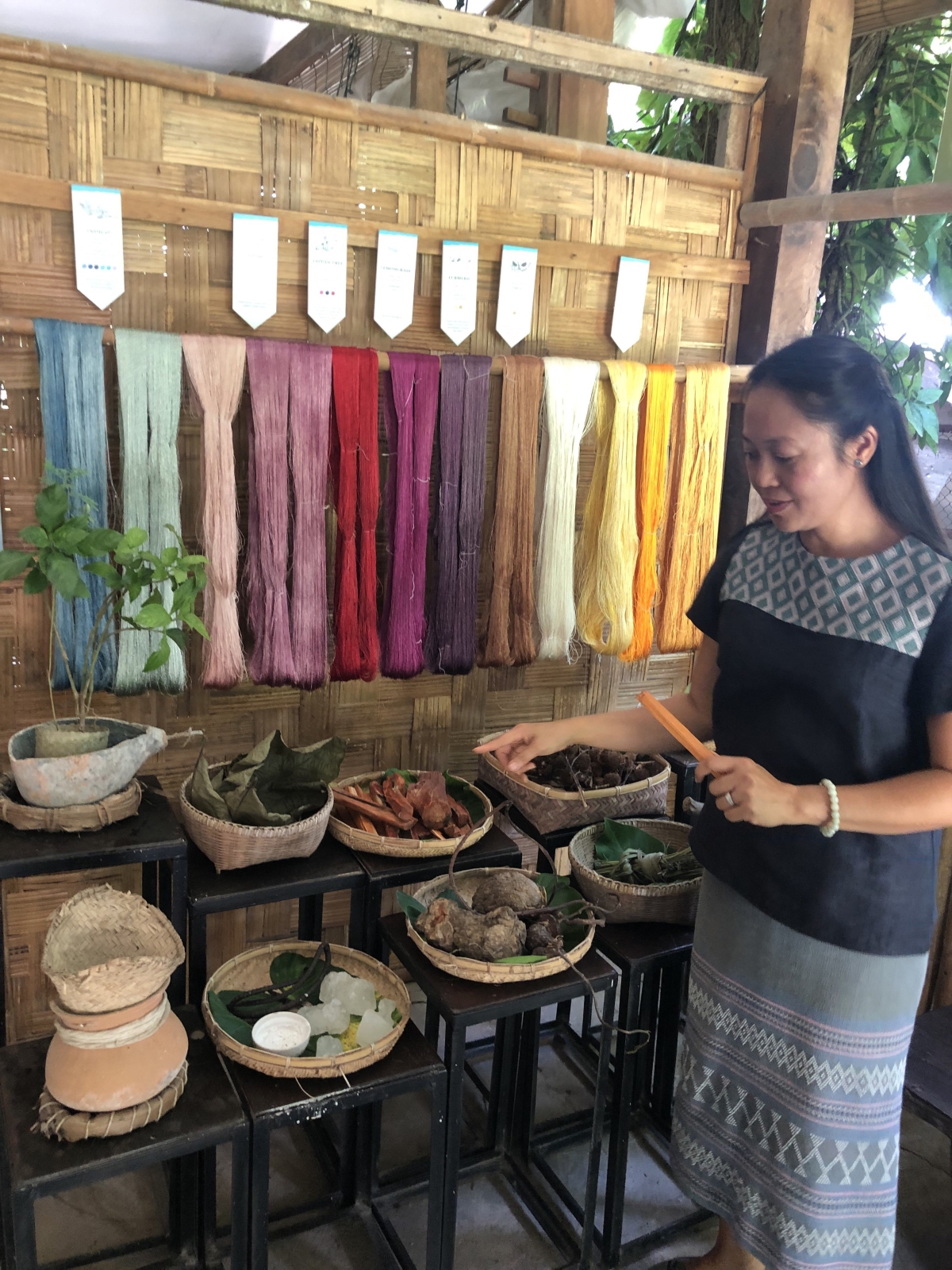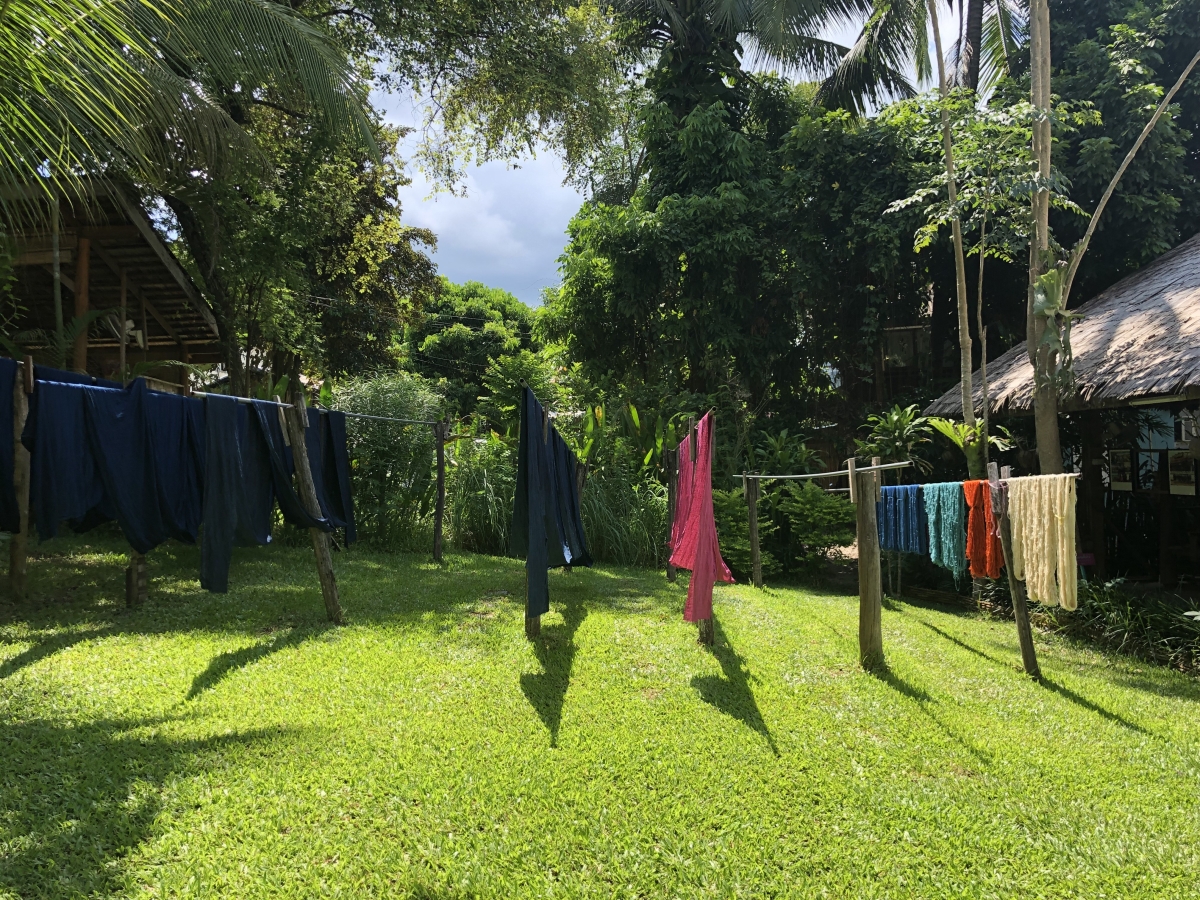 ▲ [Technical Visit] Ock Pop Tok, Luang Prabang