The ASEAN-Korea Centre held the ASEAN-Korea Youth Contest Awarding Ceremony & Exhibition on 26 November both on-site at the ASEAN-Korea Center, and online through live streaming on Youtube (ASEAN-Korea Center YouTube: https://www.youtube.com/watch?v=ZZvZkzgwWUA).
The contests were organized to provide the youth an opportunity to enhance their understanding of ASEAN and develop their multicultural sensibility, featuring the AKC Student Content Contest and ASEAN School Tour Naming Contest.
First, the AKC Student Content Contest under the theme of △ASEAN and I △My Parent's ASEAN Homeland, allows for students to express their creativity and views on ASEAN through drawing, photos, or videos. Amongst the submitted artworks and videos, a total of 27 works were selected through expert screening and public voting processes. And in the ASEAN School Tour Naming Contest, "ASEAN Learn to You" was granted the Secretary-General Award for its attractive nickname to represent the ASEAN School Tour Program.
The winners of the AKC Student Content Contest and ASEAN School Tour Naming Contest attended the Awards Ceremony, and had an opportunity to meet ASEAN officials and experienced international exchanges. The awarding ceremony was held in the following order: △Awards announcement △Showcasing of award-winning videos, and △Commentary from the judges. Meanwhile, the award-winning drawings and photographs were exhibited in the lobby of the Korea Press Center for one week starting from 25 November (Thu) to 2 December (Thu), allowing the public to enjoy the ASEAN images depicted by students.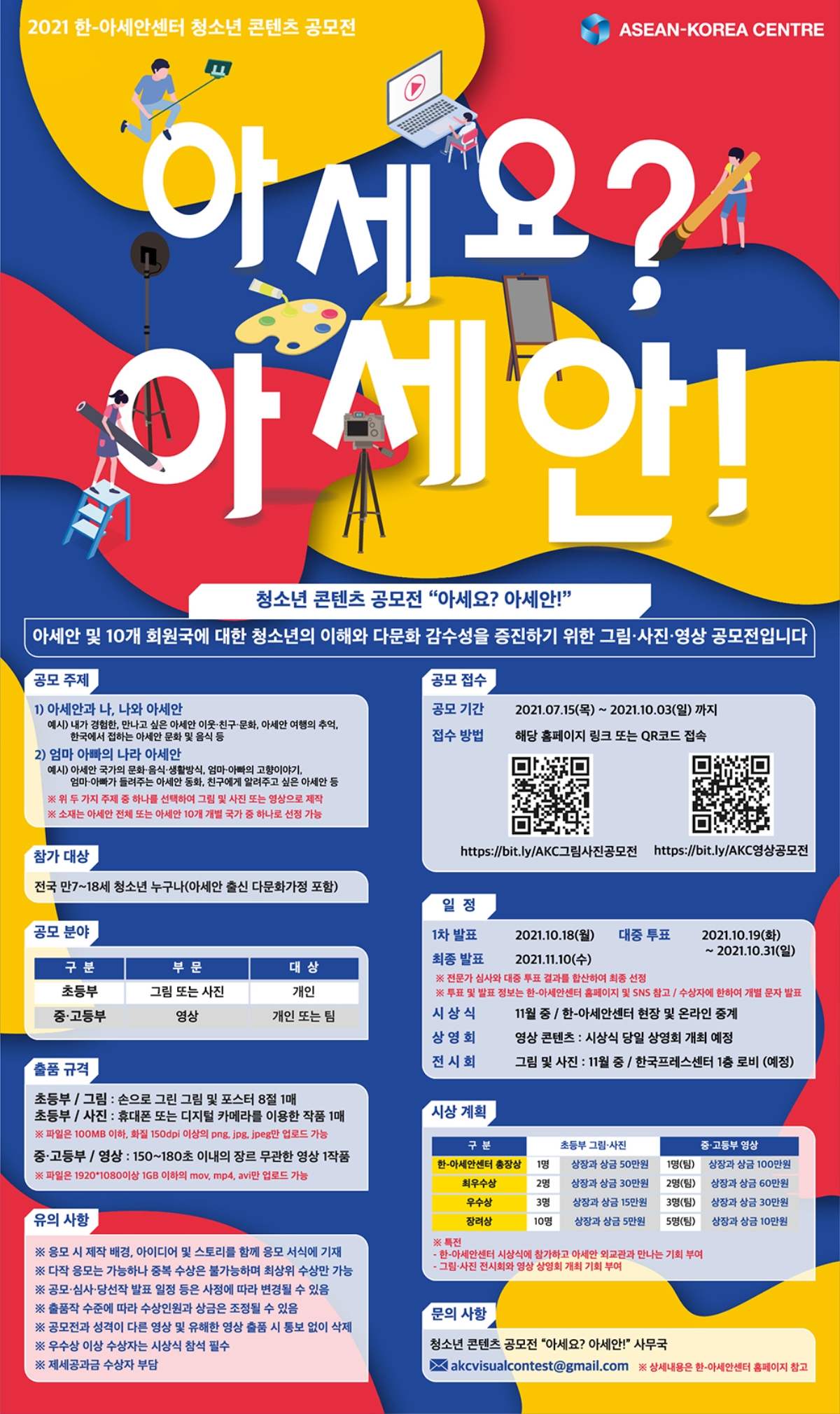 ▲ Poster of AKC Student Content Contest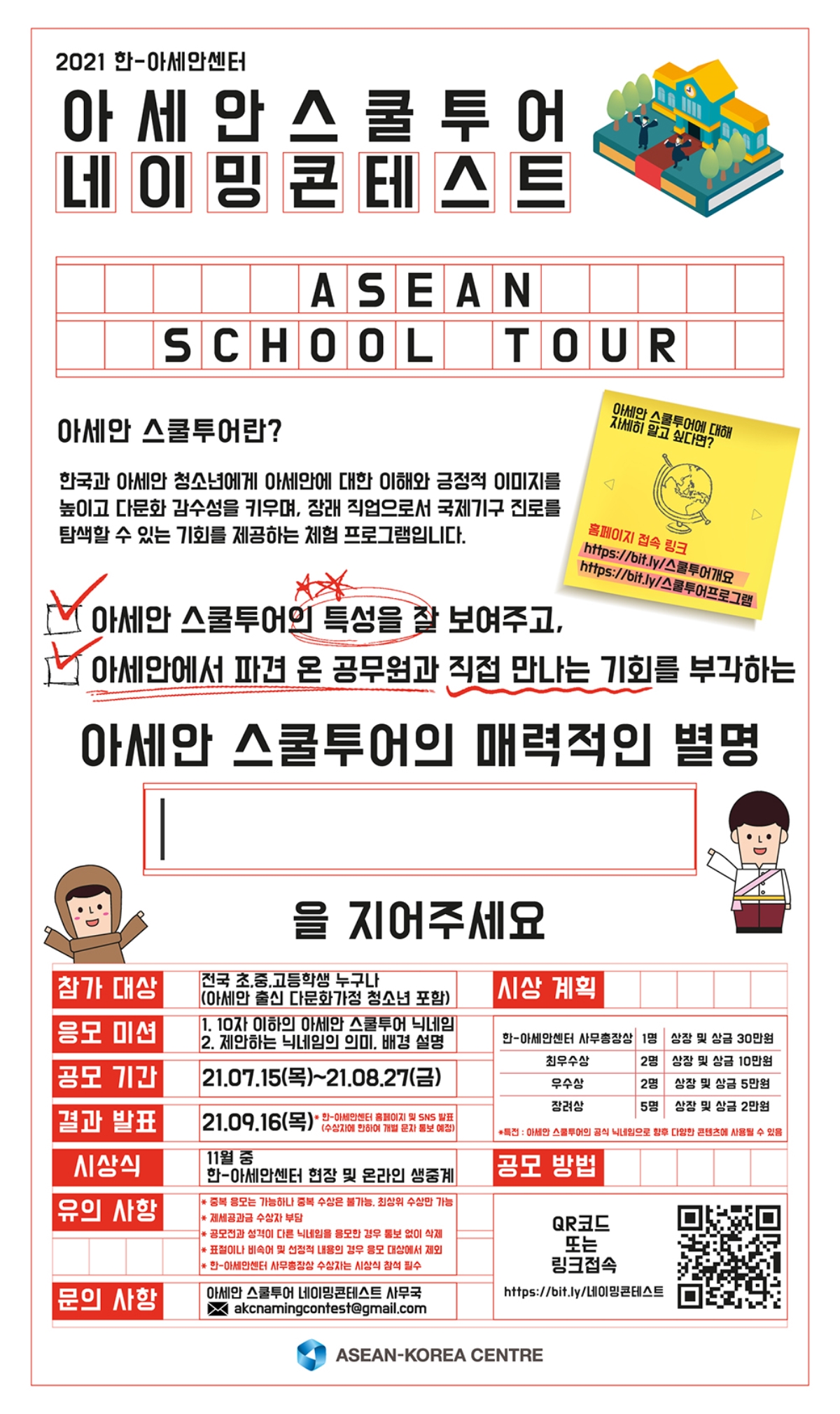 ▲ Poster of ASEAN School Tour Naming Contest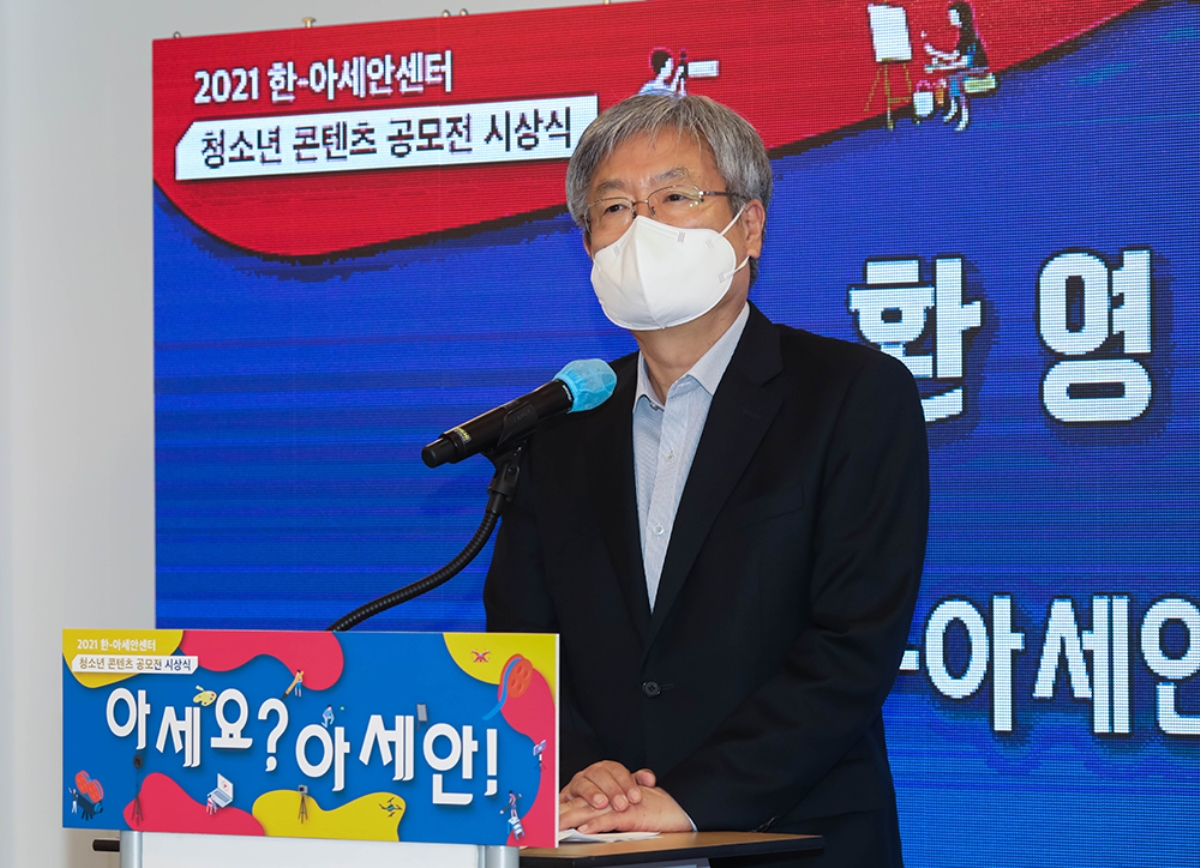 ▲ Welcoming remarks by H.E. Kim Hae-yong, Secretary General of ASEAN-Korea Centre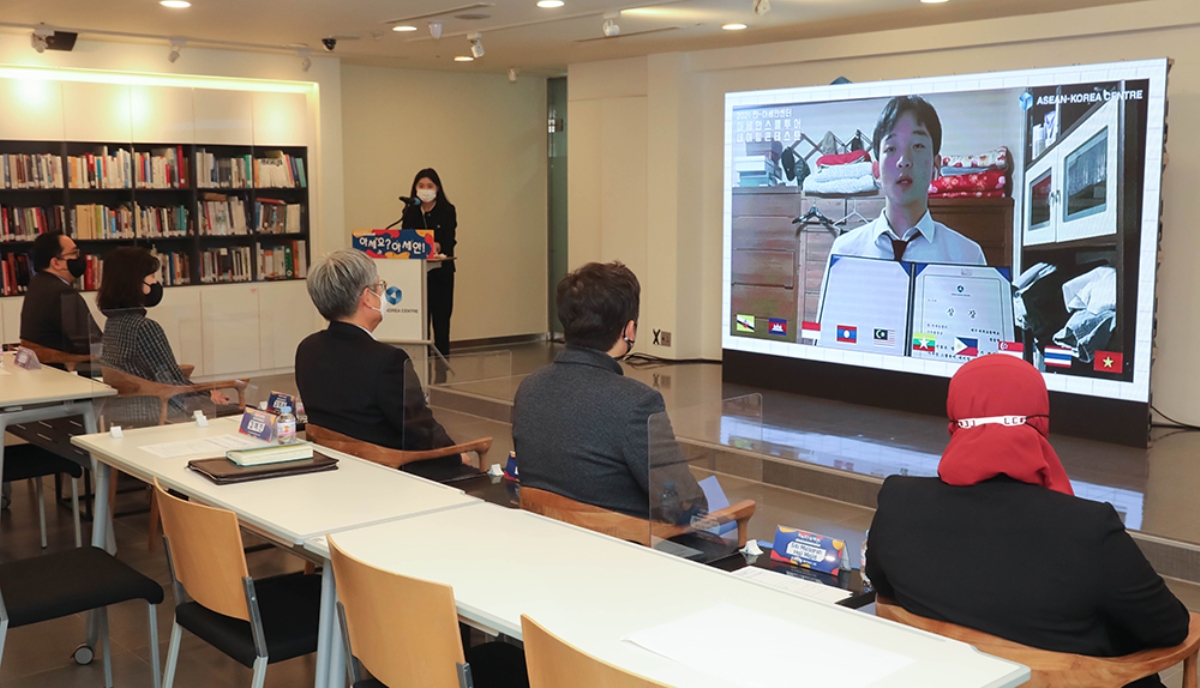 ▲ Student accepting the Secretary-General Award for ASEAN School Tour Naming Contest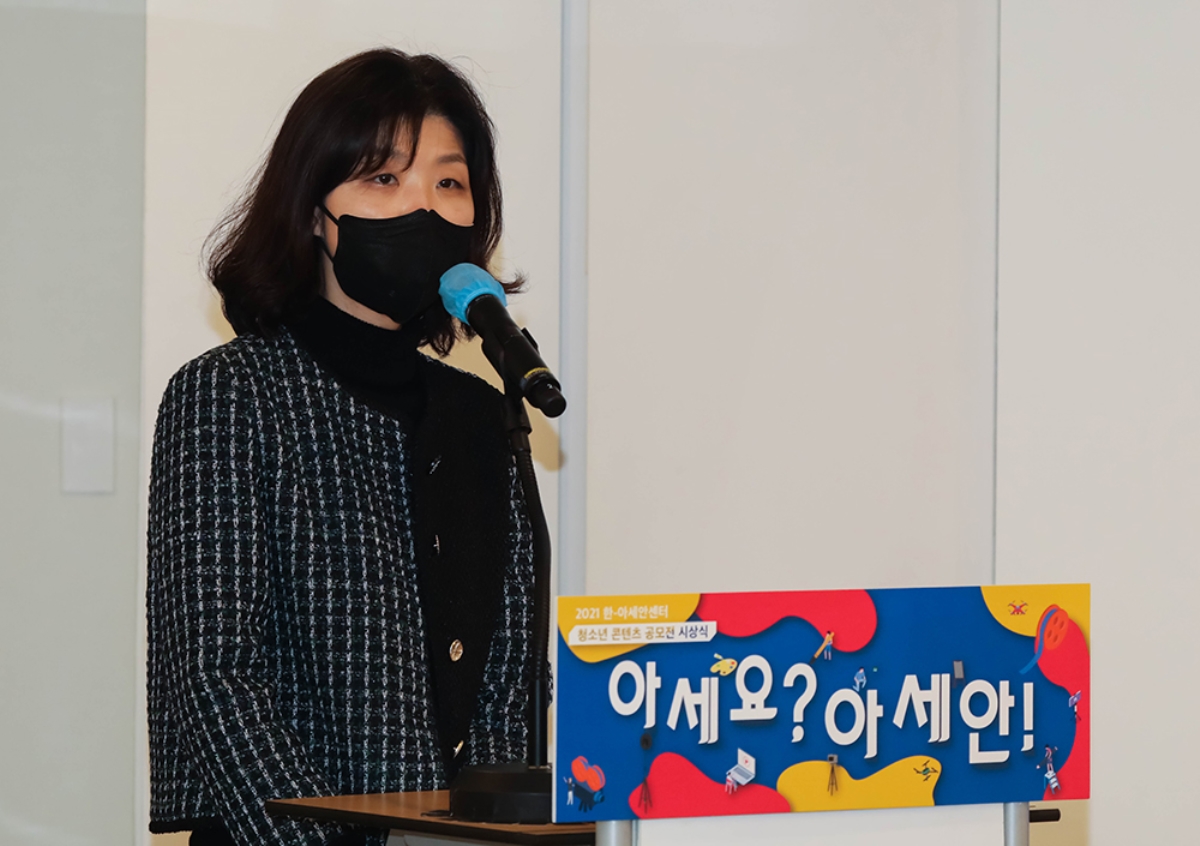 ▲ Judge comments for Drawing category by Sim Hyejin, Director of the Korea Youth Arts Association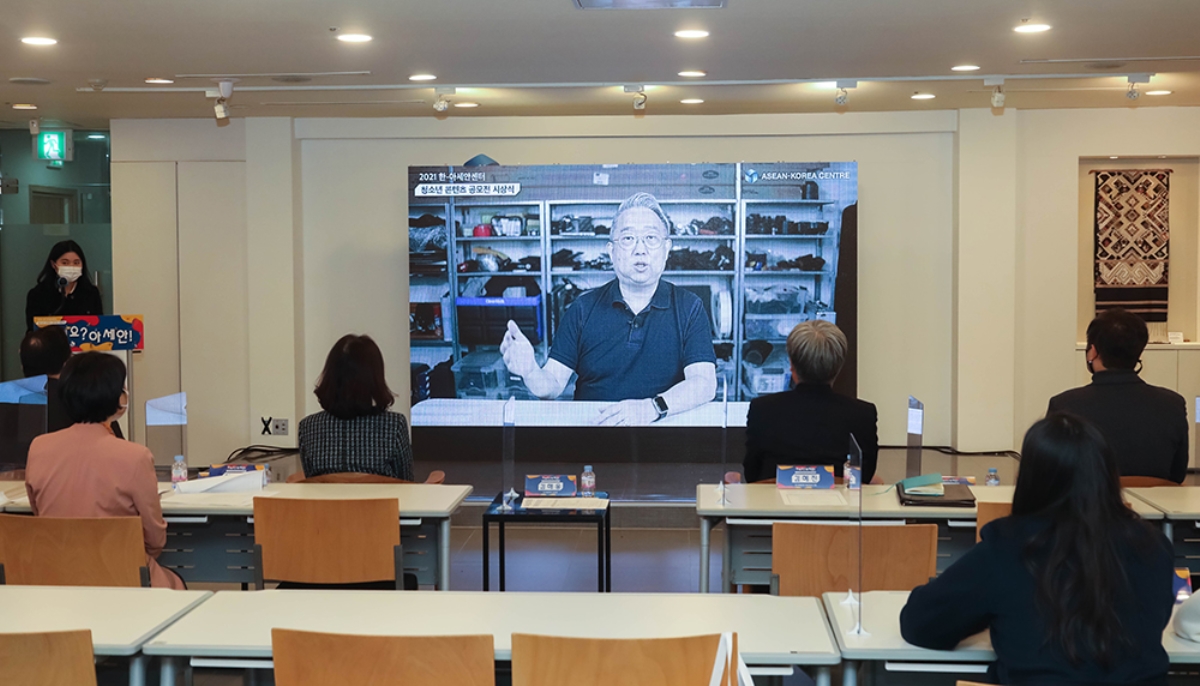 ▲ Judge comments for Photograph category by Moon Seonwoong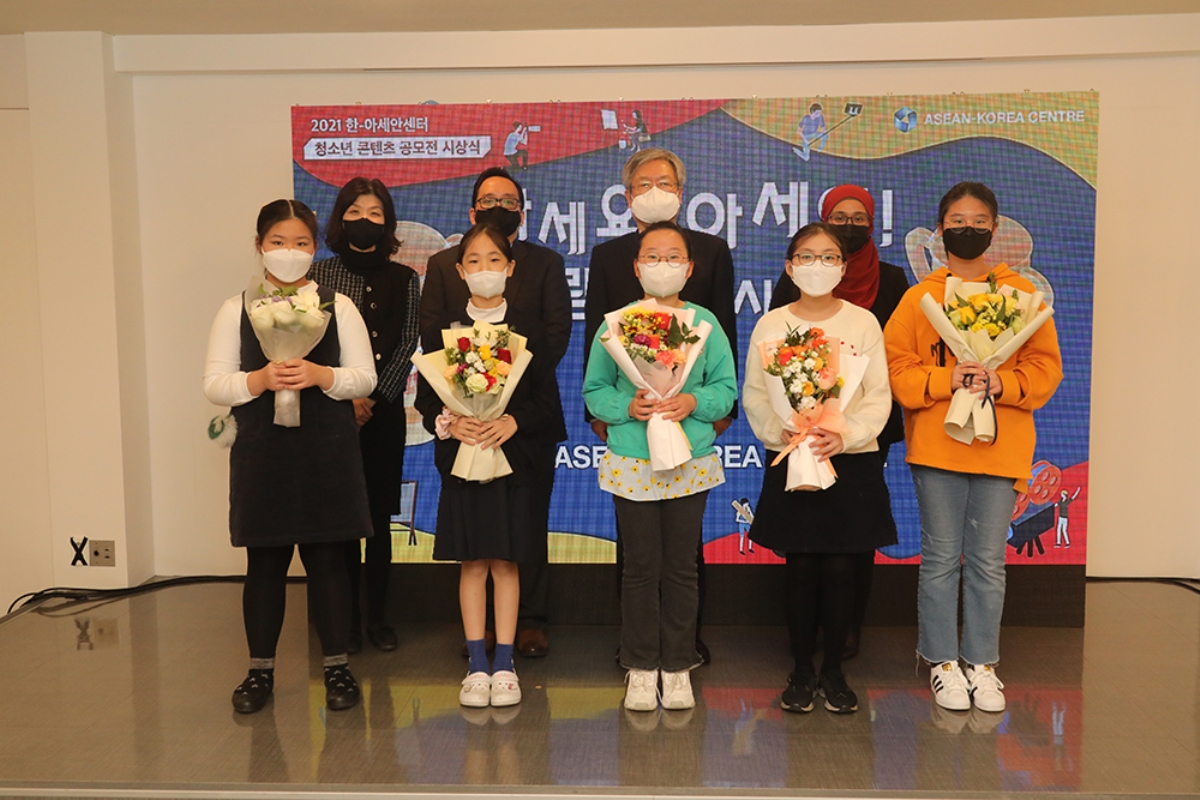 ▲ Group photo of Drawing and Photograph category winners
▲ Contest report by Lee Kyeong-A, Director of ASEAN Hall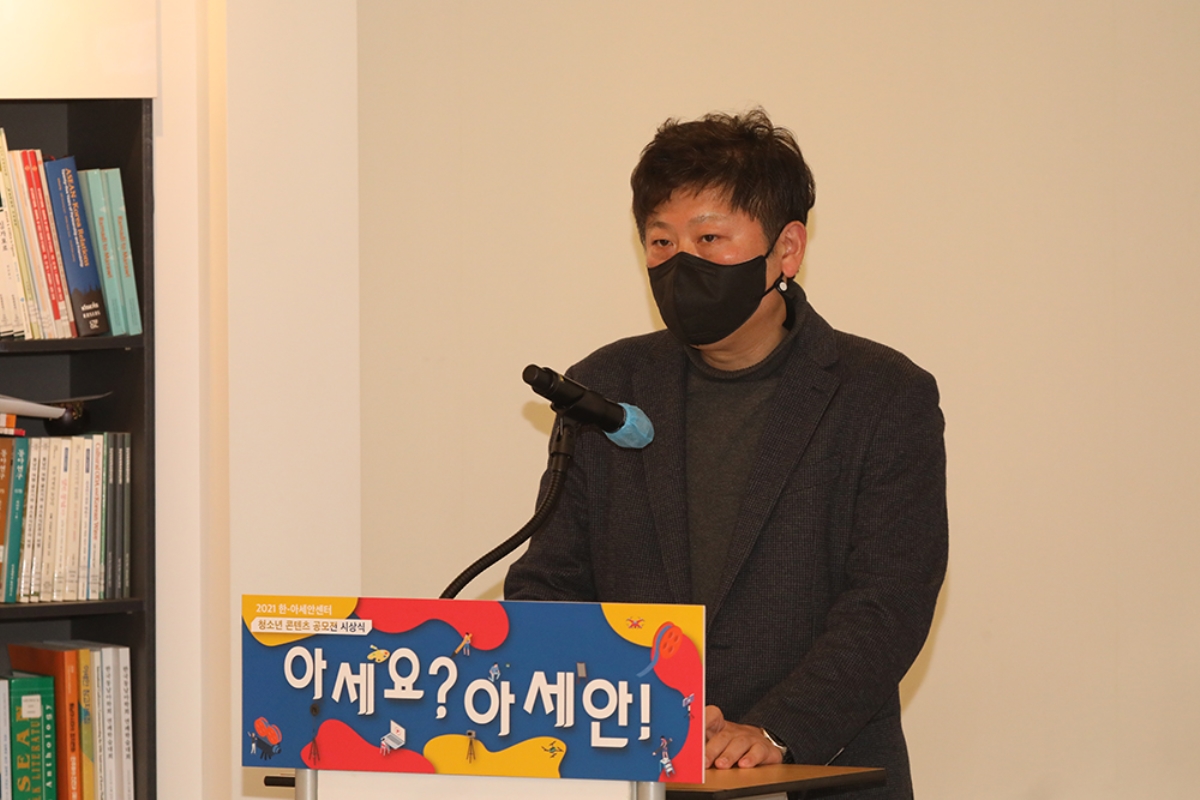 ▲ Judge comments for Video category by Lee Bo-hyeon, Producer of Korea Economy TV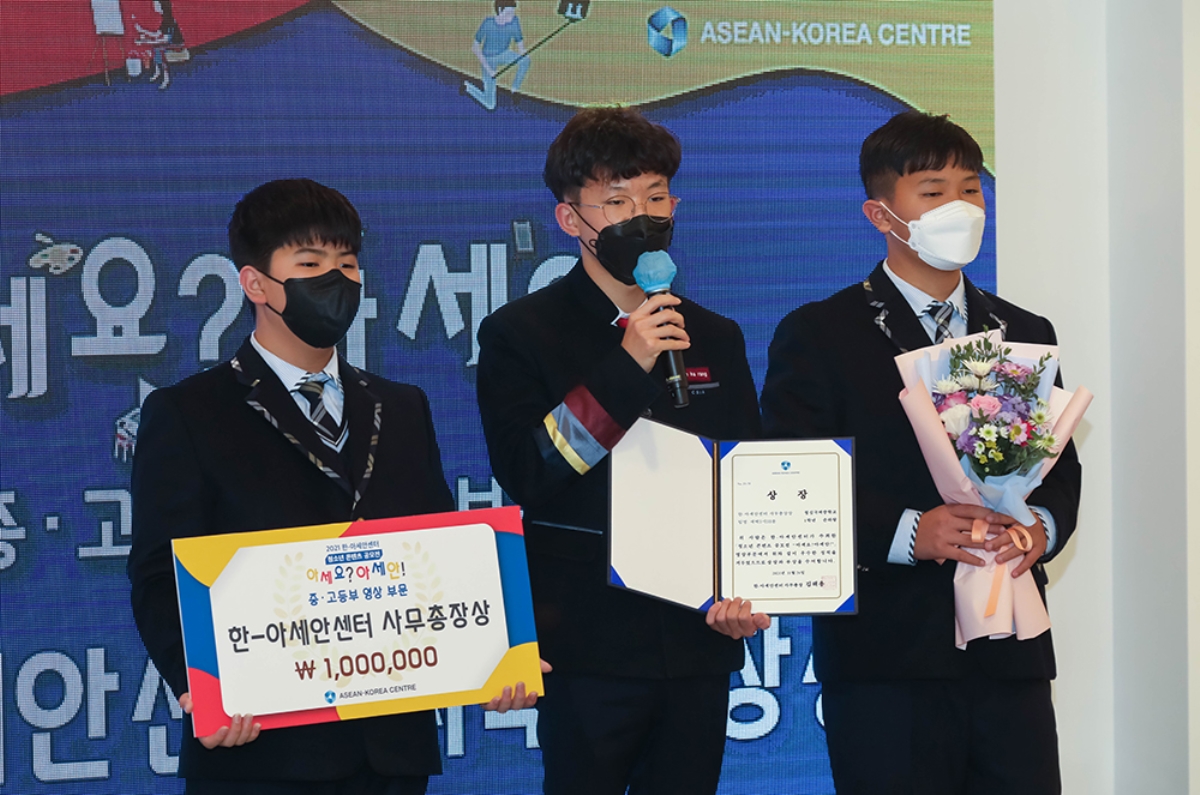 ▲ Cheongsim International Academy & Seoshin Middle school students during Awards Acceptance speech for Secretary-General Award (Video category)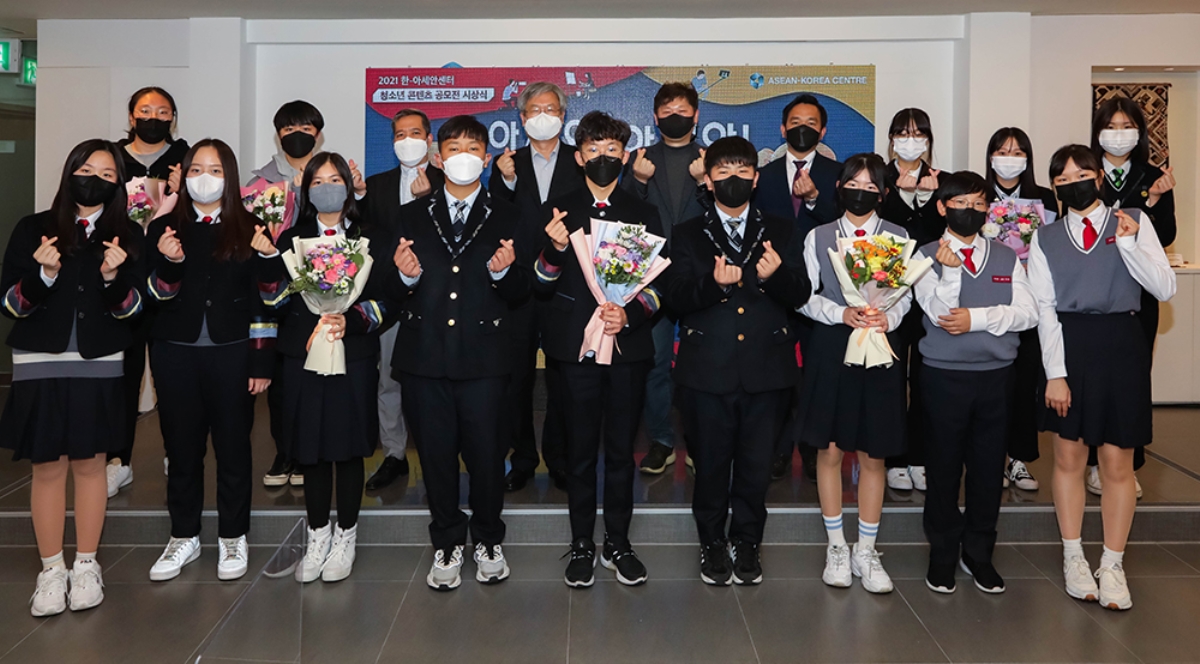 ▲ Group photo of Video category winners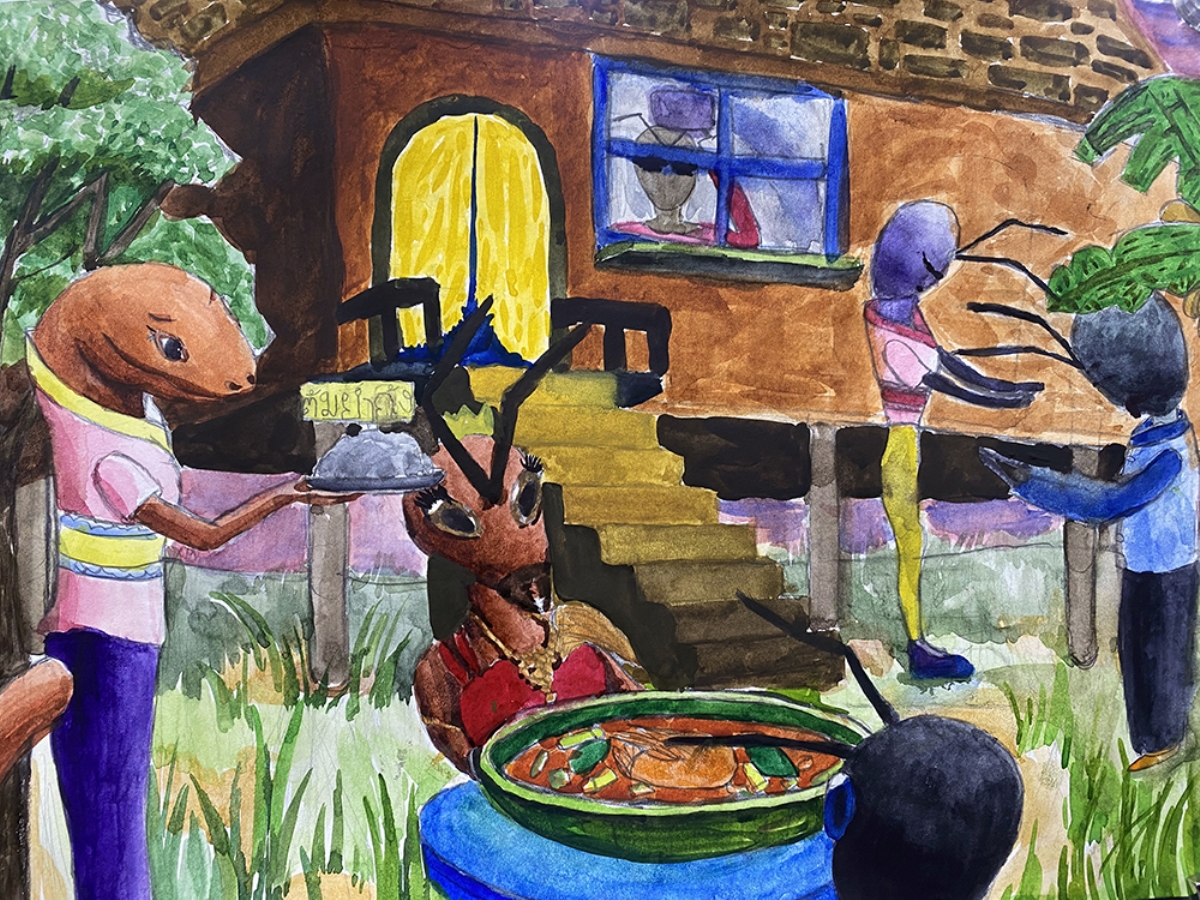 ▲ 'Secretary-General Award' for Drawing category | Lee Hae-seo 'Thailand Ants' Dinner'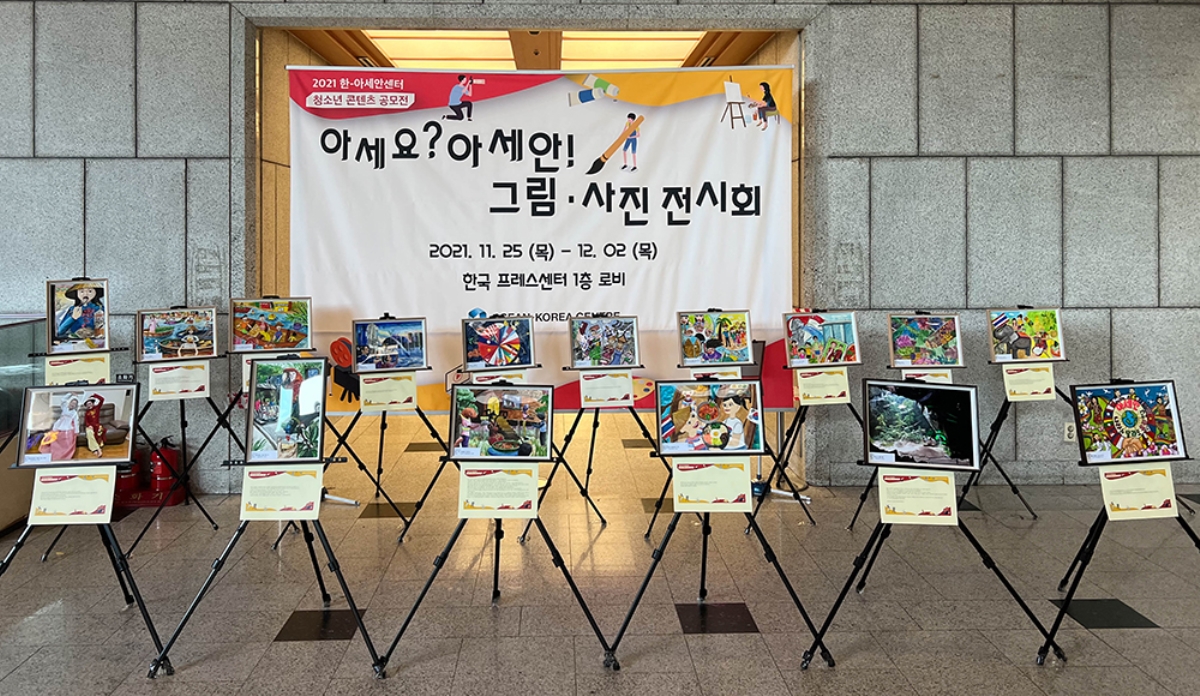 ▲ Award-winning drawings and photographs exhibited in the lobby of the Korea Press Center