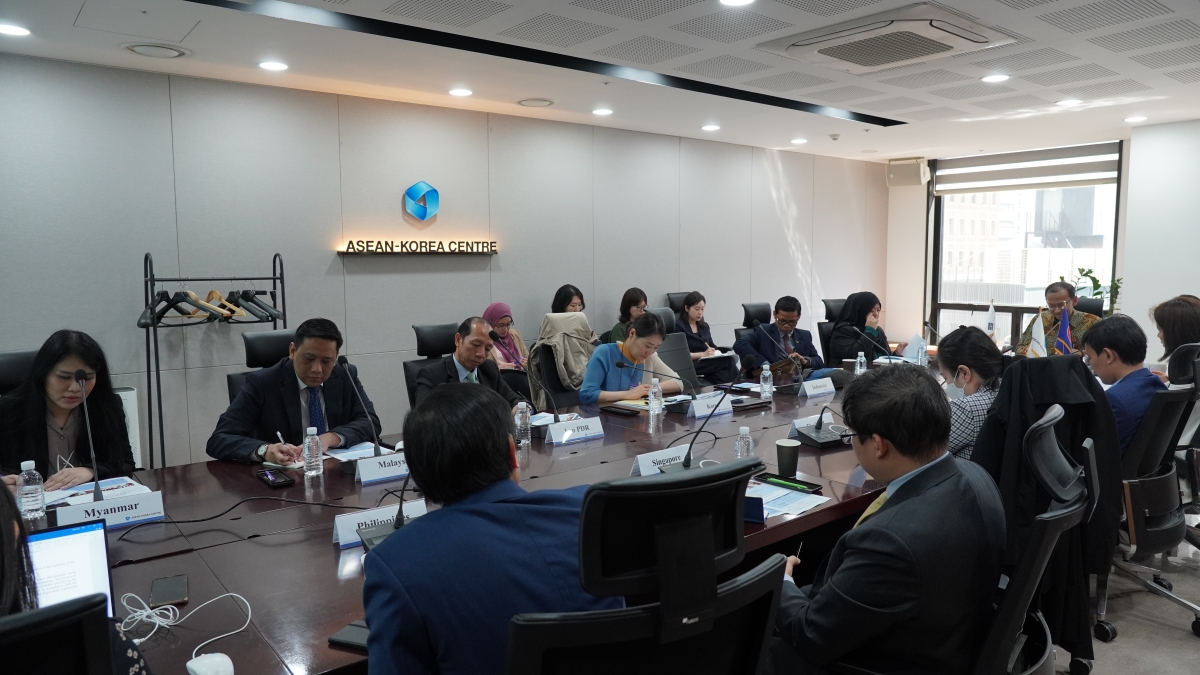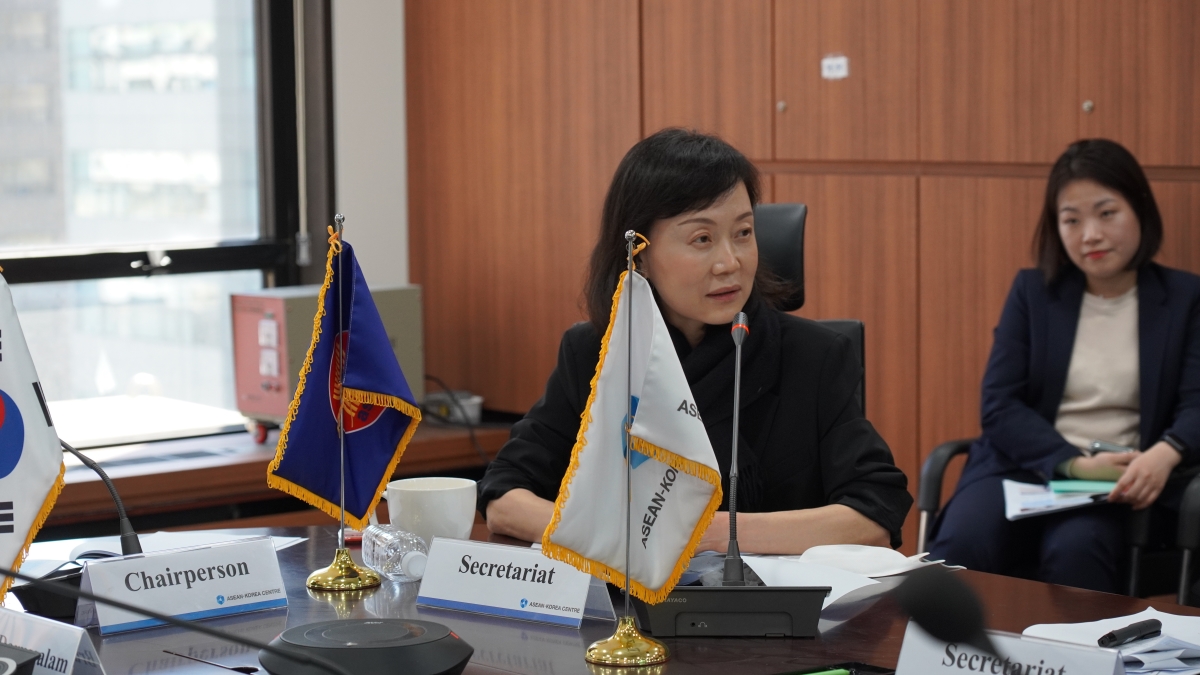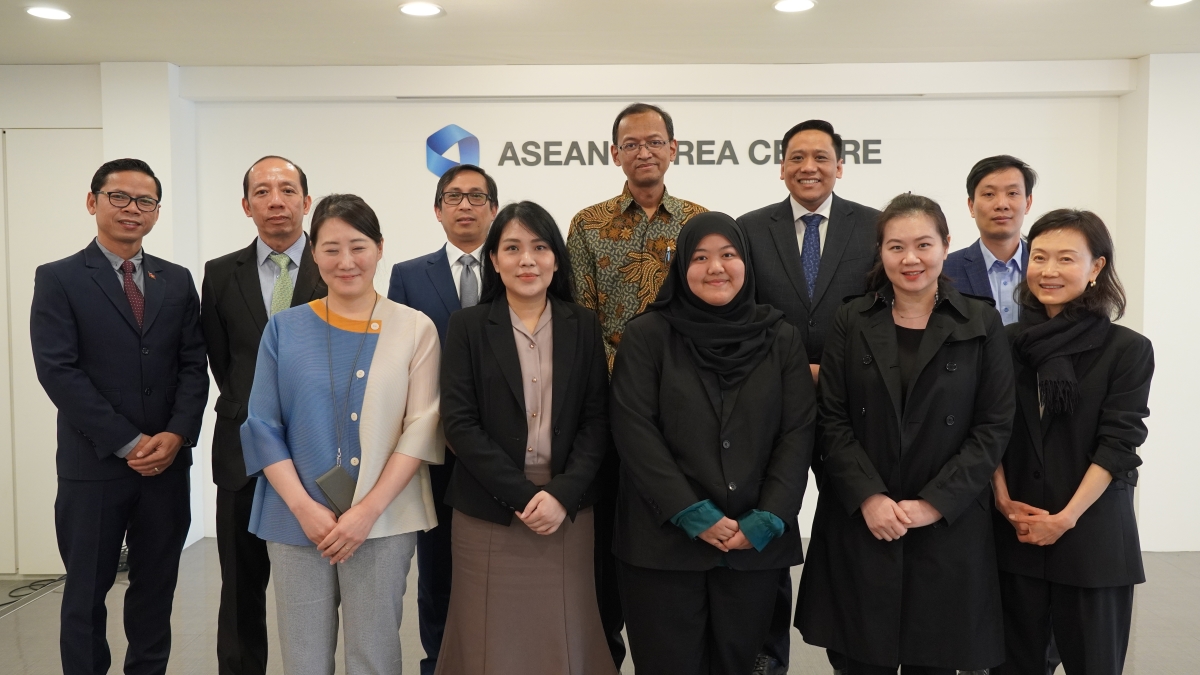 The 51st Meeting of the Executive Board (EB)* of the ASEAN-Korea Centre (AKC) was held on 19 April at the AKC.
* Executive Board of the ASEAN-Korea Centre: As the Centre's official supervisory and advisory body, it is comprised of representatives from the 10 ASEAN Embassies in Seoul and the Ministry of Foreign Affairs of ROK, with which regular meetings are held 3 times a year.
Especially, the AKC Secretariat requested for continuous interest and support from the EB members for the upcoming programs, such as 'Roundtable Discussions on the Results of the Survey on Mutual Perceptions of ASEAN and Korean Youths (April),' 'ASEAN Trade Fair (May),' 'ASEAN-Korea Youth Network Workshop (July),' and 'ASEAN Week 2023 (November).'
Noting Korea's announcement of Korea-ASEAN Solidarity Initiative will further strengthen the ASEAN-Korea relations, the EB members promised active cooperation and participation in the AKC programs.