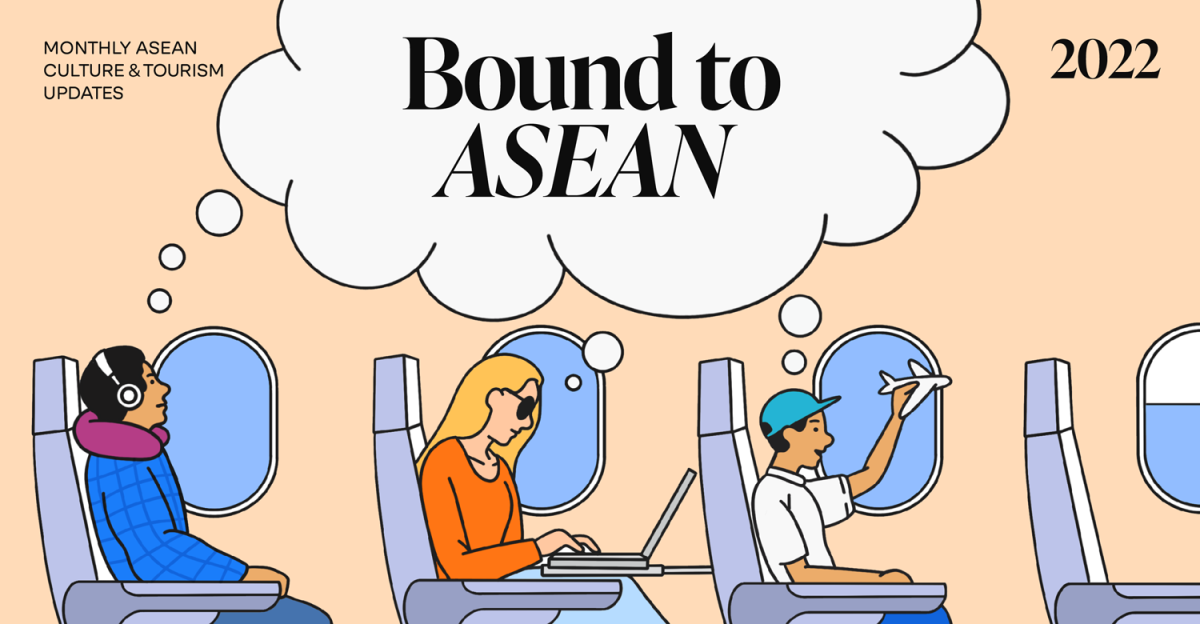 The ASEAN-Korea Centre publishes diverse culture and tourism contents on 10 ASEAN countries including feature articles, pictures, videos and e-books on ASEAN Travel Webpage every month. This year, the Webpage features in-depth contents on tourist destinations, food, lifestyle, and culture of ASEAN on the themes of △Workation destinations and △Post-pandemic culture and tourism trends this year.
Feature articles and videos can be accessed through the main banner updated every week on the ASEAN-Korea Centre's website. In addition, you can view the articles in the National Geographic Traveler and Pitch by Pitch magazines.
As the world is entering the post-pandemic period and international borders start to reopen, we hope that you can visit ASEAN through the 'Monthly ASEAN Culture & Tourism Updates'.