On August 18th, 30 Sung Nam High School students started their new semester with the ASEAN School Tour Program. For the students who could not visit the Centre due to the COVID-19 and social distancing measures, starting with the 'Way to the AKC' VR video tour of the Centre, real time online discussions and activities were carried out.
This time around, the entire program was provided in English to accommodate the English camp students' preferences. By listening to the lectures and presentations in English and conversing with the ASEAN officials in English, the students had the opportunity to practice their English skills whilst learning more deeply about ASEAN and international organizations.
Lastly, the students participated in a crafting session to make 'Philippines Jeepney' 3D puzzles that were sent to them in advance.
The following is a student's testimonial:
After participating in the program, I felt that there are many things we can learn from the culture of Southeast Asia and that the world is actually a one big community.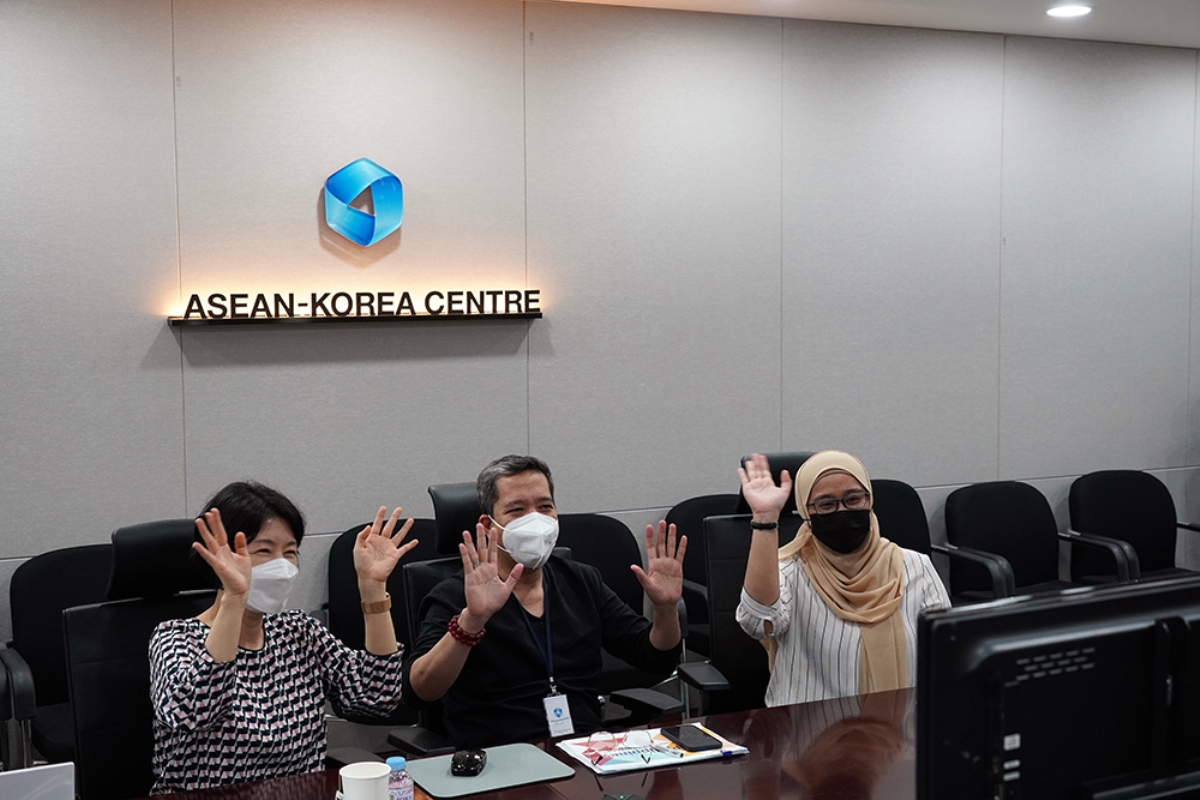 ▲ ASEAN officials waving to students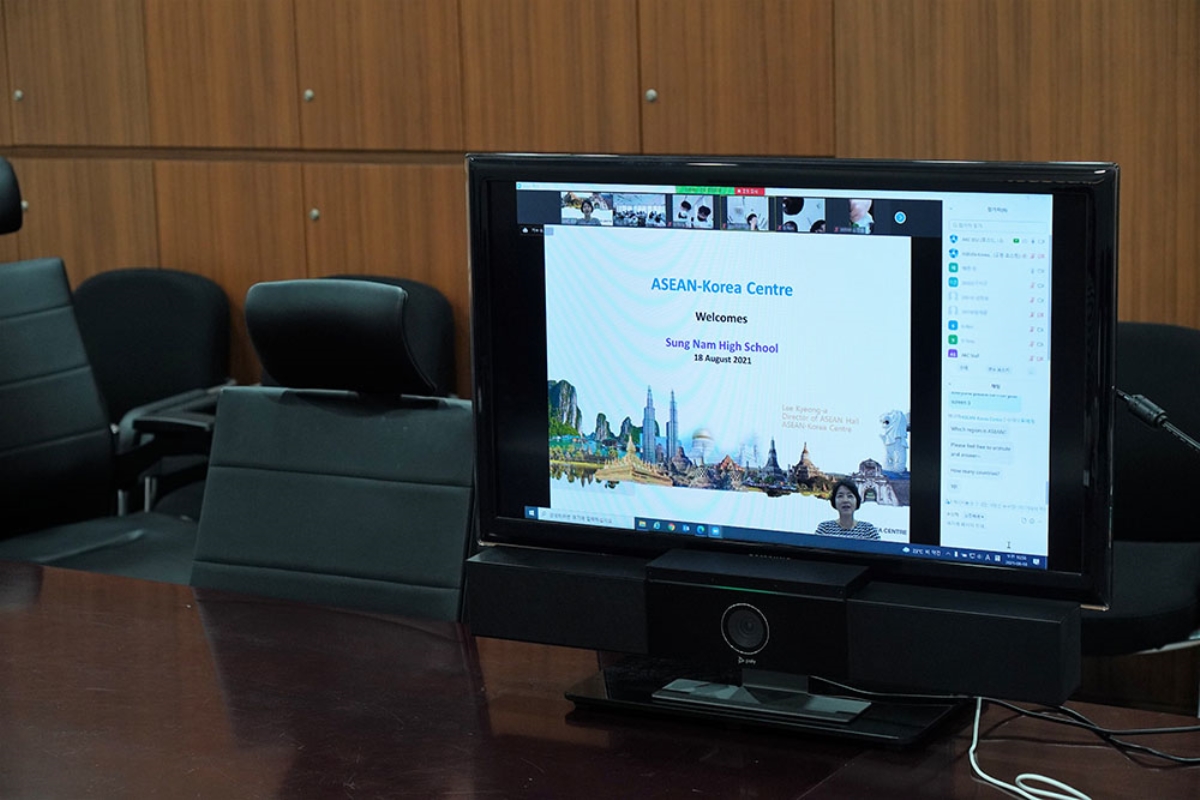 ▲ Lecture on ASEAN and international organizations by Director of ASEAN Hall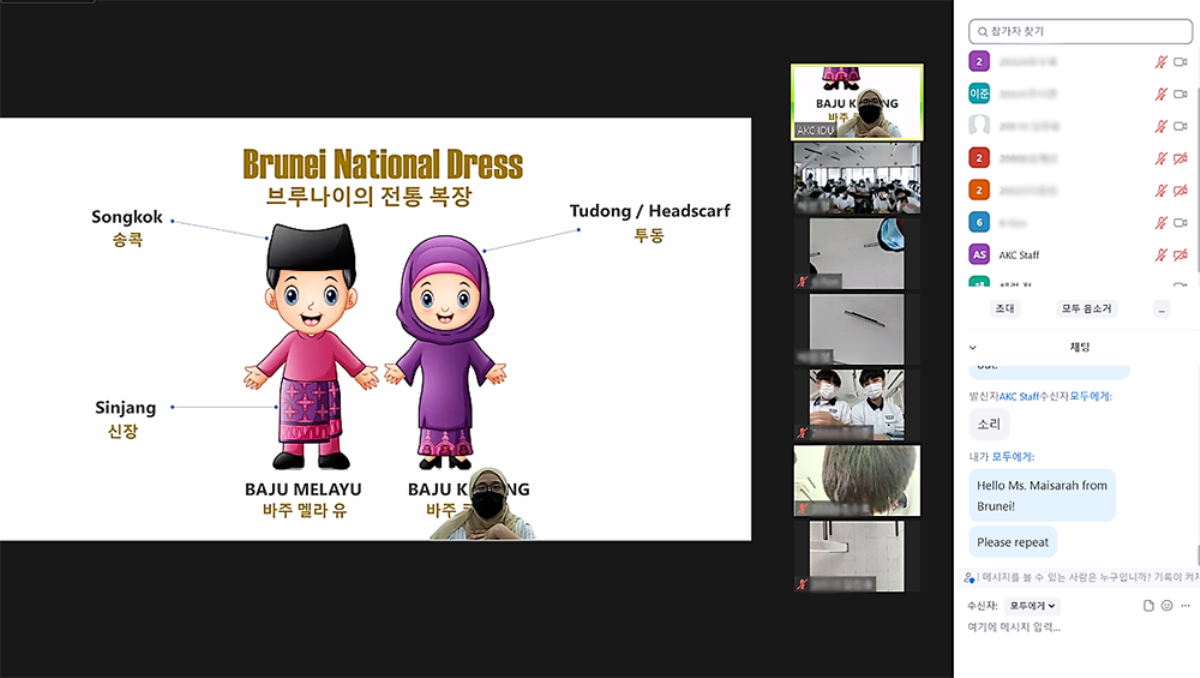 ▲ Special lecture on Brunei by Ms. Maisarah, Deputy Head of Information & Data Unit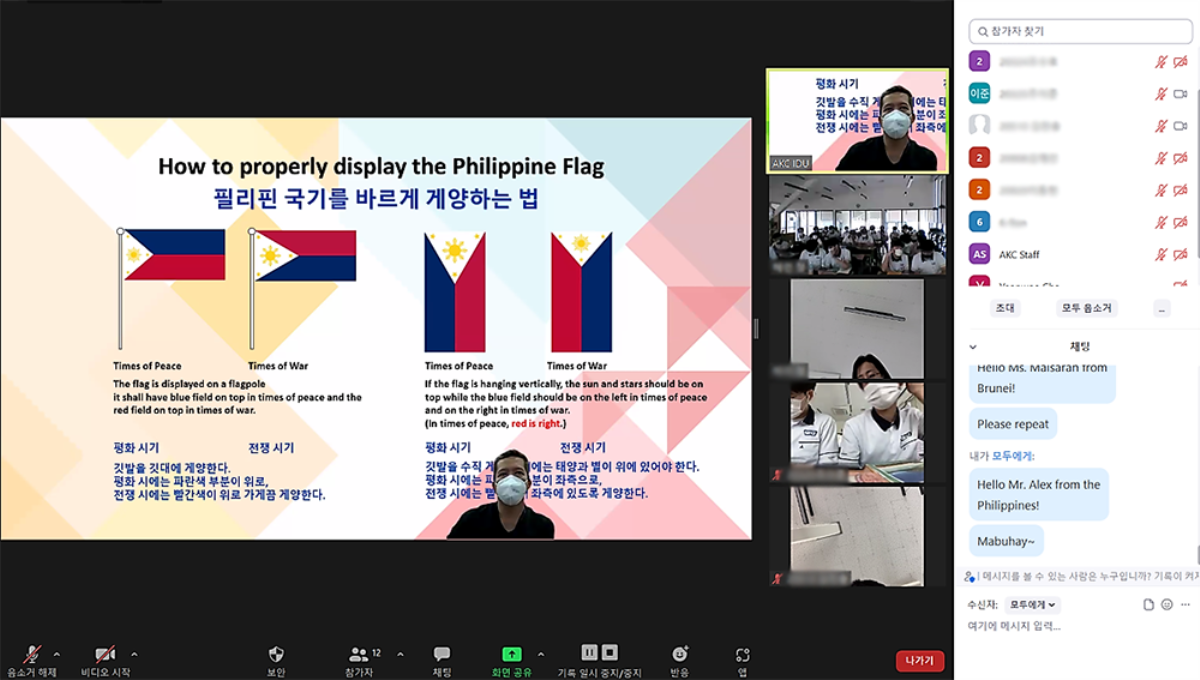 ▲ Special lecture on the Philippines by Mr. Alex, Head of Culture & Tourism Unit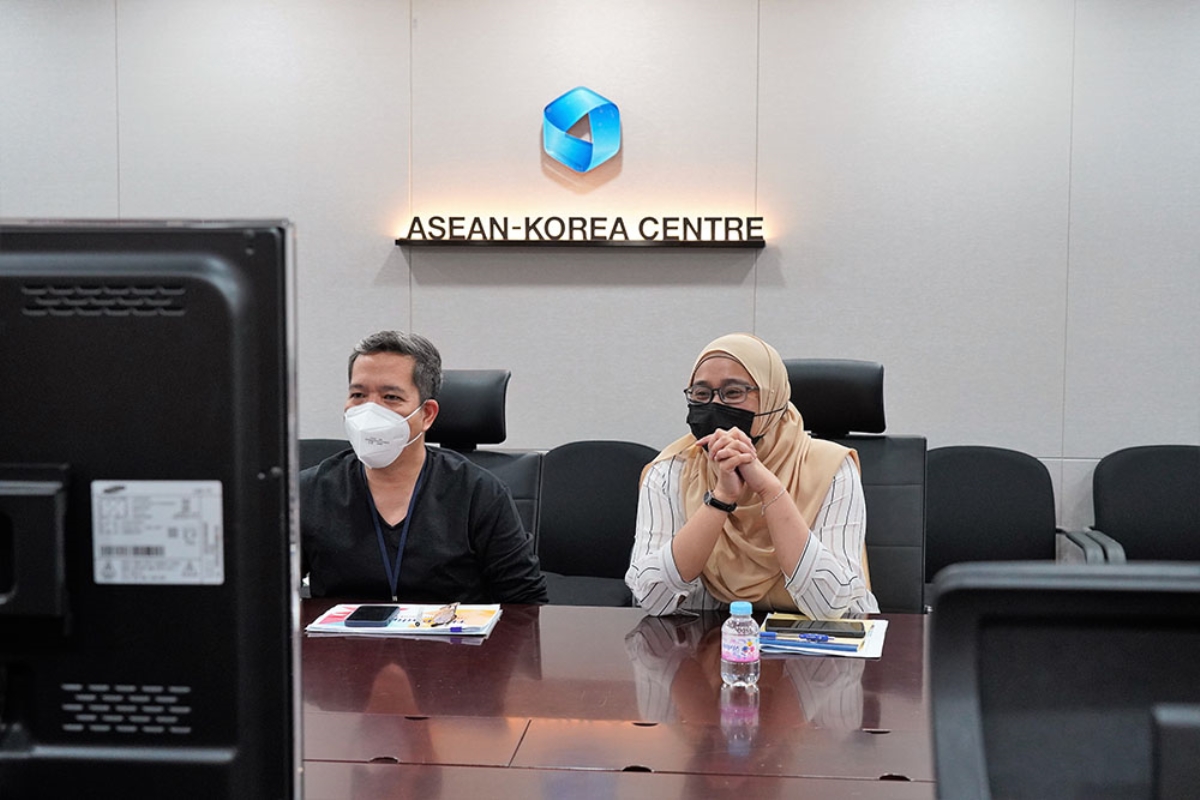 ▲ Q&A sessions with ASEAN officials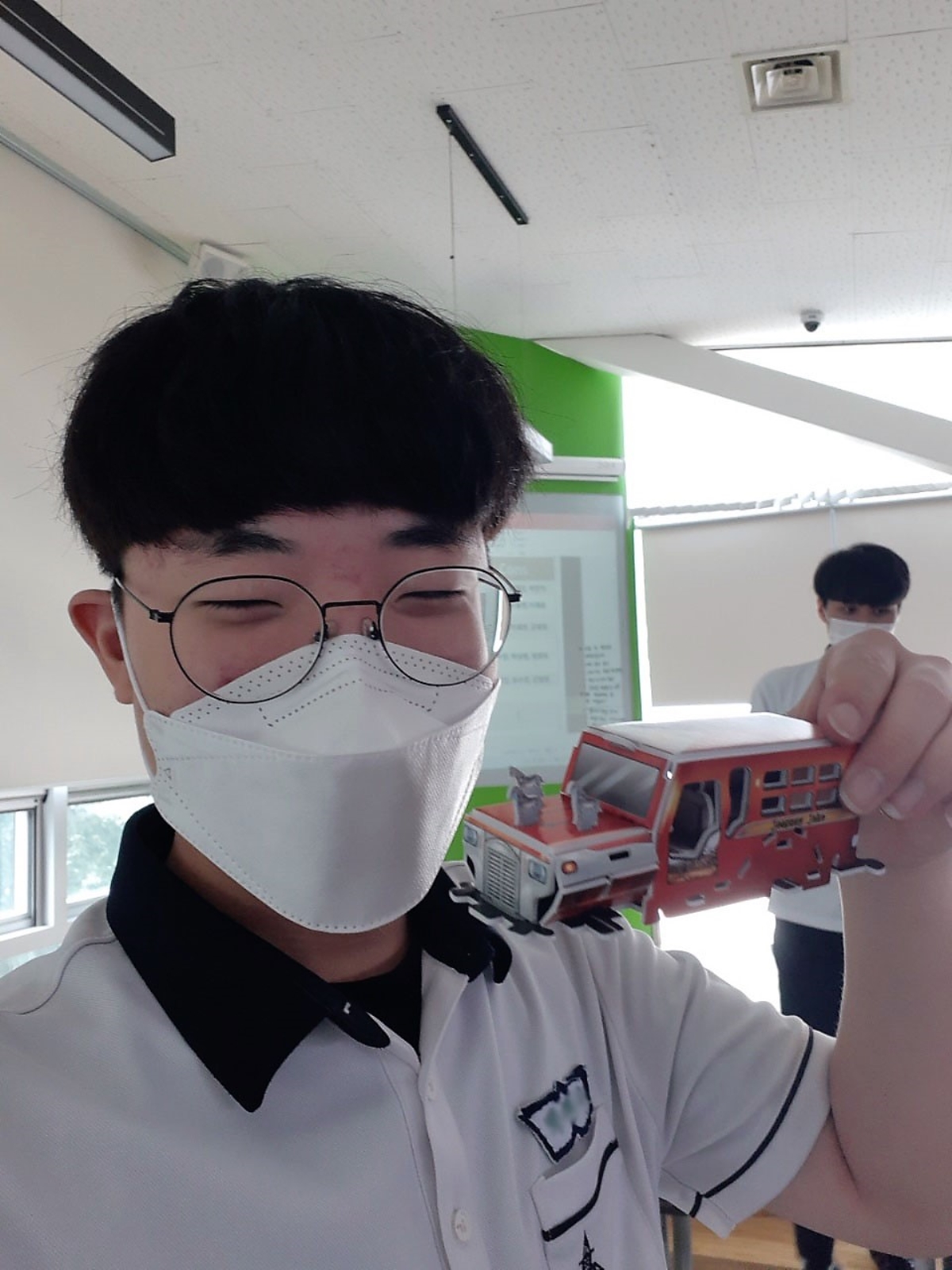 ▲ Student holding their crafted Jeepney in hand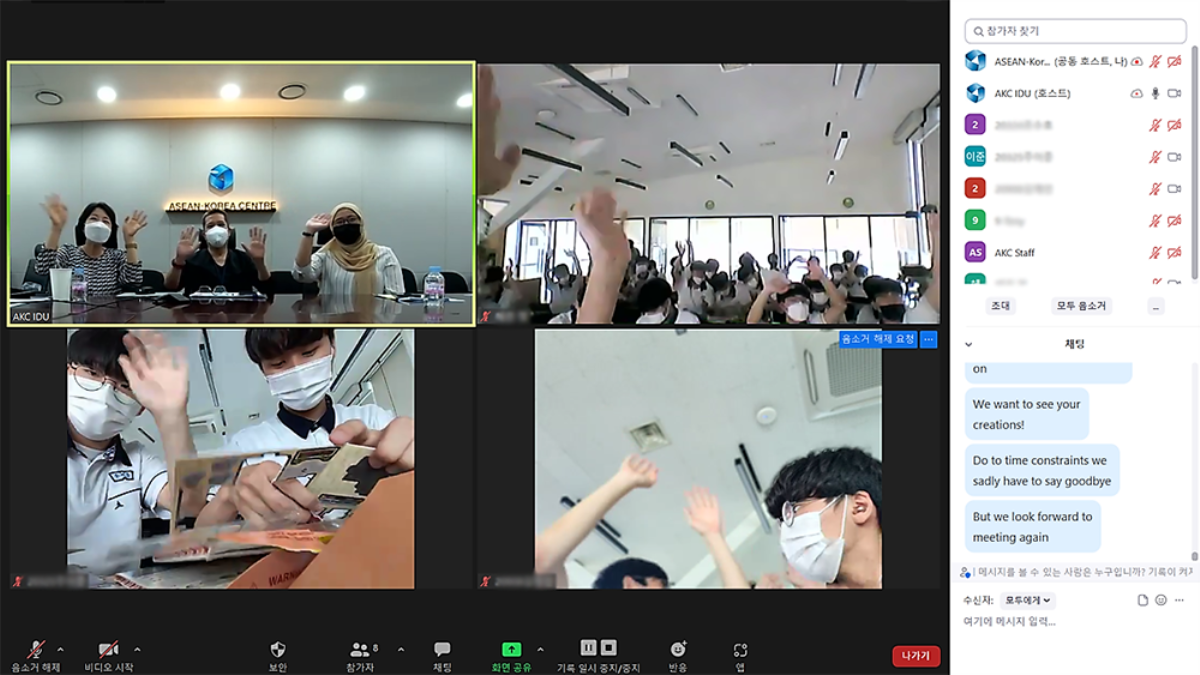 ▲ Group photo of ASEAN officials and students
The ASEAN-Korea Centre organizes the School Tour and Youth Visit Program with the aim of raising the awareness of ASEAN and ASEAN-Korea partnership among youths from primary school to university level.
Under the Ministry of Education's initiative, 'Ggoomgil', the Centre has been offering the ASEAN School Tour programs that provide students, not only Korean but also students from all ASEAN Member States, with the opportunities to experience cultural aspects of ASEAN Member States and gives a glimpse of the potential career at an intergovernmental organization.
In the situation of COVID-19, the Centre is conducting the visit programs in strict compliance with the preventive measure guidelines and taking thorough disinfection and sterilization measures for each visit.
If you are interested in the Centre's visit programs, please contact the Centre via aseanhall@aseankorea.org or 02-2287-1177