AKC organized the "2022 Investment and Market Research Mission" in Thailand on 1-2 December under the theme of "Sustainable Water Management in Mekong River Basin" in cooperation with Thailand Board of Investment and Korea-Mekong Water Resources Management Collaborative Research Center.
52 participants (Government officials and private company representatives from water resources management sector) from 4 Mekong countries (Cambodia, Myanmar, Thailand and Viet Nam) as well as Korea participated in the program
The program consists of 4 different sessions: "1. Presentations on Water governance in Mekong River Basin", "2. Roundtable session from Mekong and Korea government officials", "3. Preliminary Research Progress Report on ESG program", and "4. Private company presentation and ROK-Mekong B2B exchange"
The participants also visited "Bang sue environmental education and conservation center", one of the Underground Waste-Water Treatment plant (WWTP) facility in Thailand.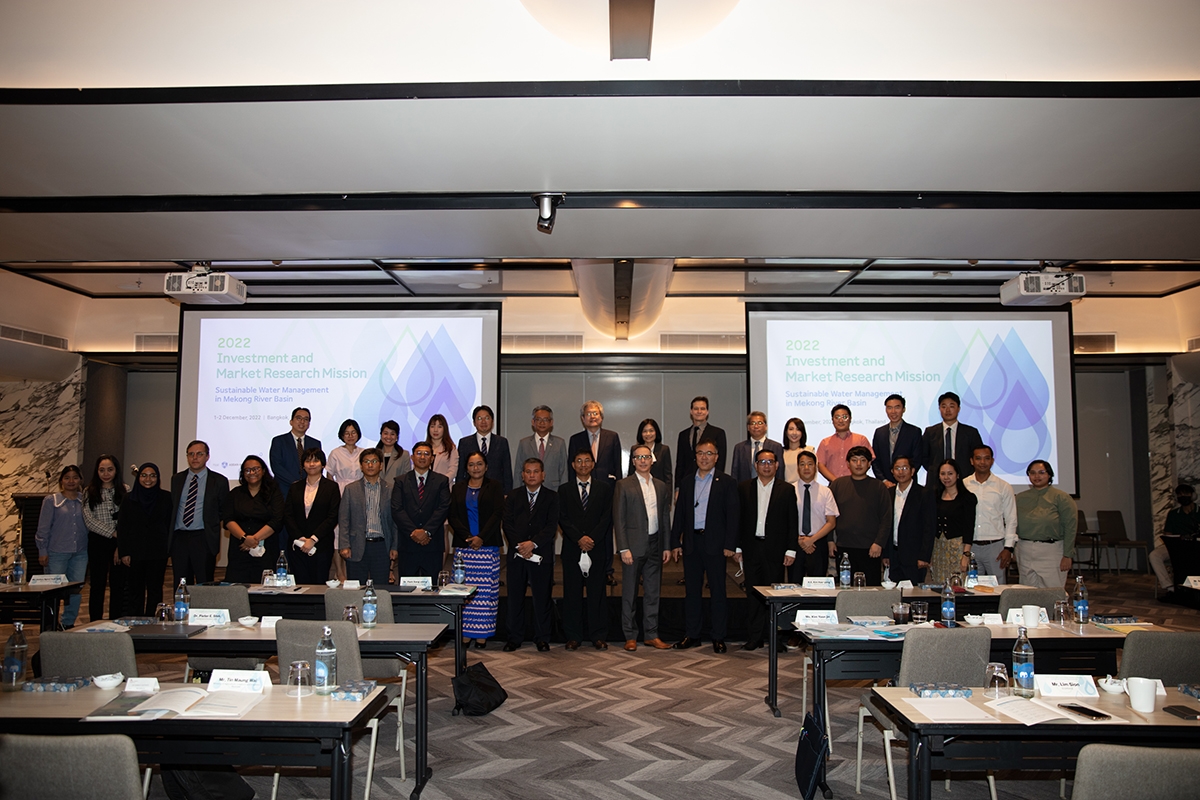 ▲ Photo Session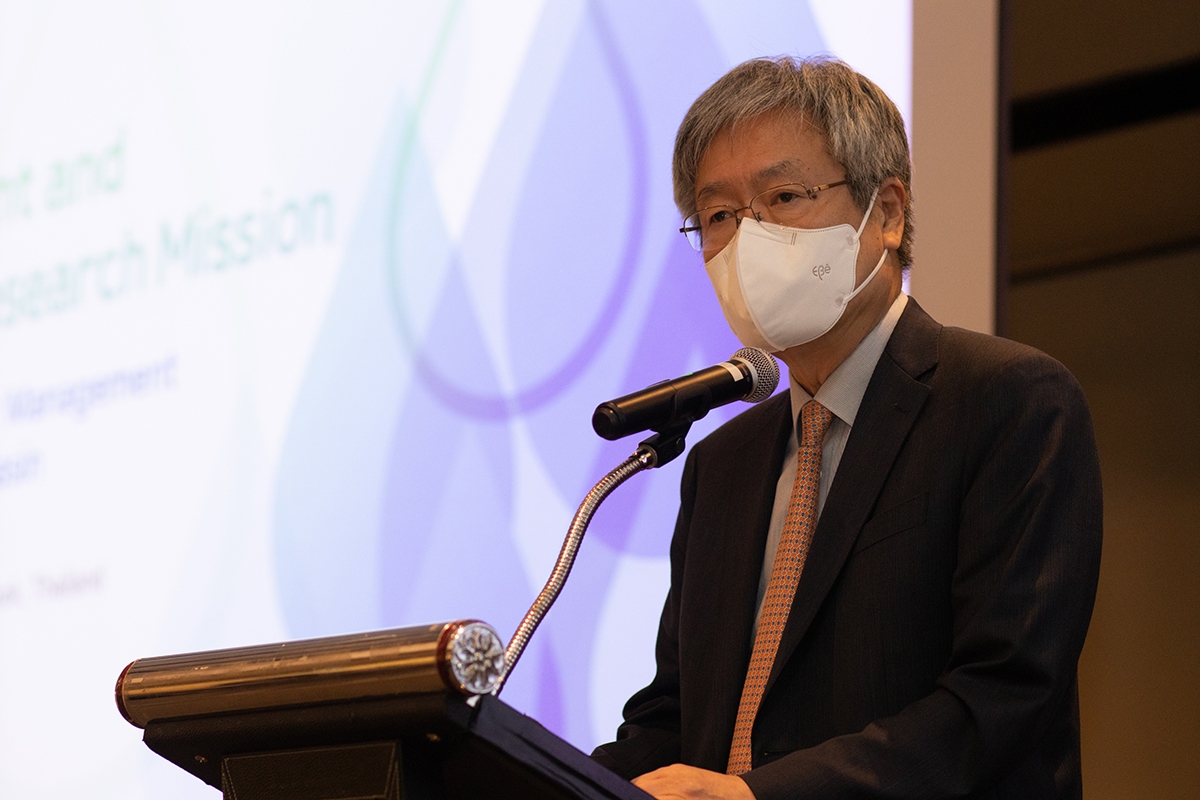 ▲ H.E. Kim Hae-yong delivering opening remarks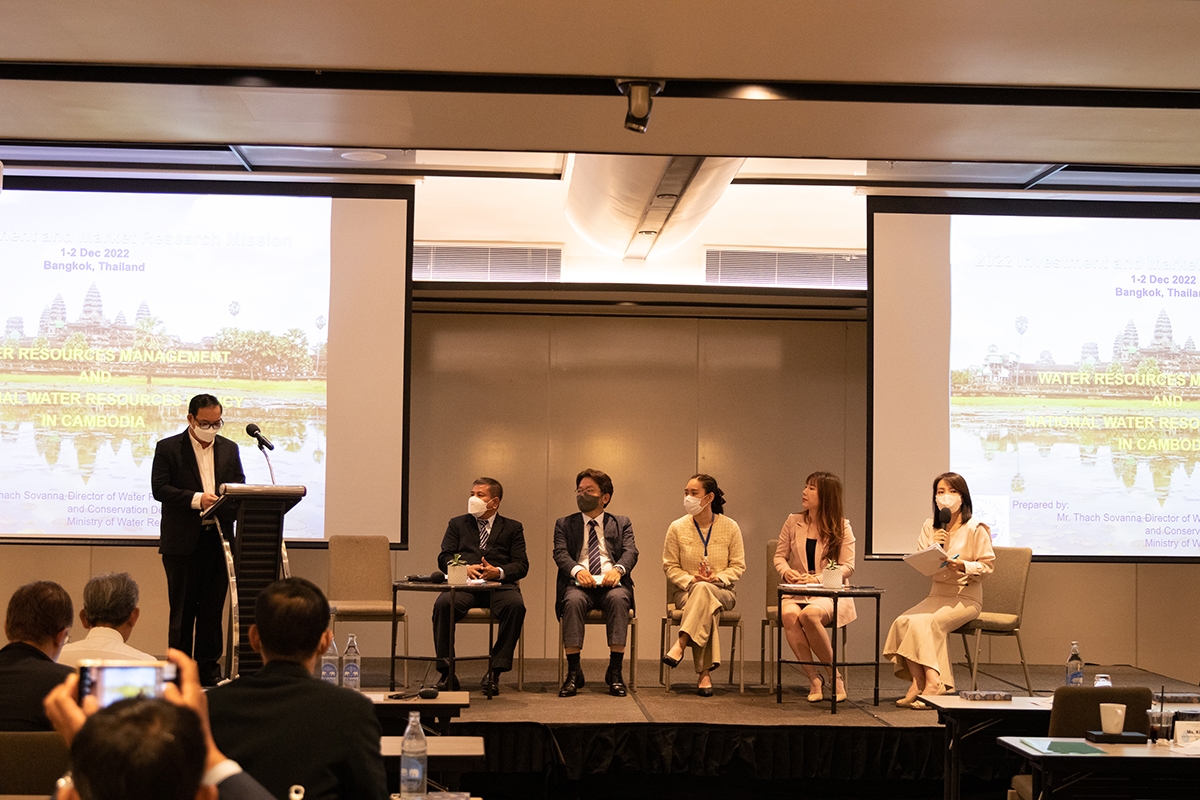 ▲ Session 2 Panel Discussion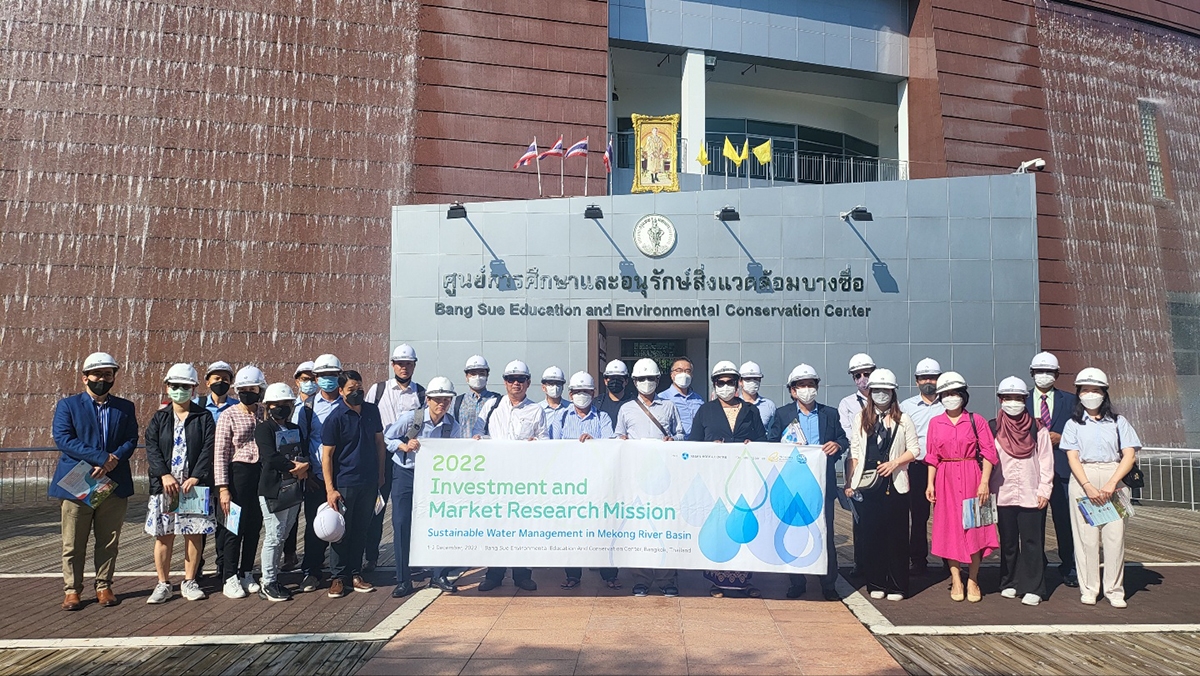 ▲ Industrial Visit