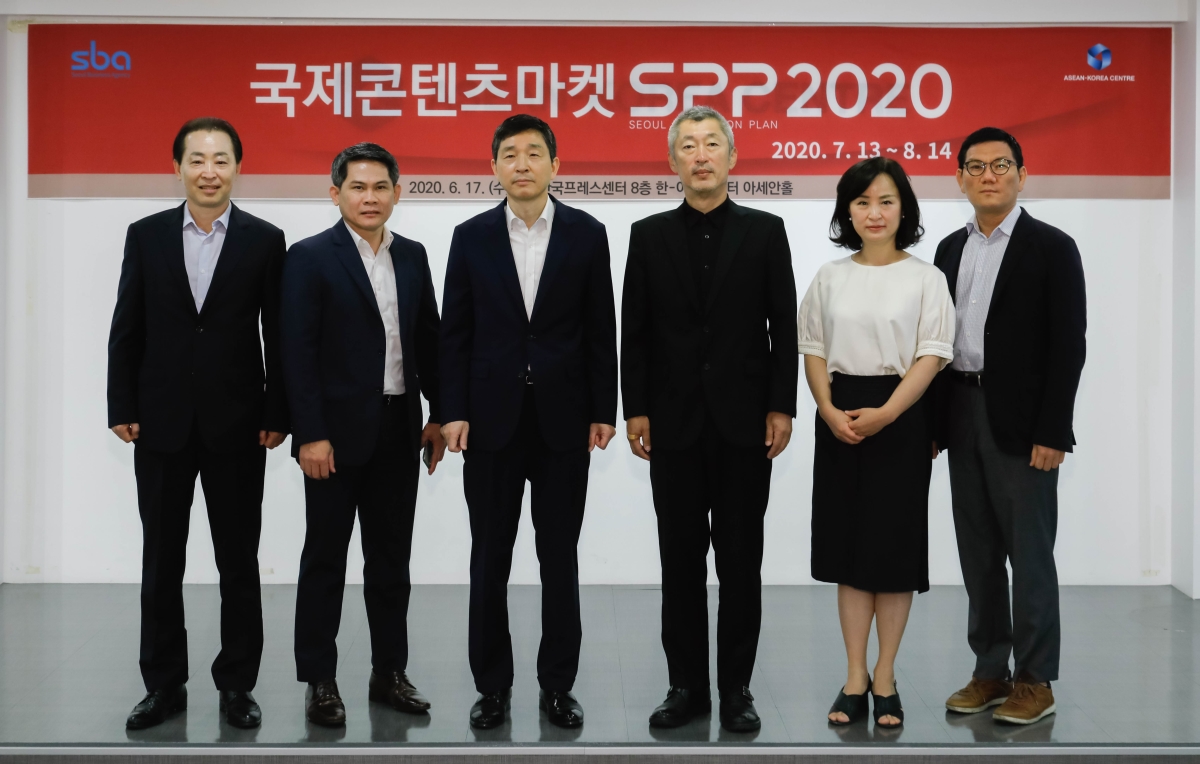 ▲MOU signed between ASEAN-Korea Centre and Seoul Business Agency | ASEAN-Korea Centre
The ASEAN-Korea Centre (Secretary General Lee Hyuk), together with Seoul Business Agency(SBA), organized the 'ASEAN-Korea Online Contents Business Matchmaking Program' from 13 July to 14 August, in conjunction with the 'SPP 2020'. ASEAN companies in various contents sector including animation, webtoon, character, cartoon, game, etc took part in online business meetings to explore new opportunities and partnerships with Korean counterparts.
Since the signing of the MOU between SBA and ASEAN-Korea Centre earlier this year, the strengthened cooperation between the two organizations made the program more meaningful and successful. As the very first large-scale online business matchmaking program held in contents sector, the program was successful in leading to fruitful results, where 619 companies from 34 countries participated in 3,600 online business meetings in total.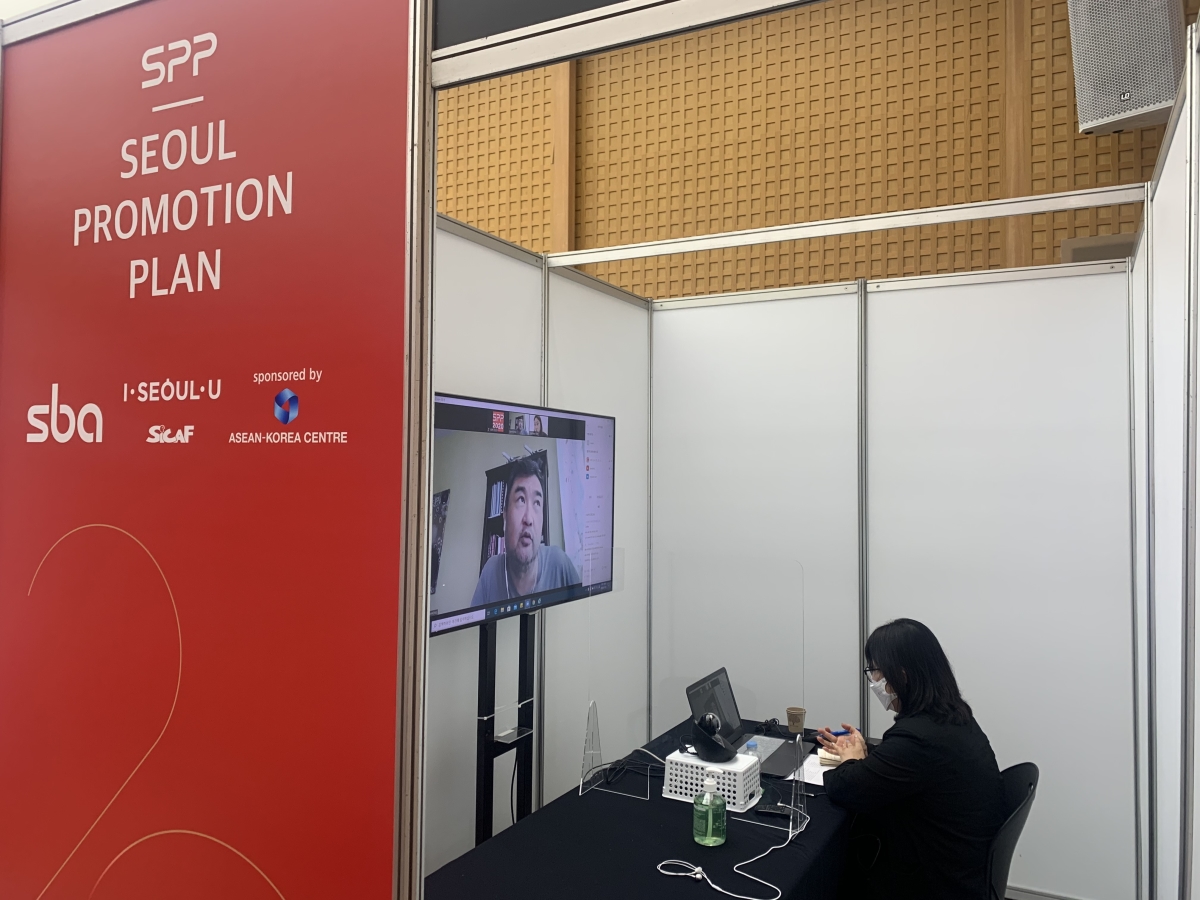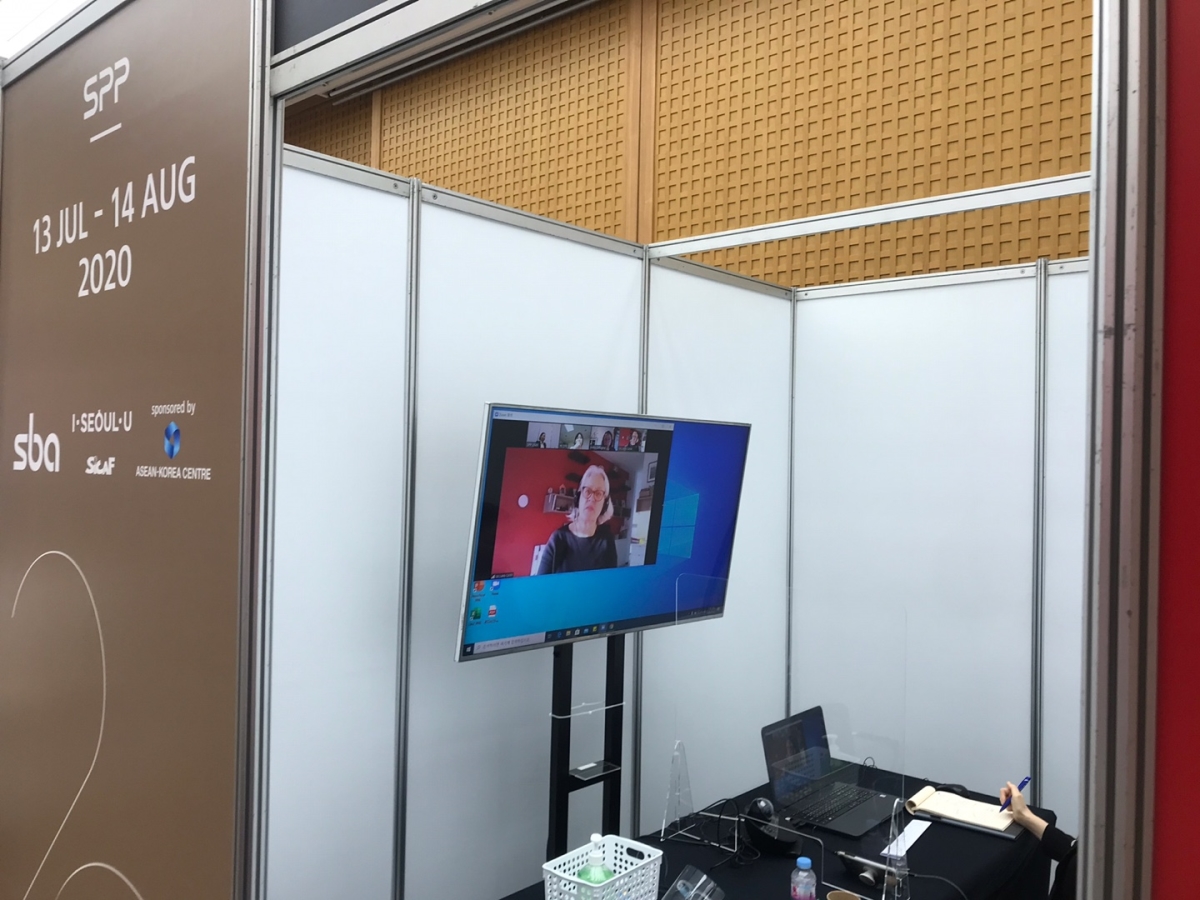 ▲ One-on-one Online Business Meeting