On 12 June, 20 delegates from Yonsei University Mirae Campus visited the ASEAN Hall at the ASEAN-Korea Centre (AKC). The delegates visited to learn more about ASEAN-Korea Centre and its activities, ASEAN-Korea relations, as well as ASEAN-Korea cooperation.
The youth visit program began with welcoming remarks by Mme. Yoo Jin-Sook, Director of ASEAN Hall, followed by a special lecture on AKC's activities and ASEAN-Korea relations. Secretary General Lee Hyuk also made a welcoming speech to the delegates.
Lastly, four ASEAN officials, seconded to the ASEAN-Korea Centre, and Yonsei University Mirae Campus delegates were engaged in a brief but in-depth discussion session. The students mainly inquired about cultural differences, ASEAN roles on building Korean Peninsula's peace, ASEAN-Korea cooperation during COVID-19, and ASEAN recovery.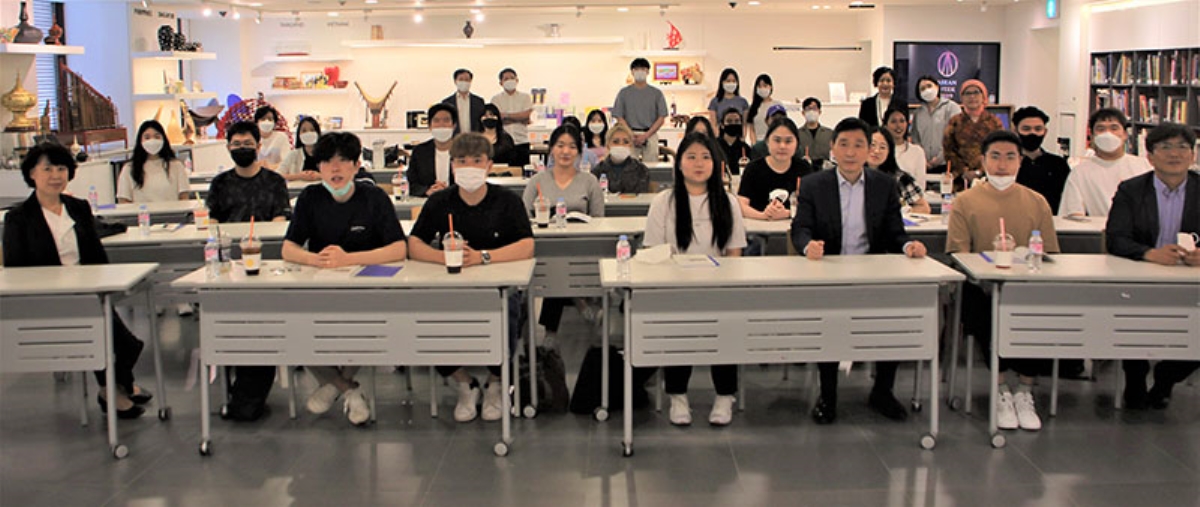 ▲ Group Photo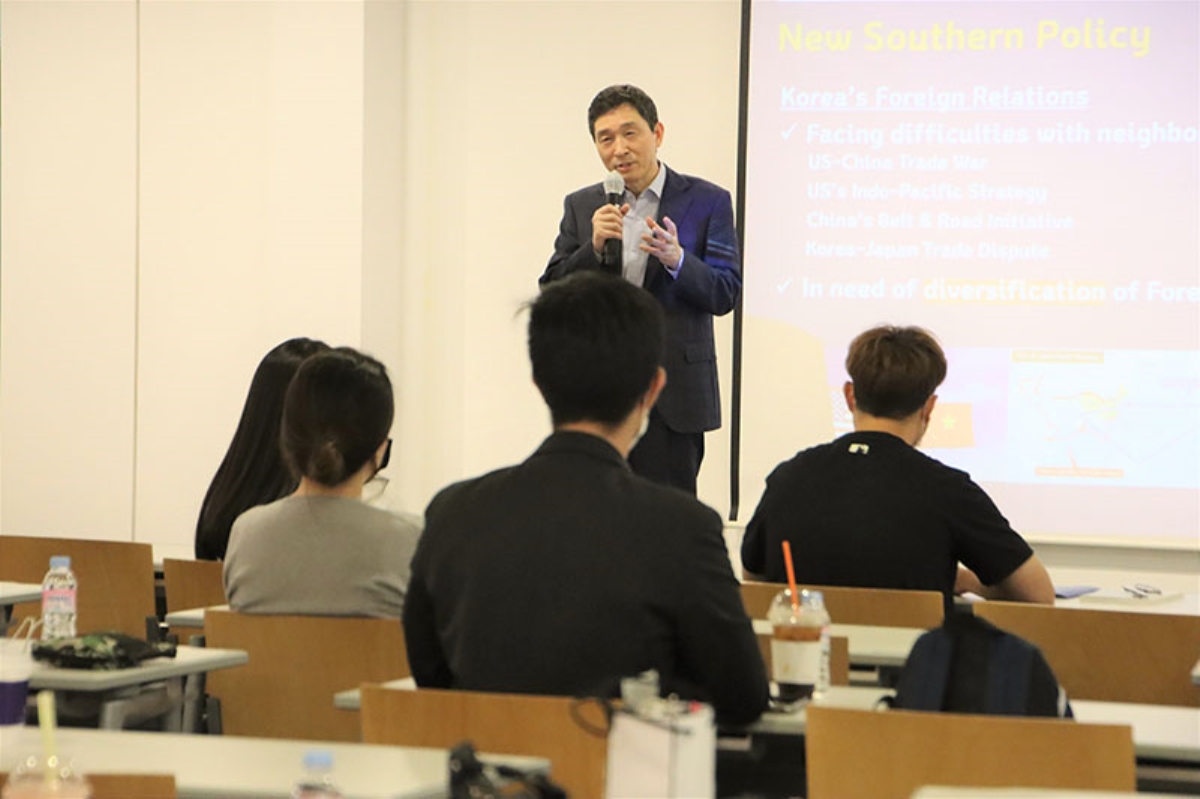 ▲ Welcoming Remarks by Secretary General Lee Hyuk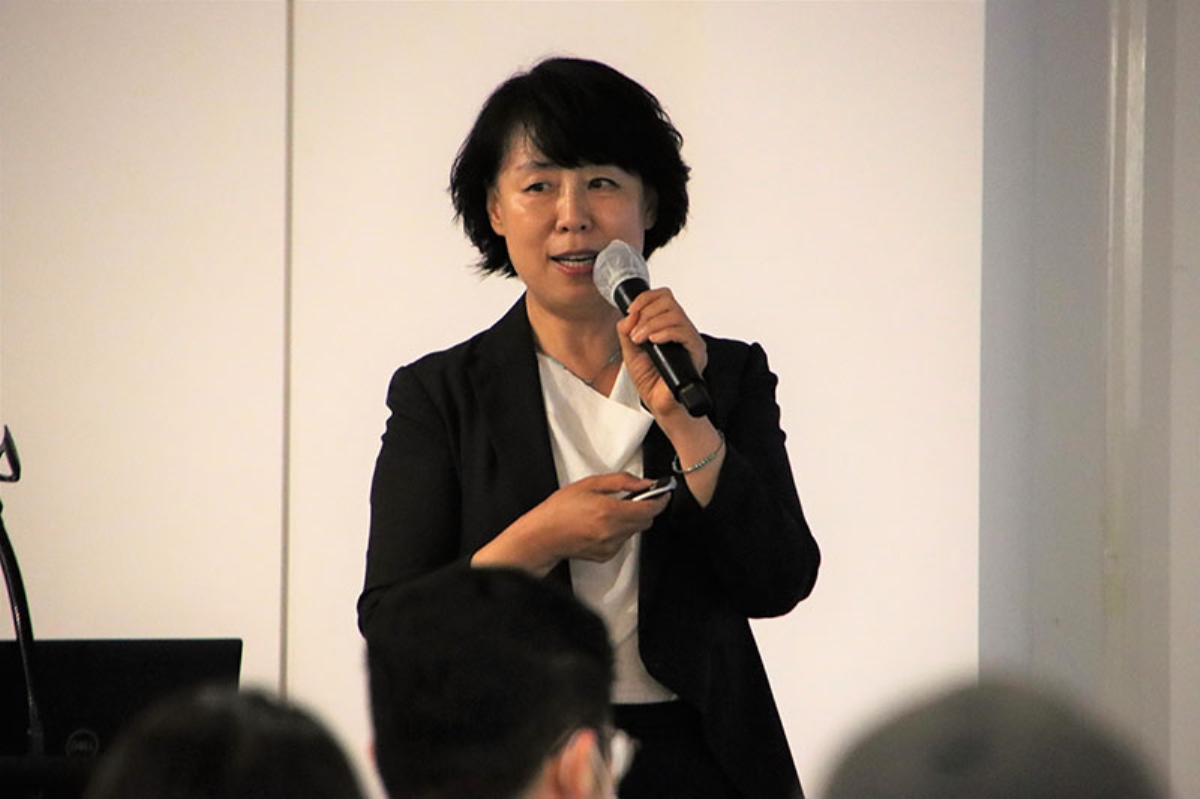 ▲ Lecture by Mme. Yoo Jin-sook, Director of ASEAN Hall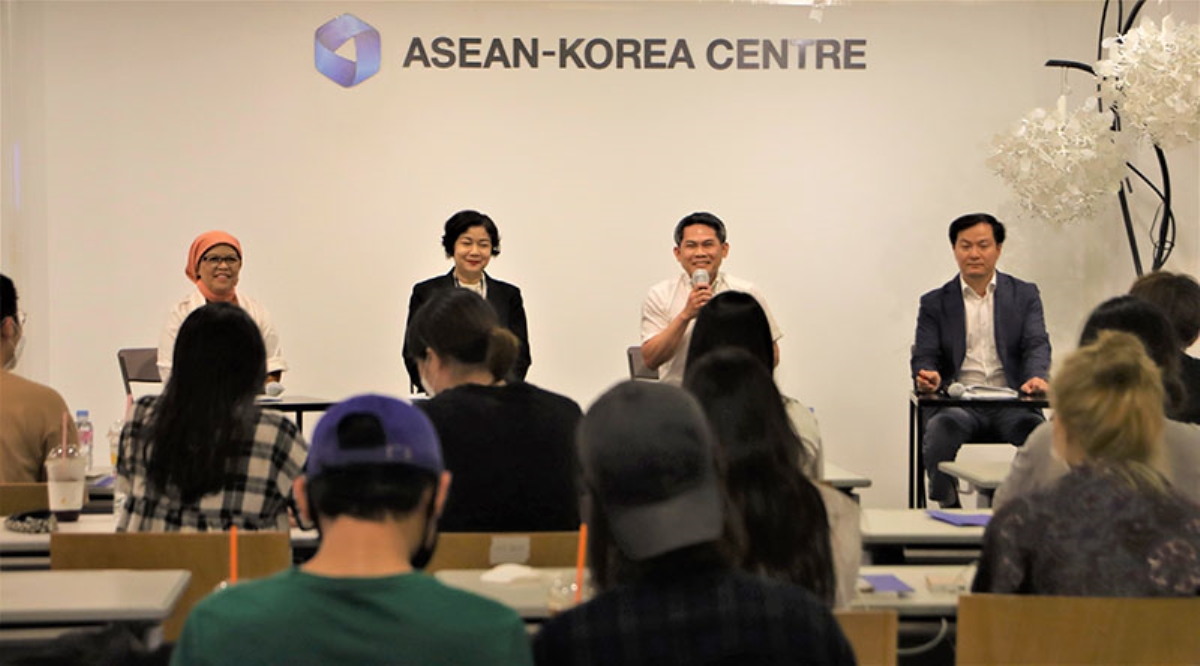 ▲ Discussion Session with 4 ASEAN officials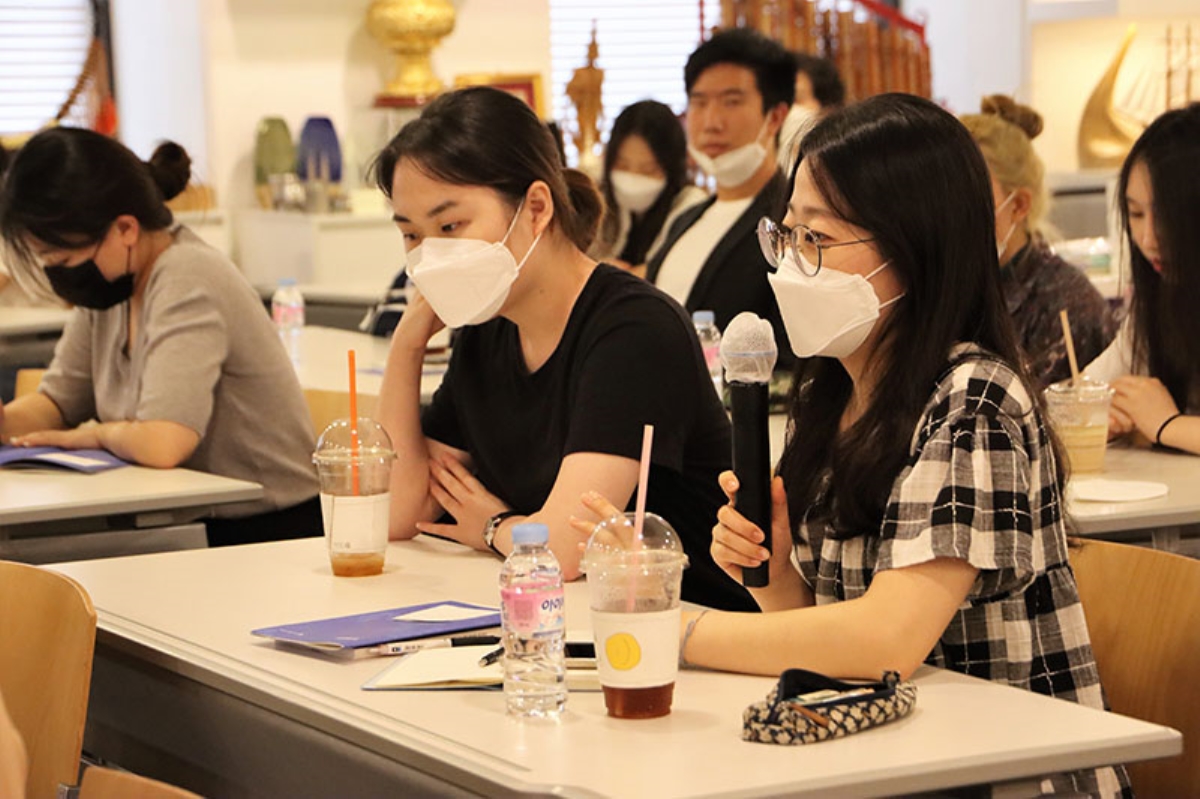 ▲ Students participation on the Discussion Session
The ASEAN-Korea Centre conducts the Youth Visit program with the aim of raising the awareness of ASEAN and ASEAN-Korea partnership among youths from primary school to university level.
In the situation of COVID-19, the AKC is conducting youth visit programs in strict compliance with the preventive measure guidelines and taking disinfection and sterilization measures before and after each visit.
Those who would like to visit the Centre may send their inquiries to aseanhall@aseankorea.org or contact the Centre by calling +82-2-2287-1177.