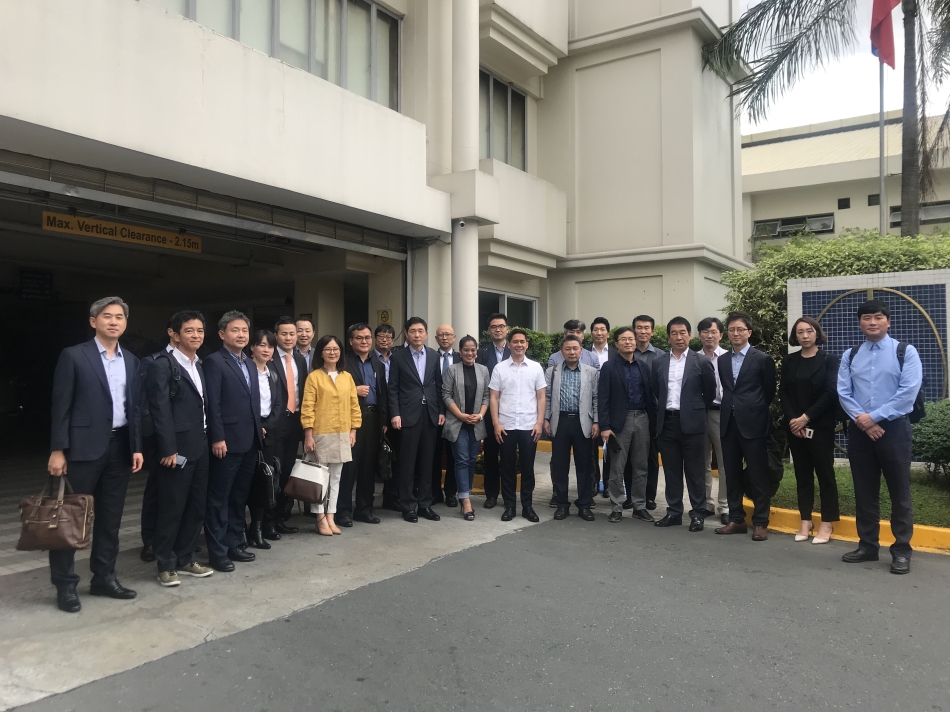 ▲ Group Photo | DMCI Plaza Building, Manila
The ASEAN-Korea Centre dispatched an Investment and Market Research Mission to Manila from 21 to 24 January. Its program included industrial visits and investment promotion seminar on infrastructure industry in the Philippines. Through the program, Korean delegation gained the latest information and potential business opportunities in the market.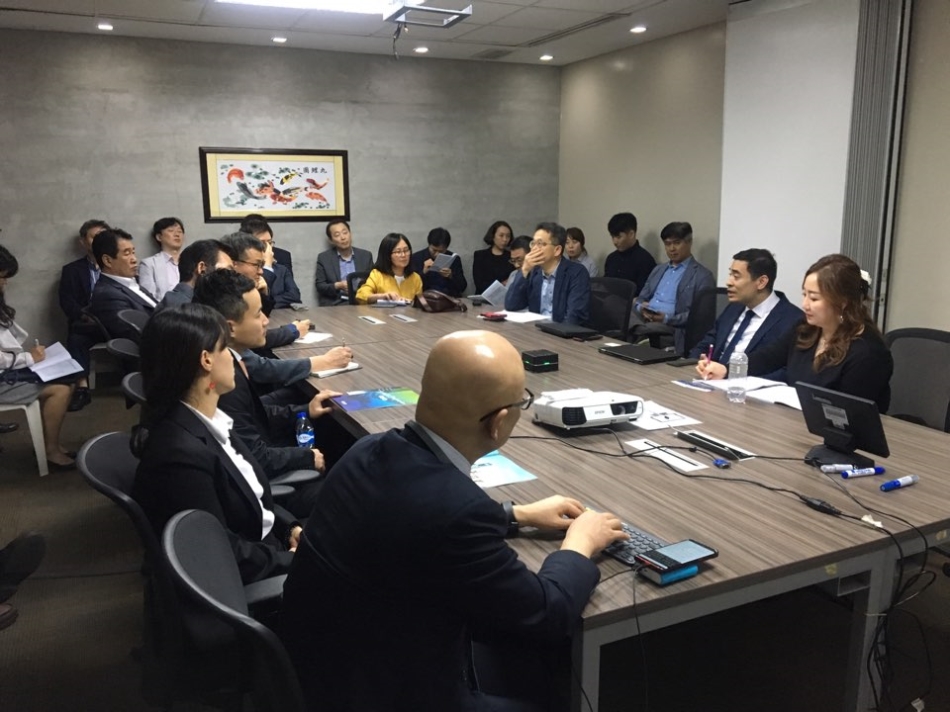 ▲ Industrial visit | DMCI, Manila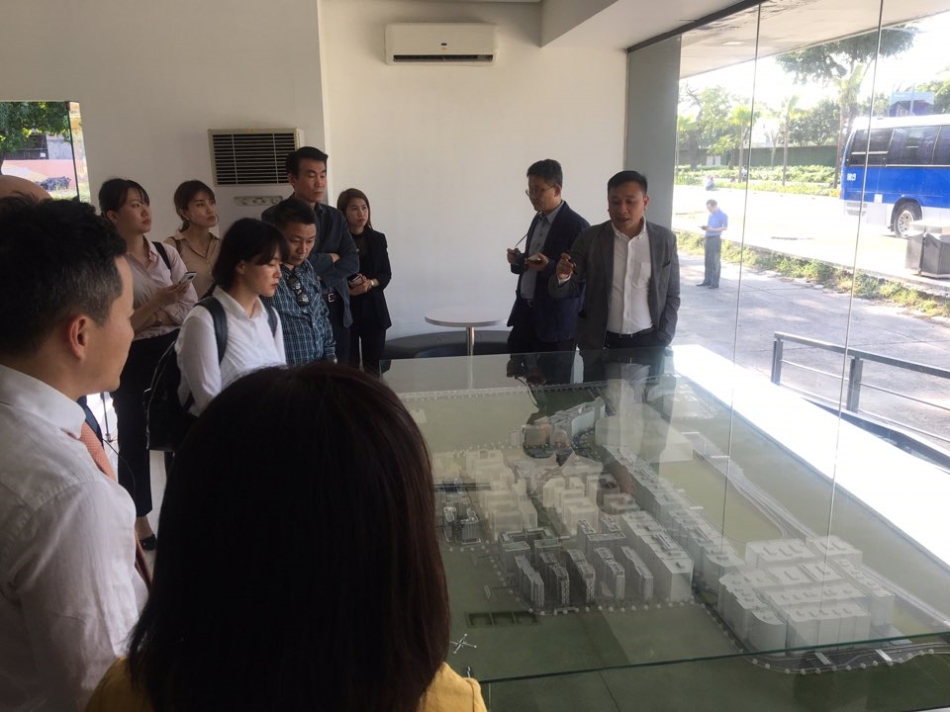 ▲ Industrial visit | ARCA South Development Site (Ayala Land), Manila
Korean delegation visited DMCI and Ayala Corporation on 22 January 2019, which are leading companies in infrastructure and building sectors in the Philippines. Both companies introduced possible partnership opportunities and encouraged Korean delegates to participate in their current infrastructure-related projects.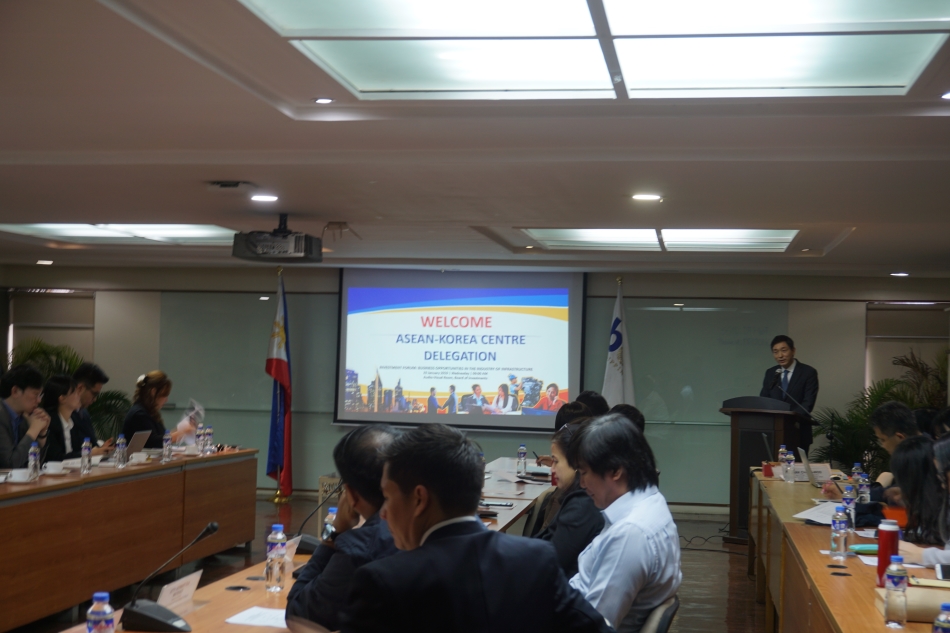 ▲ Appreciation Remarks by H.E. Lee Hyuk | Philippine Board of Investments, Manila
On 23 January, Investment Promotion Seminar was held at the Philippine Board of Investments(BOI), Manila. H.E. Rowel S. Barba, Undersecretary of Department of Trade and Industry, H.E. Raul S. Hernandez, Ambassador of the Philippines to ROK, and H.E. Lee Hyuk, Secretary General of the ASEAN-Korea Centre attended the Seminar. During the Seminar, speakers from the Philippines' governments and private sector presented on Infrastructure Industry, current development projects in the country and possible areas for cooperation with Korean businesspeople.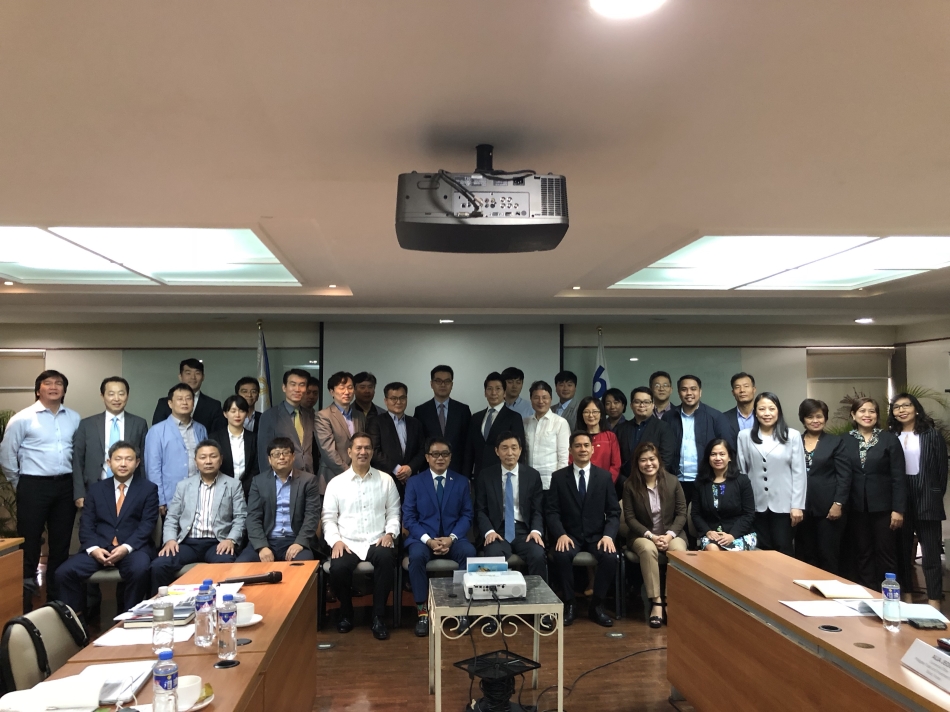 ▲ Group Photo| Philippine Board of Investments, Manila
After the Seminar, Korean delegation had one-on-one meetings with Philippine businesspeople to discuss on establishing local Joint Ventures, and taking part in private sector led infrastructure projects.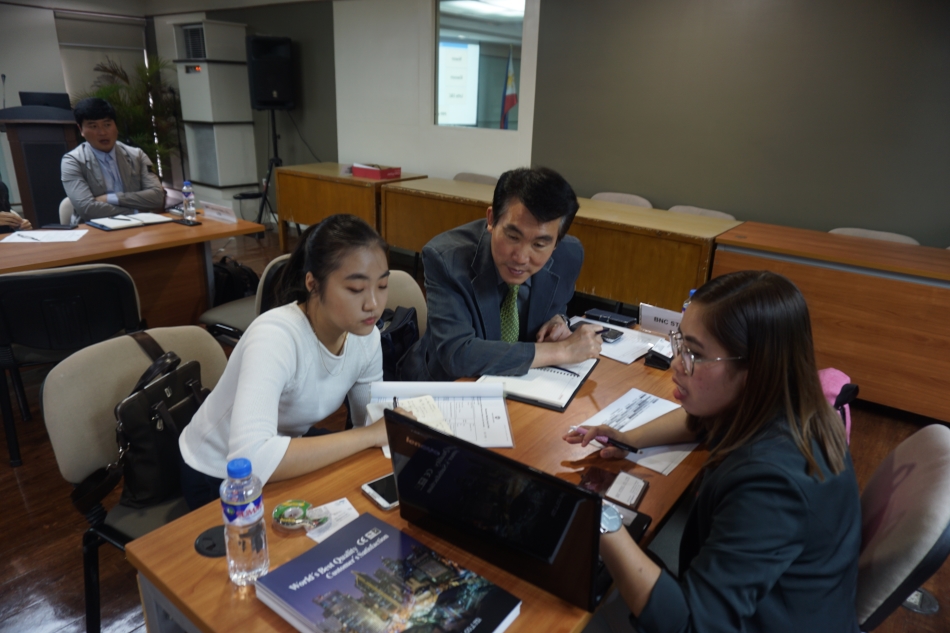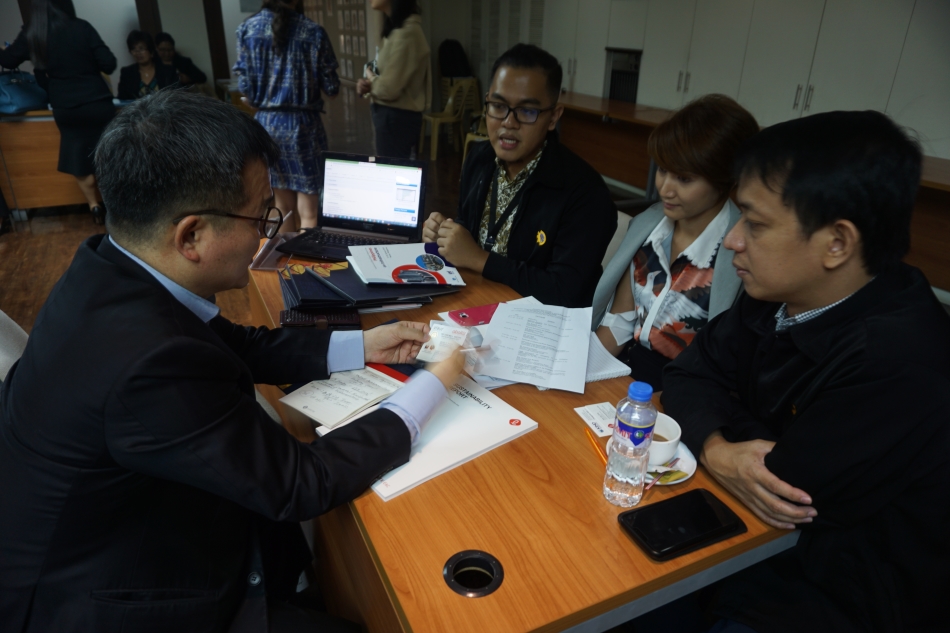 ▲ 1:1 Business Meeting | Philippine Board of Investments, Manila