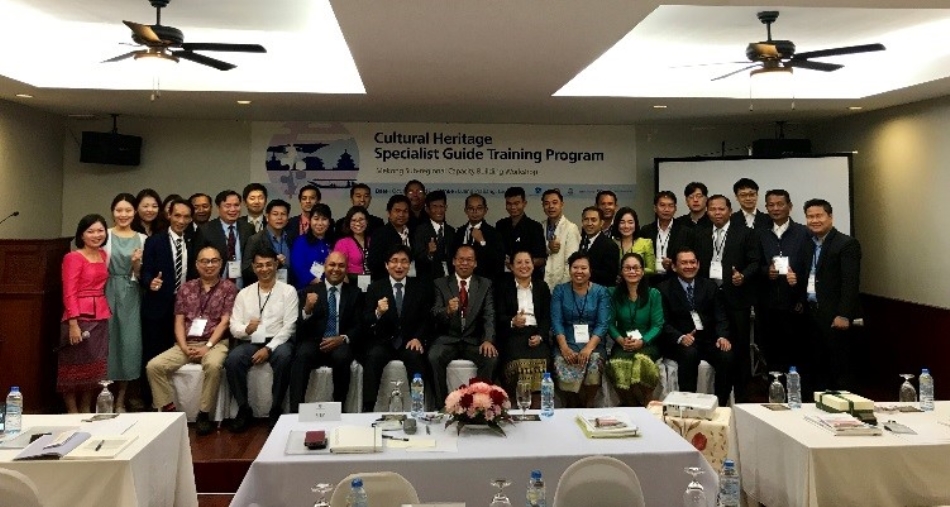 ▲ Opening Ceremony

Considering the importance of sustainable cultural heritage tourism in the Mekong countries, AKC carried out the "Mekong Sub-regional Capacity Building Program on Cultural heritage" in Luang Prabang, Lao PDR on 15-20 October 2017.

This capacity building workshop are aimed at highlighting the importance of cultural heritage tourism development and facilitating the training of trainers for cultural heritage specialist guides in the Mekong region. In cooperation with Ministry of Information, Culture and Tourism (MICT) of Lao PDR, this workshop brought 20 participants from the CLMVT countries (Cambodia, Lao PDR, Myanmar, Viet Nam, and Thailand) comprised of government official, cultural heritage professionals, as well as culture and tourism industry players.
Professor Sharif Shams Imon from IFT and Dr. Ong Chin Ee from National University of Singapore (NUS), who developed UNESCO CHSG Training module, Mr. Steven Schipani from ADB, and local tourism experts participated in the workshop as instructors and delivered the lectures using various type of learning tools such as in-class lectures, on-site study visit, group exercise, simulation interpretative talk, country breakout session, and etc.

Especially, study visit and on-site group exercise were strategically designed in order to provide the participants with an opportunity to visualize and implement the contents they learned from the in-class lectures. As Luang Prabang has well managed heritage sites and the town itself has been designated as the world heritage, participants could easily identify the key components of the CHSG training and easily link their theoretical learning to practical experience at the heritage sites of Luang Prabang. After the workshop, participants appreciated AKC for having this specific capacity building workshop for the Mekong Countries.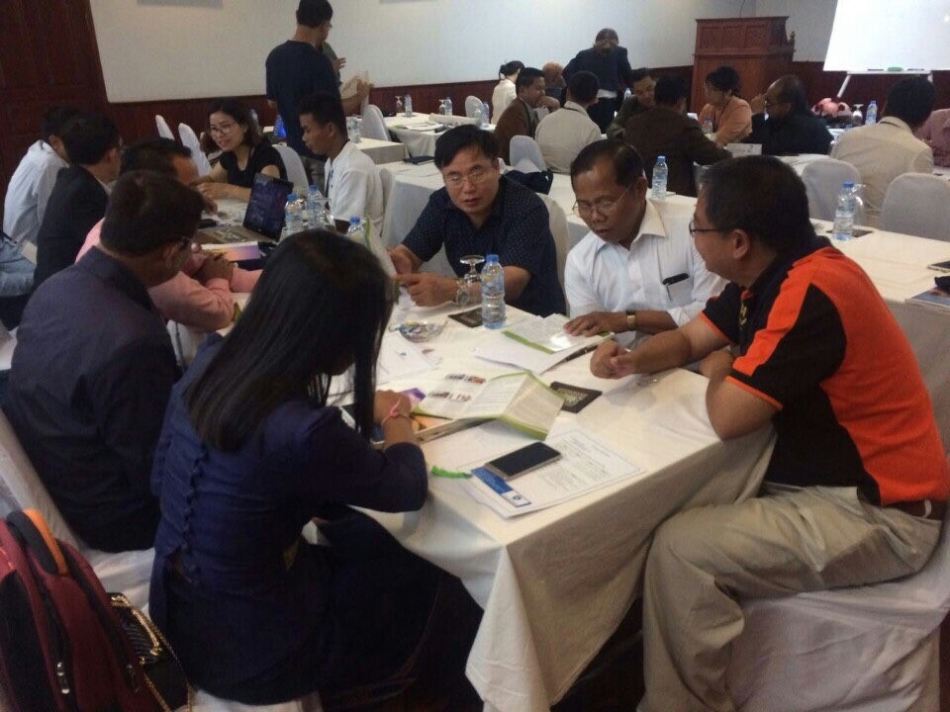 ▲ In class lectures & group exercise: Participants are actively taking notes at the sessions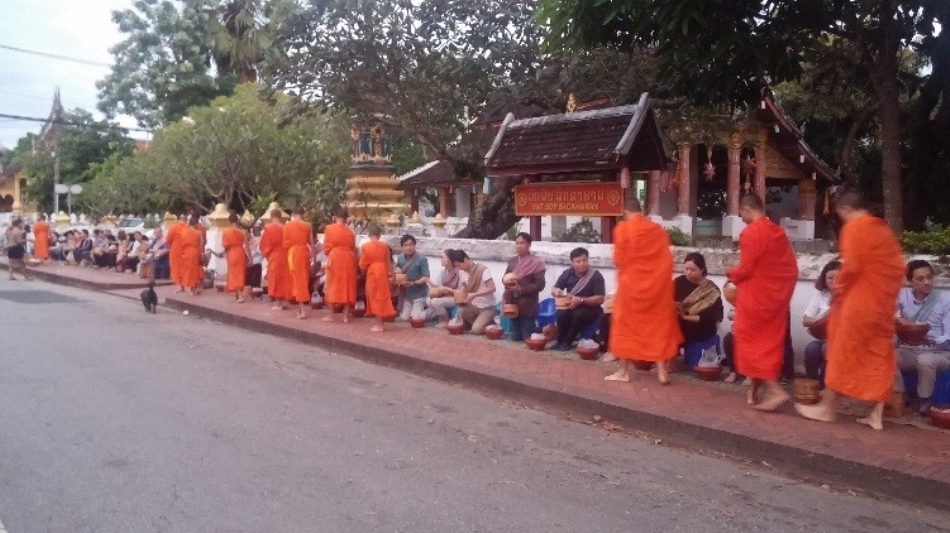 ▲ On-site Study Visit: Participation and Observation of Bintabat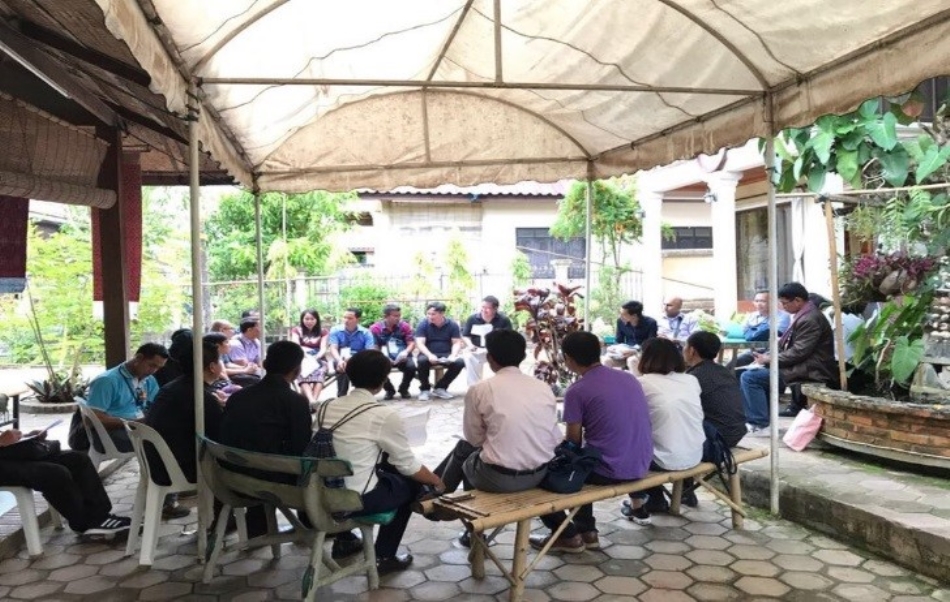 ▲ On-site Study visit & Group Exercise: Discussion after interviewing Ban Xang Khong villagers