The ASEAN-Korea Centre (Secretary General Lee Hyuk) and Ministry of Tourism and Creative Economy of Indonesia co-organized the 「ASEAN-Korea Familiarization Tour: Indonesia」 from 10 to 14 February 2020 in Jakarta and East Kalimantan (Balikpapan & Maratua island), under the themes of "modern art" and "healing" to discover the unique charms of the two regions.
In the current capital, Jakarta, ASEAN-Korea Centre visited renowned art galleries and cultural complexes of Indonesia where Indonesia stands in the global modern art scene and had opportunities to converse with leading art directors. The Fam Tour also covered its unexplored charms in Balikpapan and Maratua island by featuring the region as a destination for "healing tour," being distanced from the mundane environment and finding solace in nature.
East Kalimantan province, the newly announced capital of Indonesia possesses high economic importance as an active exporter of its mineral resources and offers beautiful scenery through vast tropical forests and natural green land.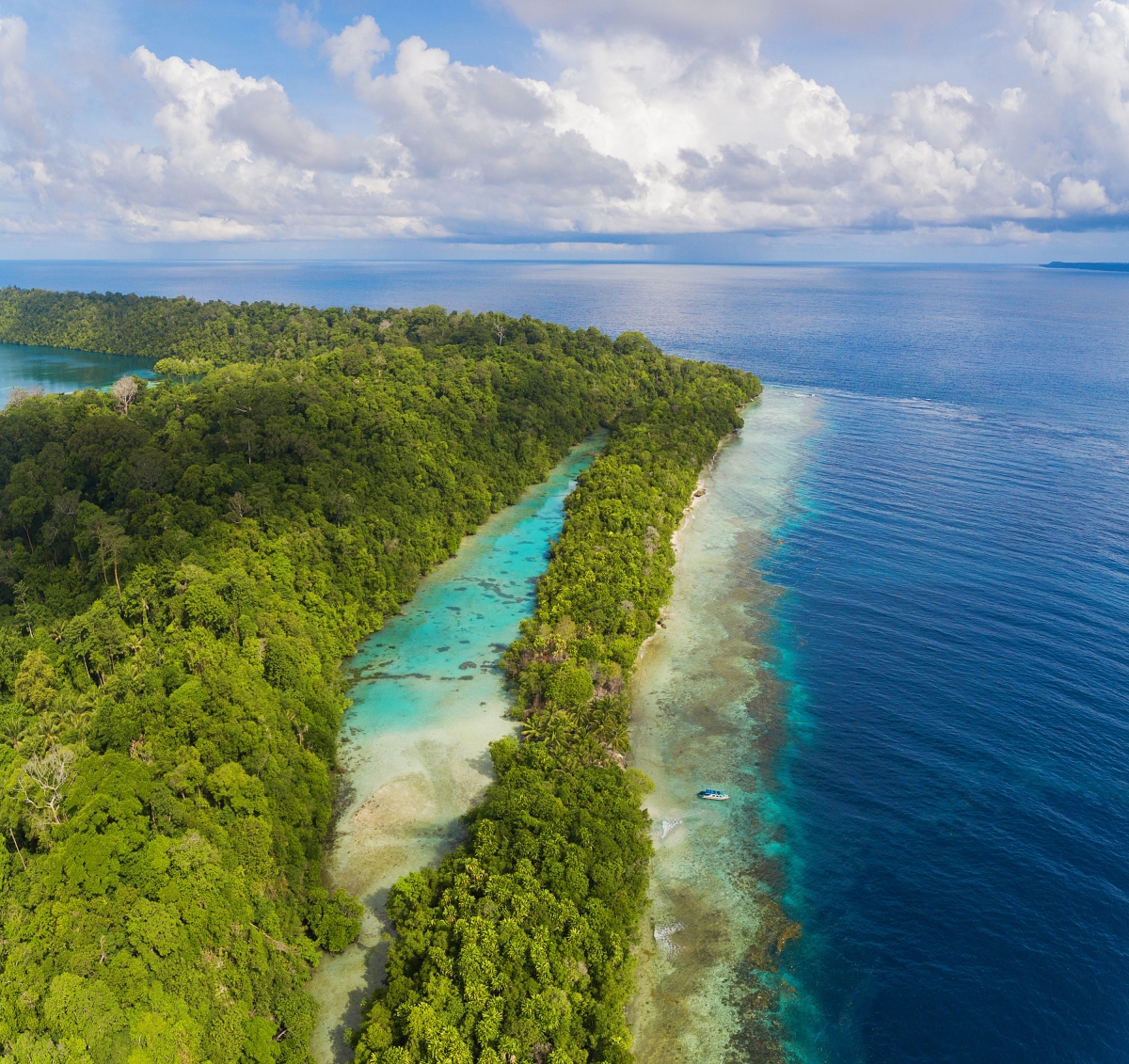 ▲ Maratua Island, Indonesia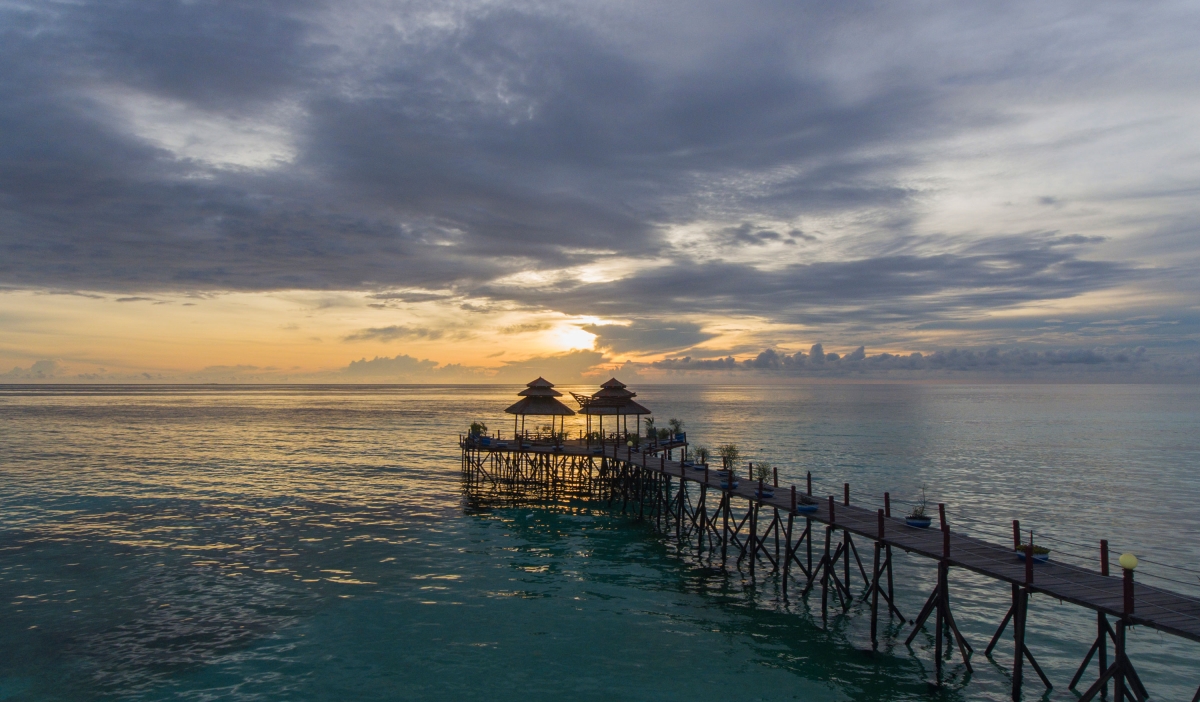 ▲ Maratua Island, Indonesia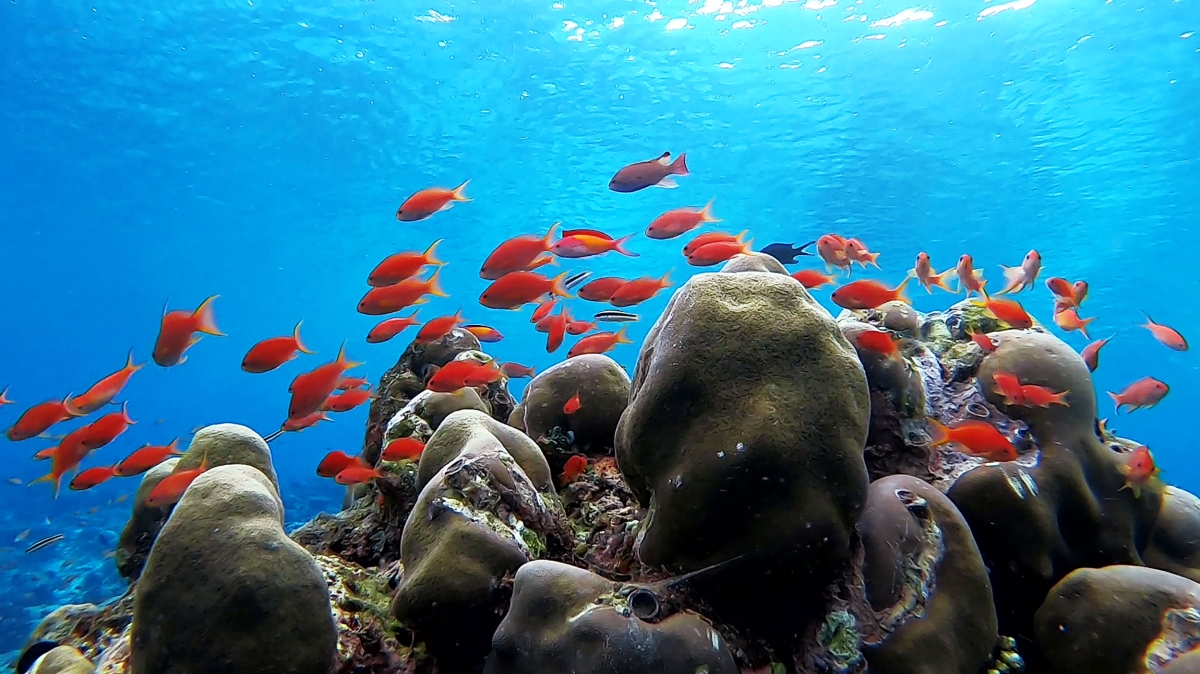 ▲ Under the sea at the Maratua Island, Indonesia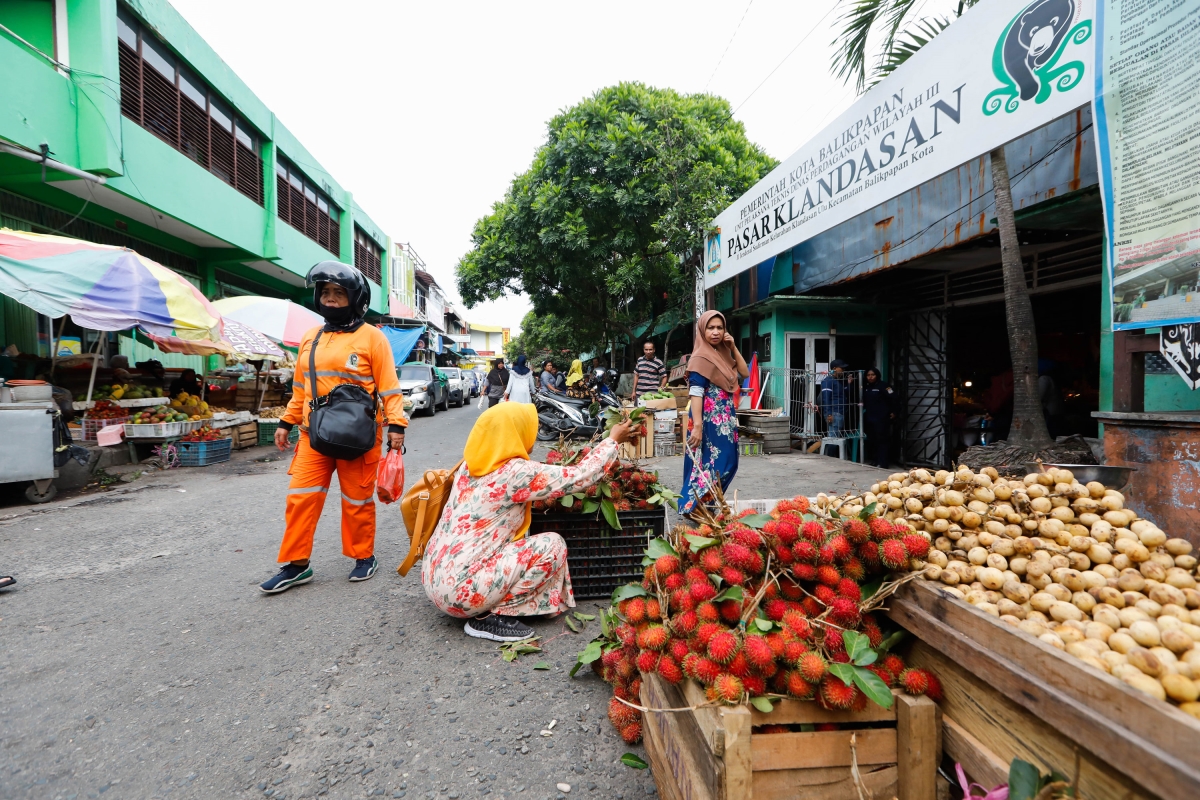 ▲ Traditional Market 'Pasar Klandasan' | Balikpapan, Indonesia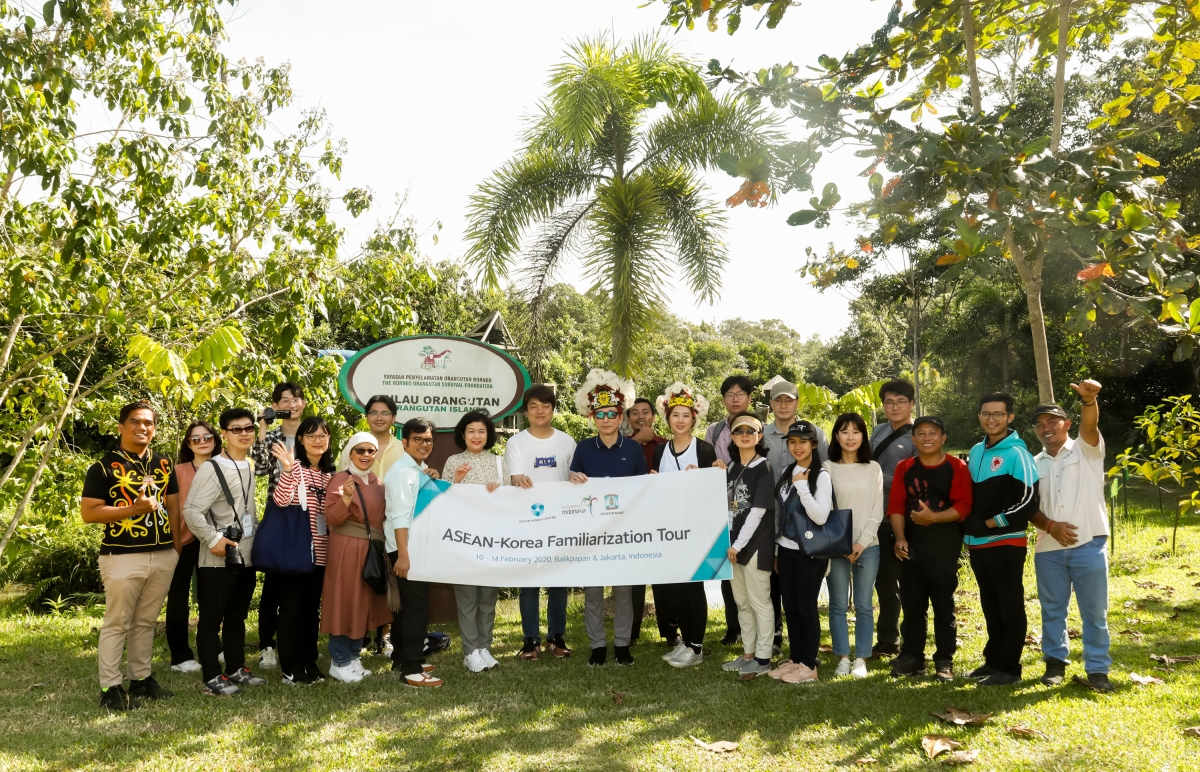 ▲ Group photo at Samboja Lestari | East Kalimantan, Indonesia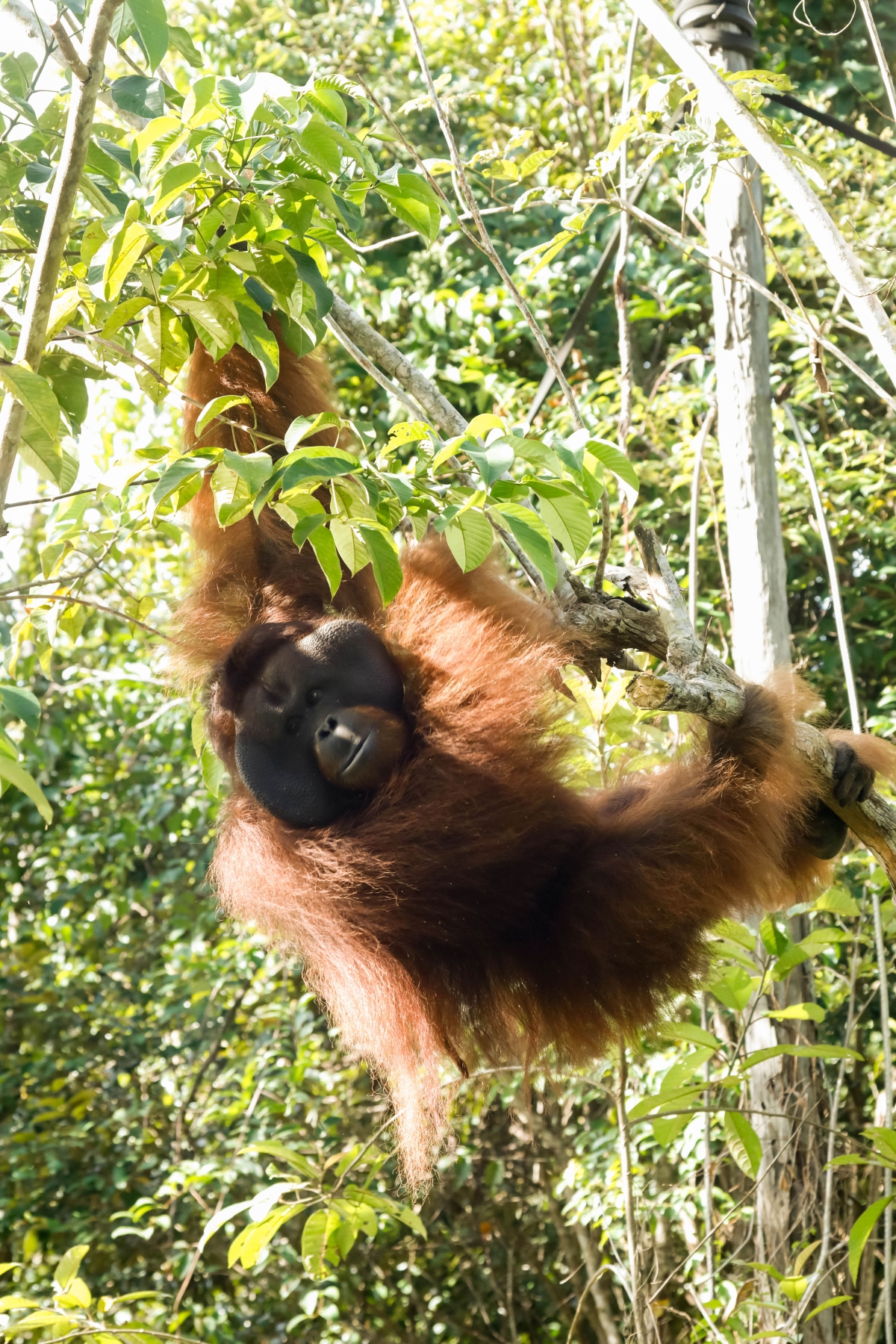 ▲ Orangutan at Samboja Lestari | East Kalimantan, Indonesia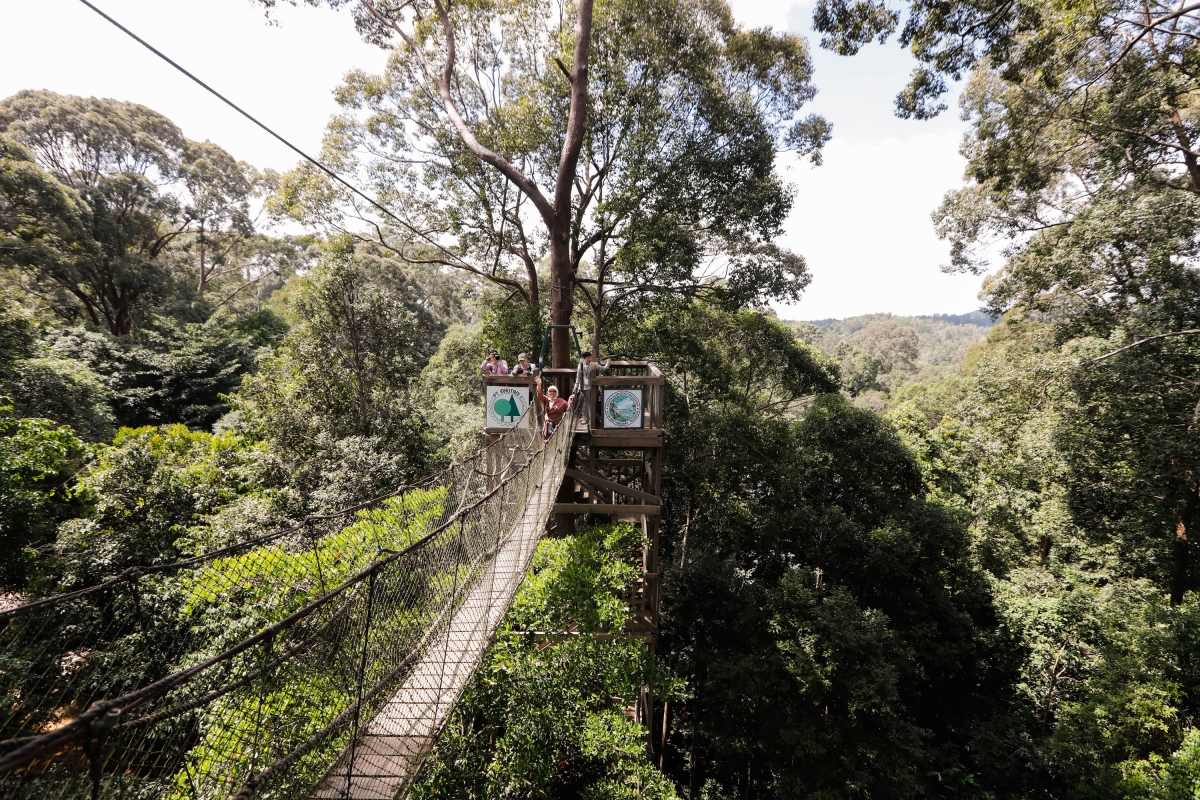 ▲ Canopy Bridge in Bangkirai Hills | East Kalimantan, Indonesia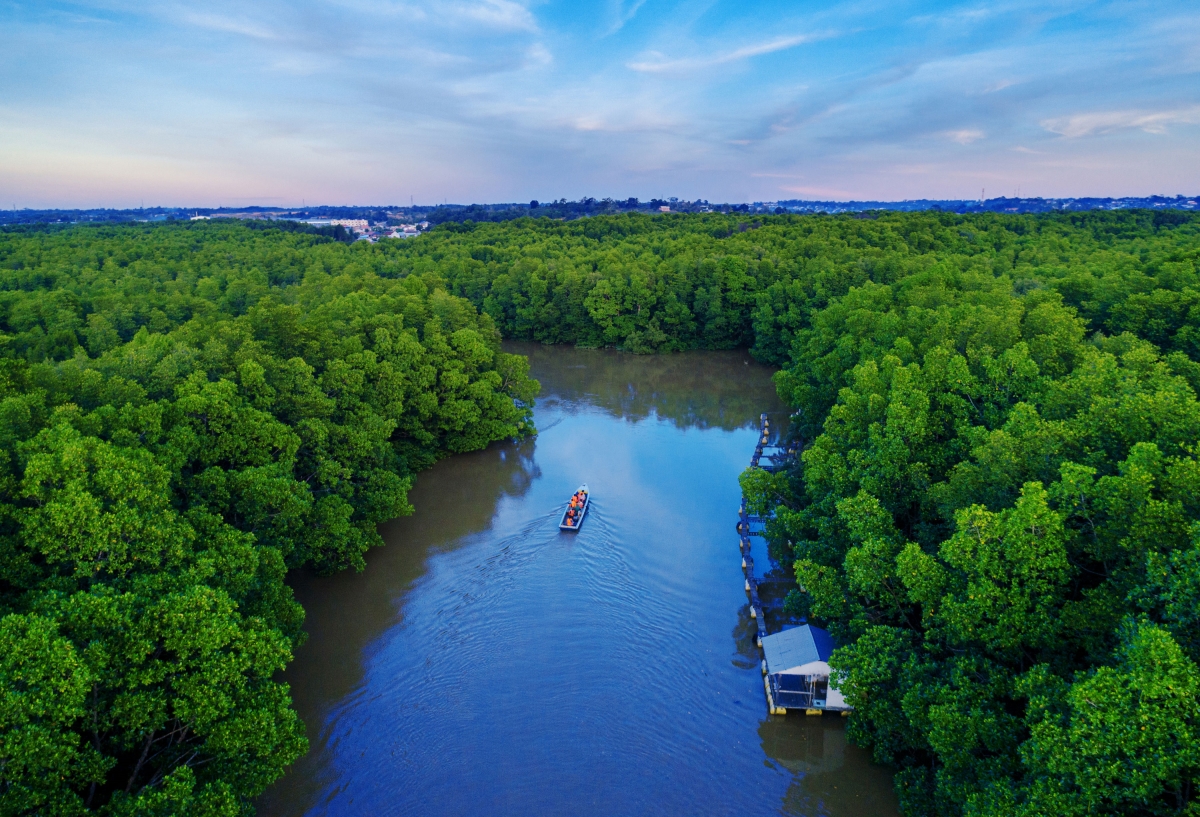 ▲ Mangrove Center Graha Indah | Balikpapan, Indonesia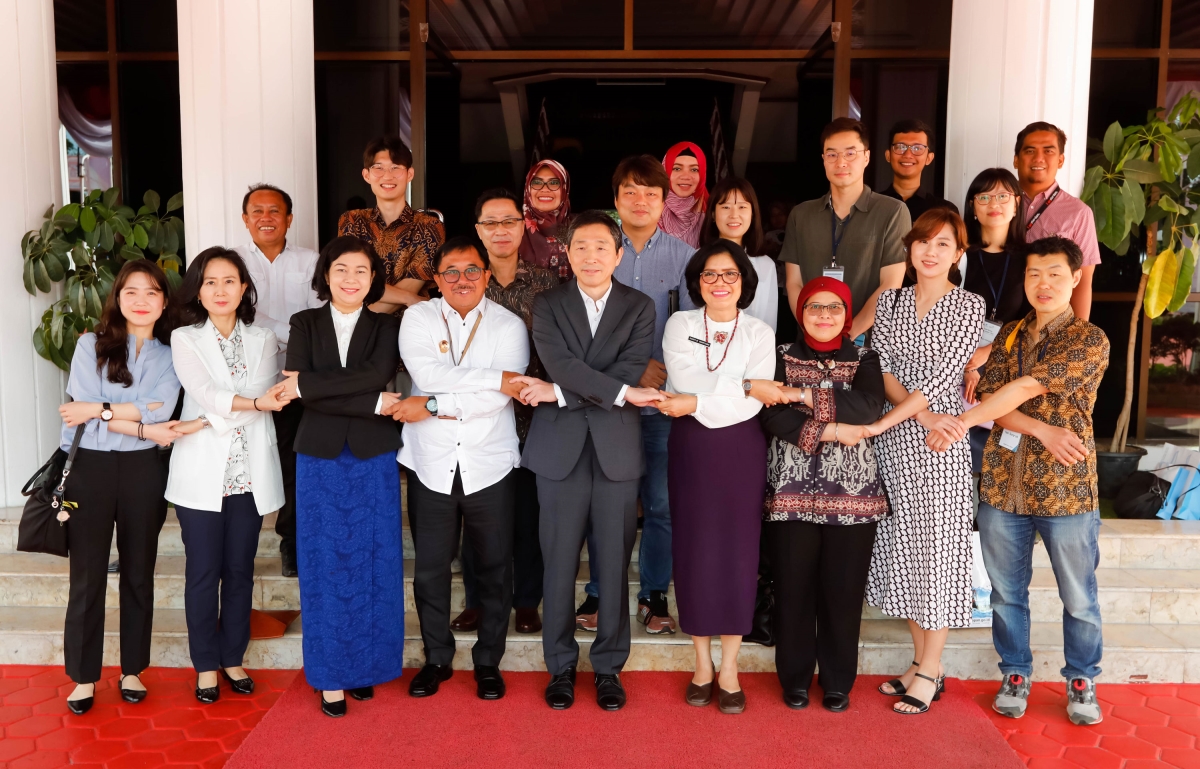 ▲ Group photo with Mayor of Balikpapan | Balikpapan, Indonesia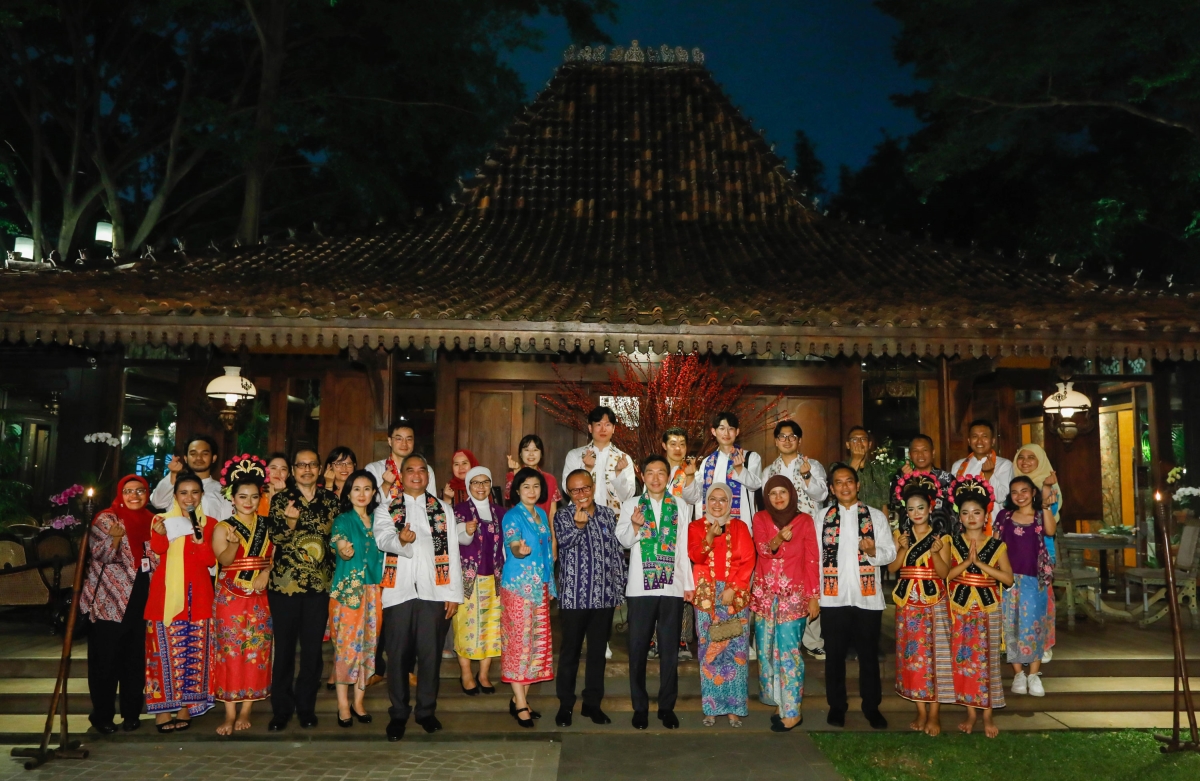 ▲ Group photo of the dinner hosted by the Deputy Minister of Tourism and Creative Economy | Jakarta, Indonesia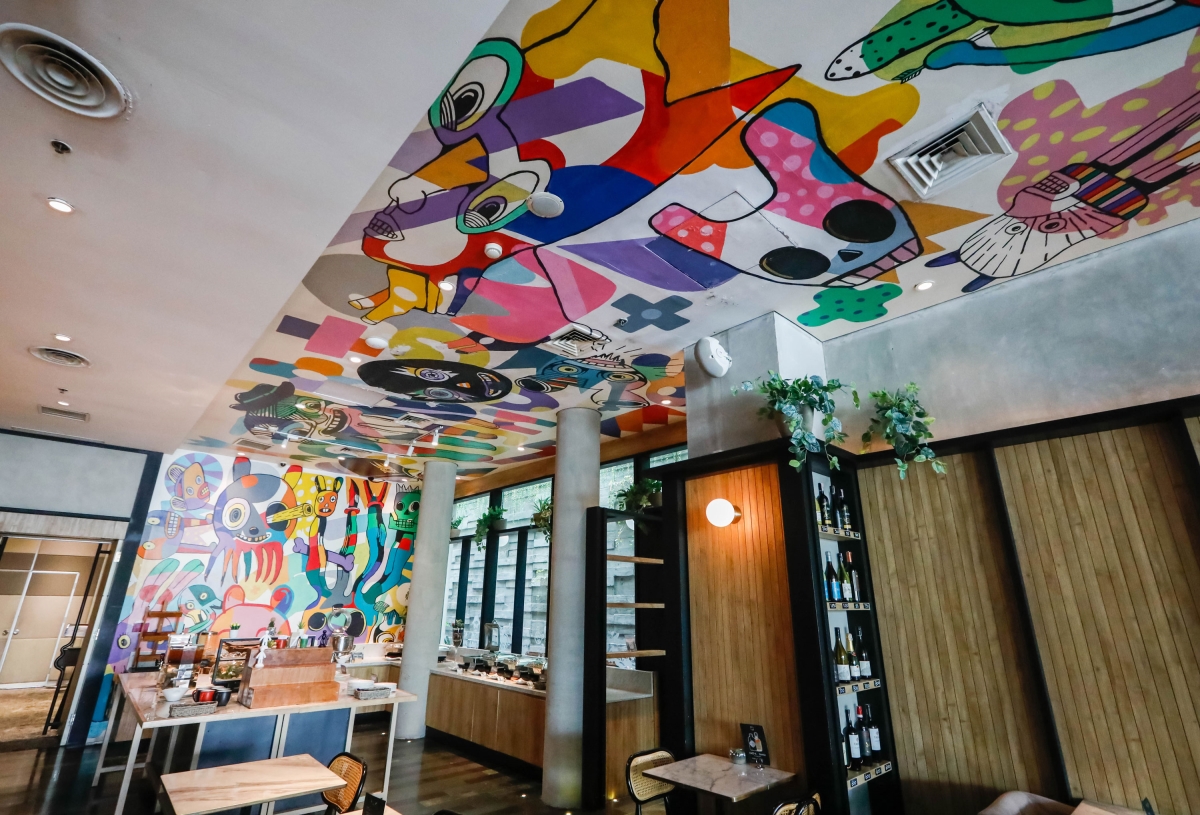 ▲ Art Hotel Thamrin | Jakarta, Indonesia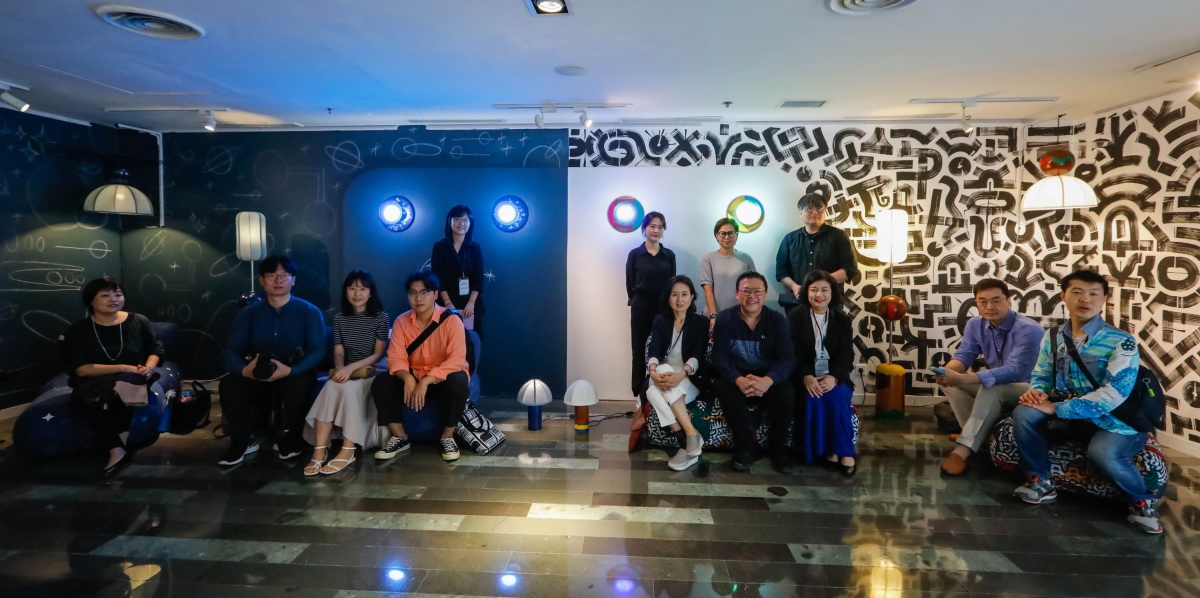 ▲ Group photo in Art Hotel Thamrin | Jakarta, Indonesia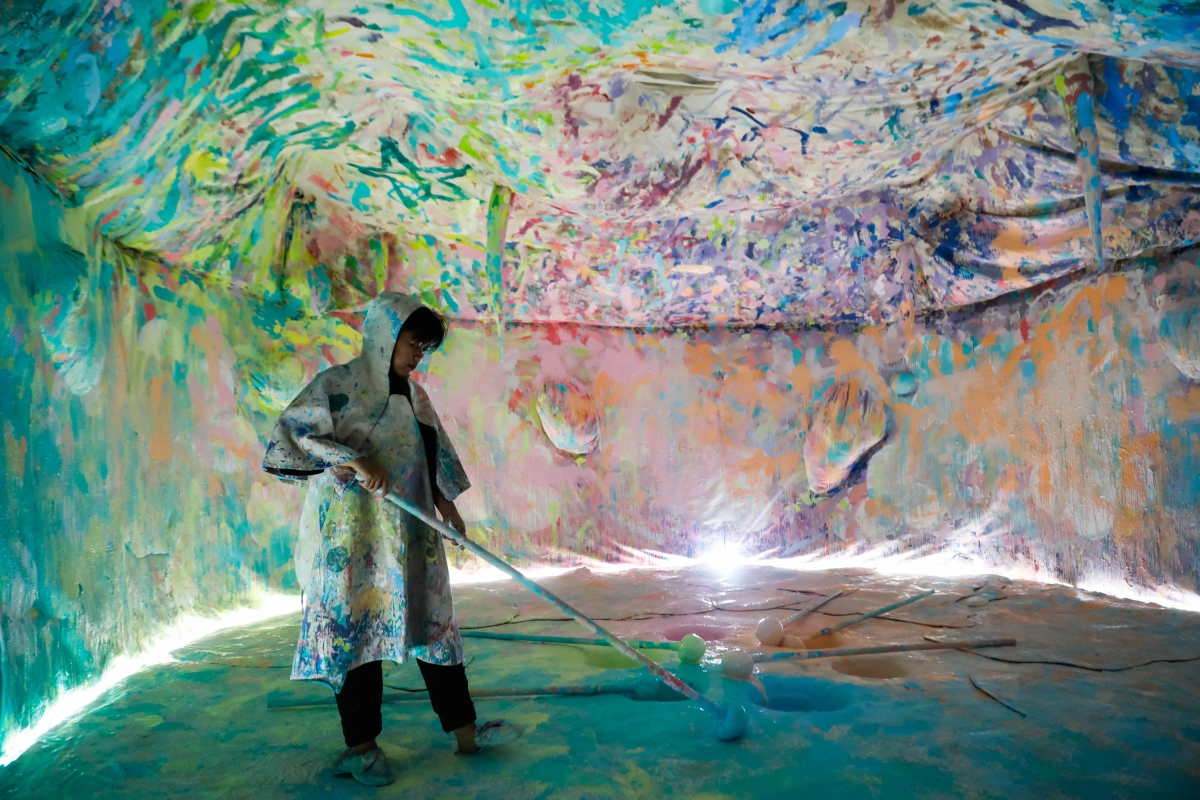 ▲ Museum MACAN | Jakarta, Indonesia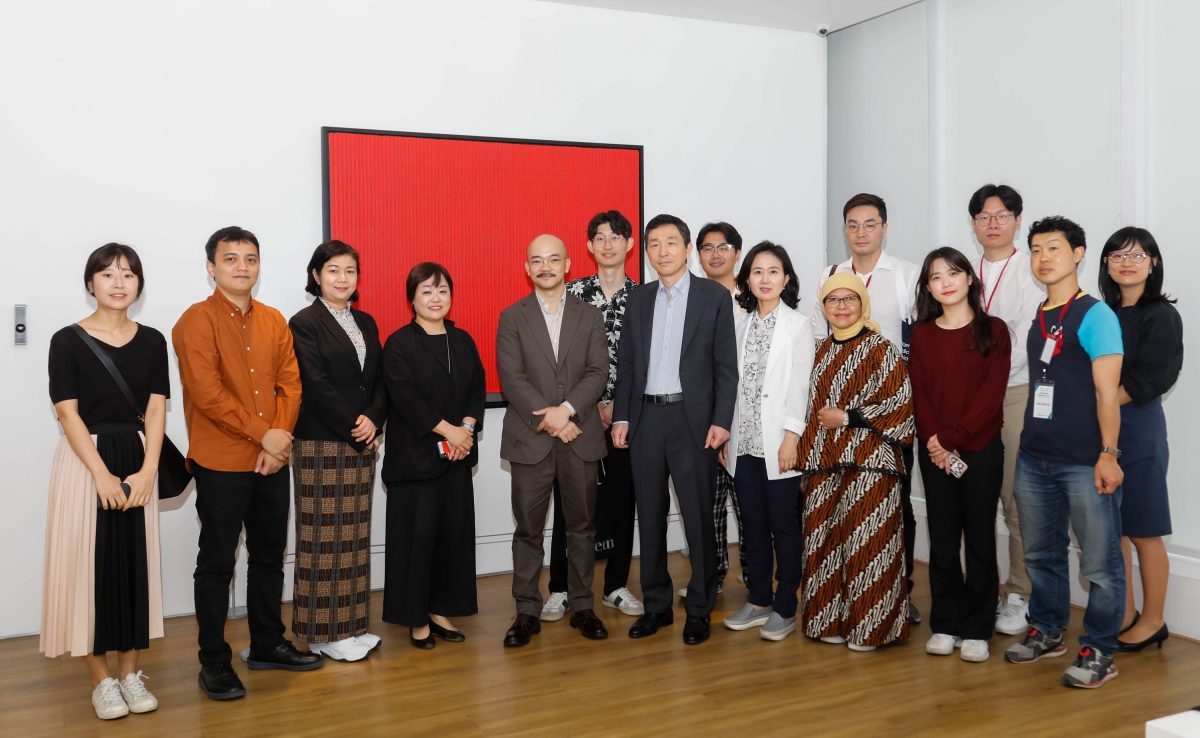 ▲ Group photo with Aaron Seeto, Art director of Museum MACAN | Jakarta, Indonesia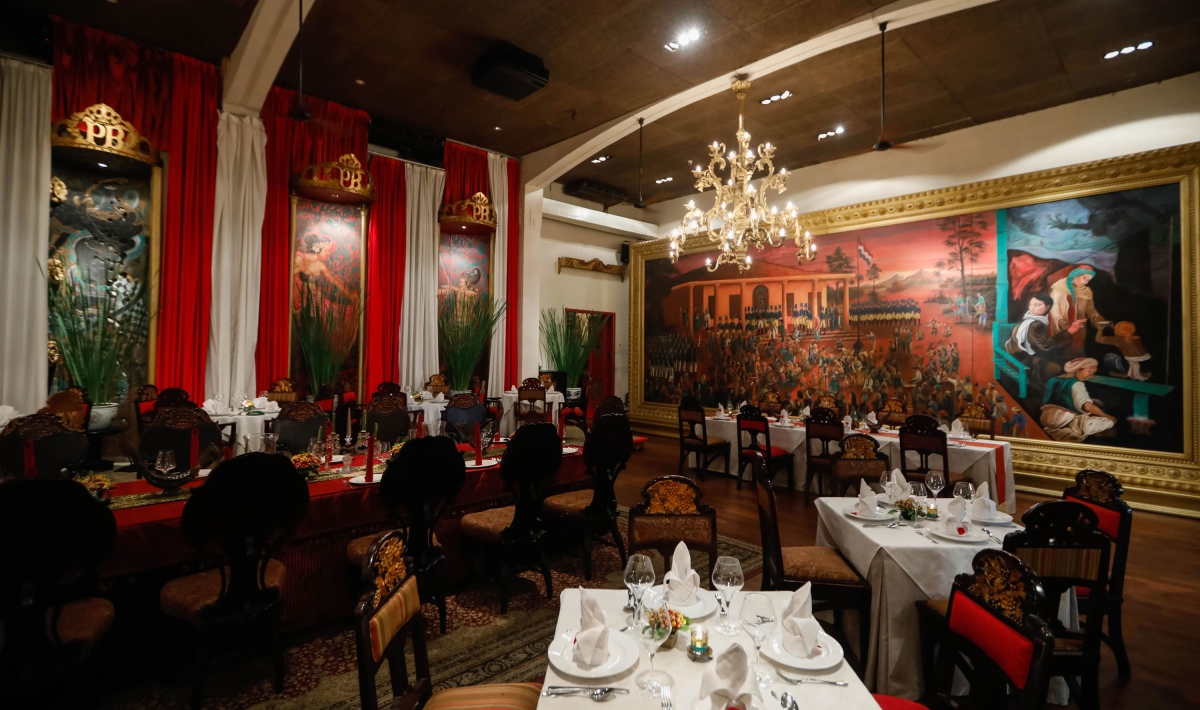 ▲ Restaurant 'Tugu Kunstkring Paleis' | Jakarta, Indonesia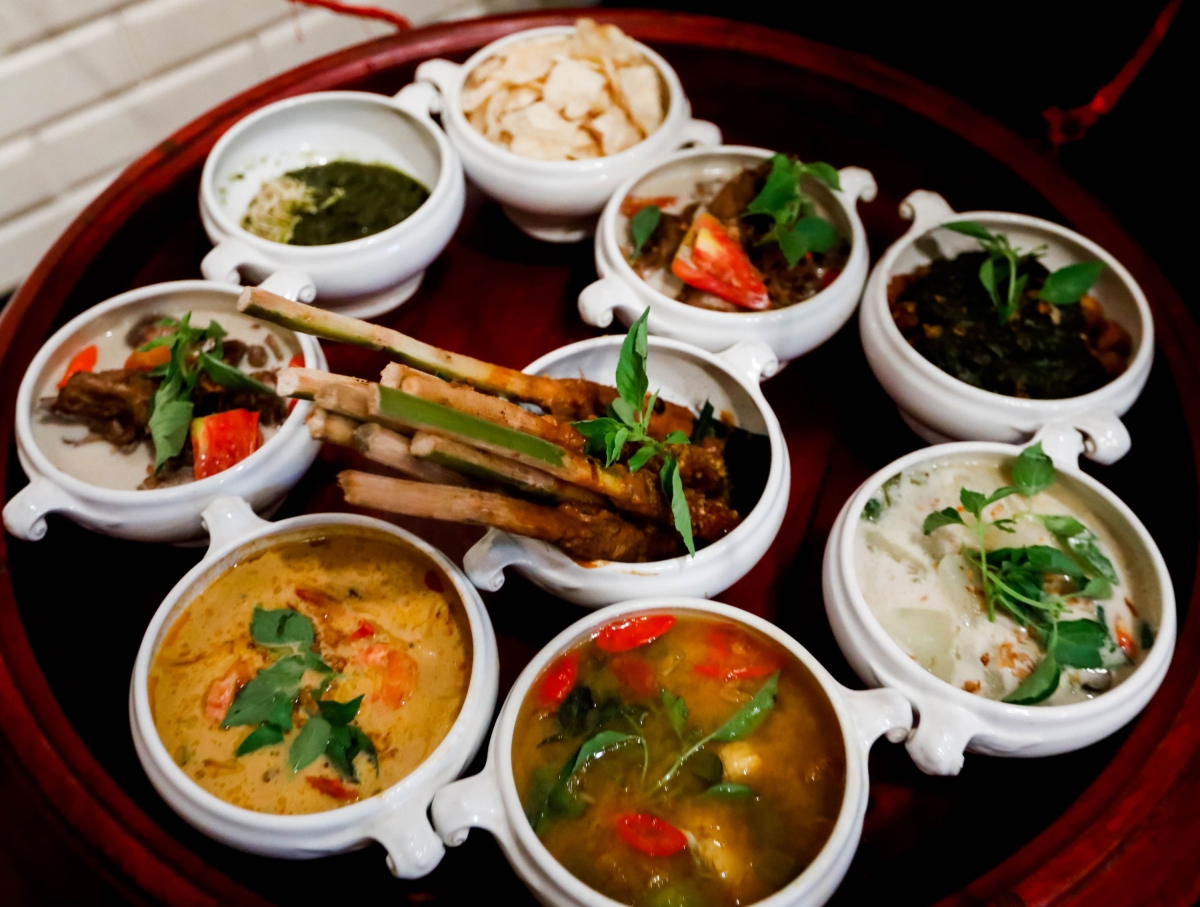 ▲ One menu of Luncheon course in 'Tugu Kunstkring Paleis' | Jakarta, Indonesia