The ASEAN-Korea Centre participated in the 50th ASEAN NTOs Meeting and the 35th ASEAN Plus Three NTOs Meetings, organized by the Ministry of Tourism of Kingdom of Cambodia on 11-12 July 2019 in Siem Reap, Cambodia.
The Meeting, co-chaired by Brunei and Japan, provided a platform to share information, exchange ideas and update ASEAN tourism-related policies among attendees.
The AKC has participated in this biannual meeting to share information on the key activities and strengthen network with ASEAN NTOs officials. Also, AKC has conducted bilateral meetings with each Member State to discuss on upcoming programs.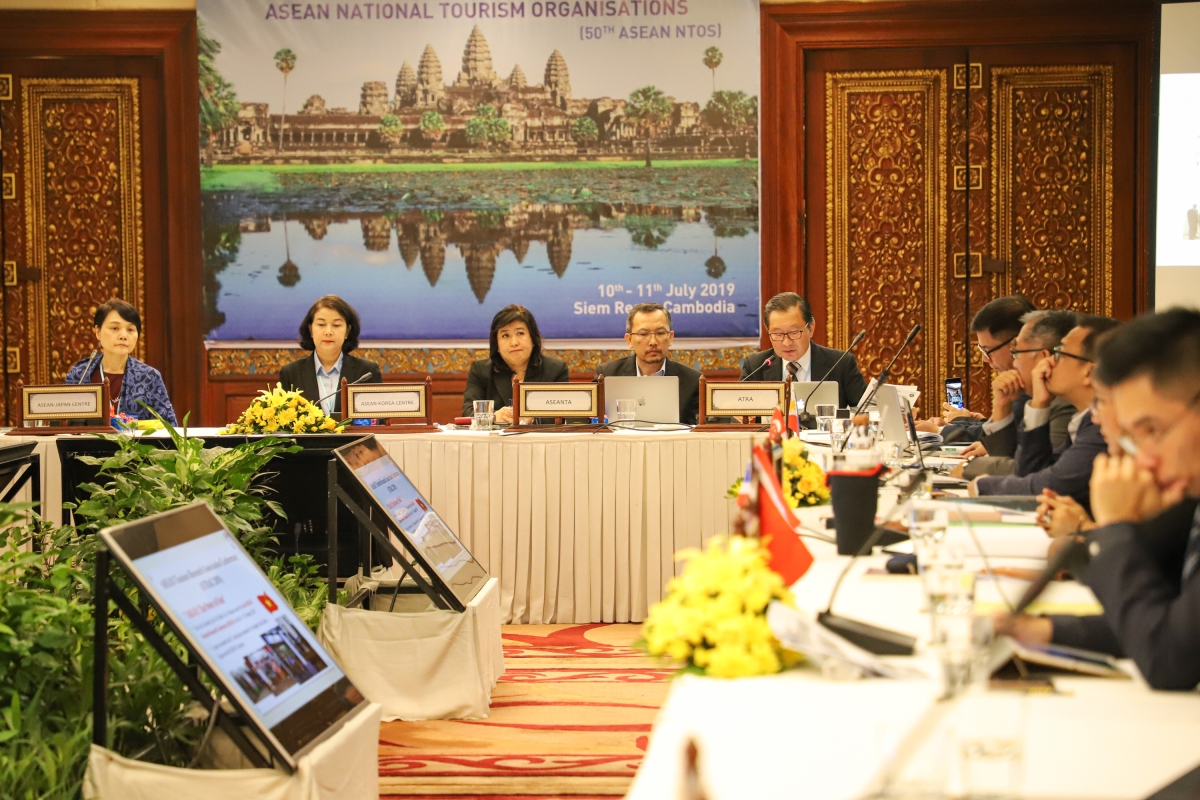 ▲ The 50th ASEAN NTOs Meeting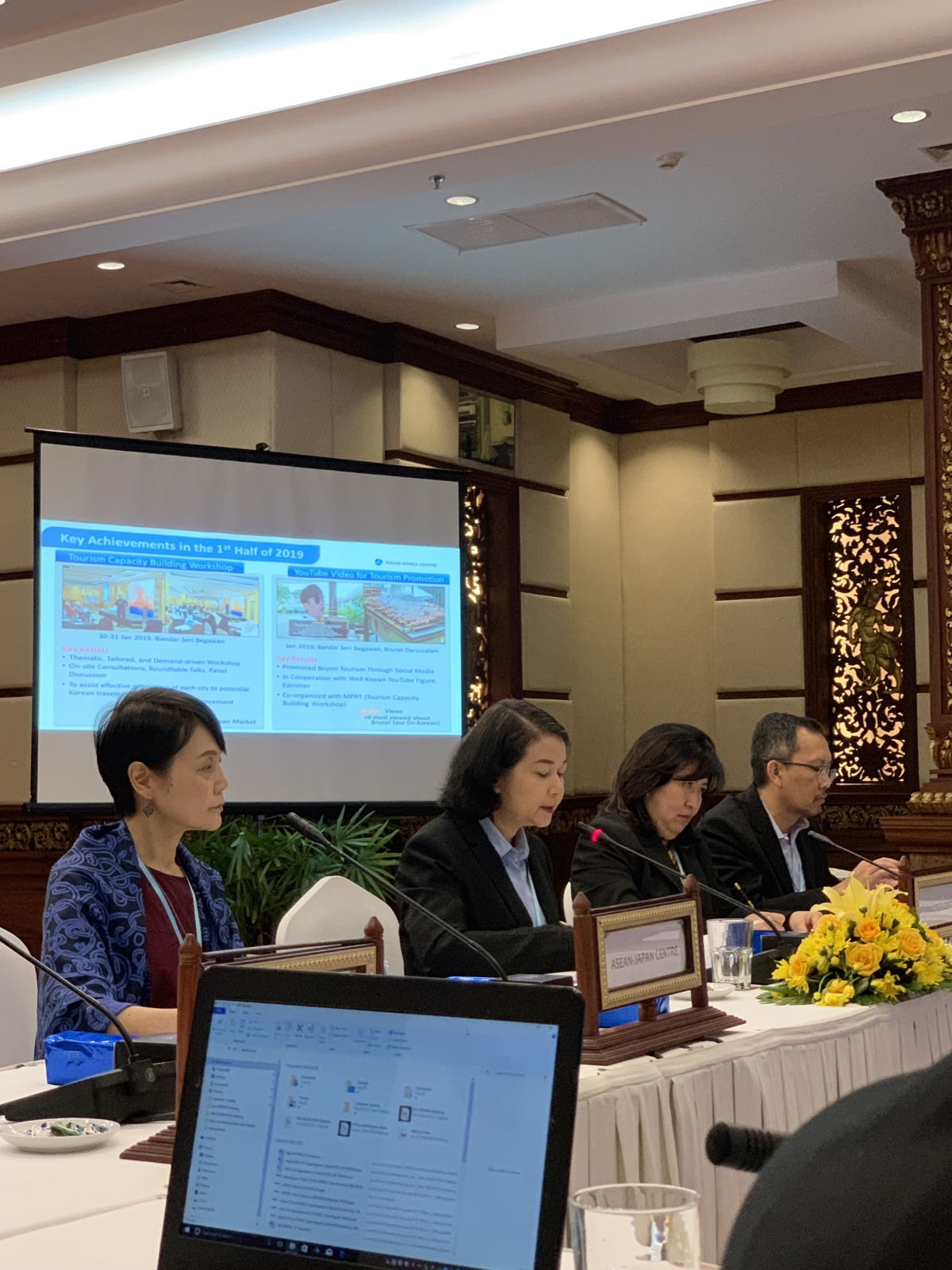 ▲ Khaing Mee Mee Htun, Deputy Head of Culture and Tourism Unit, presenting the key achievements of ASEAN-Korea Centre in 2019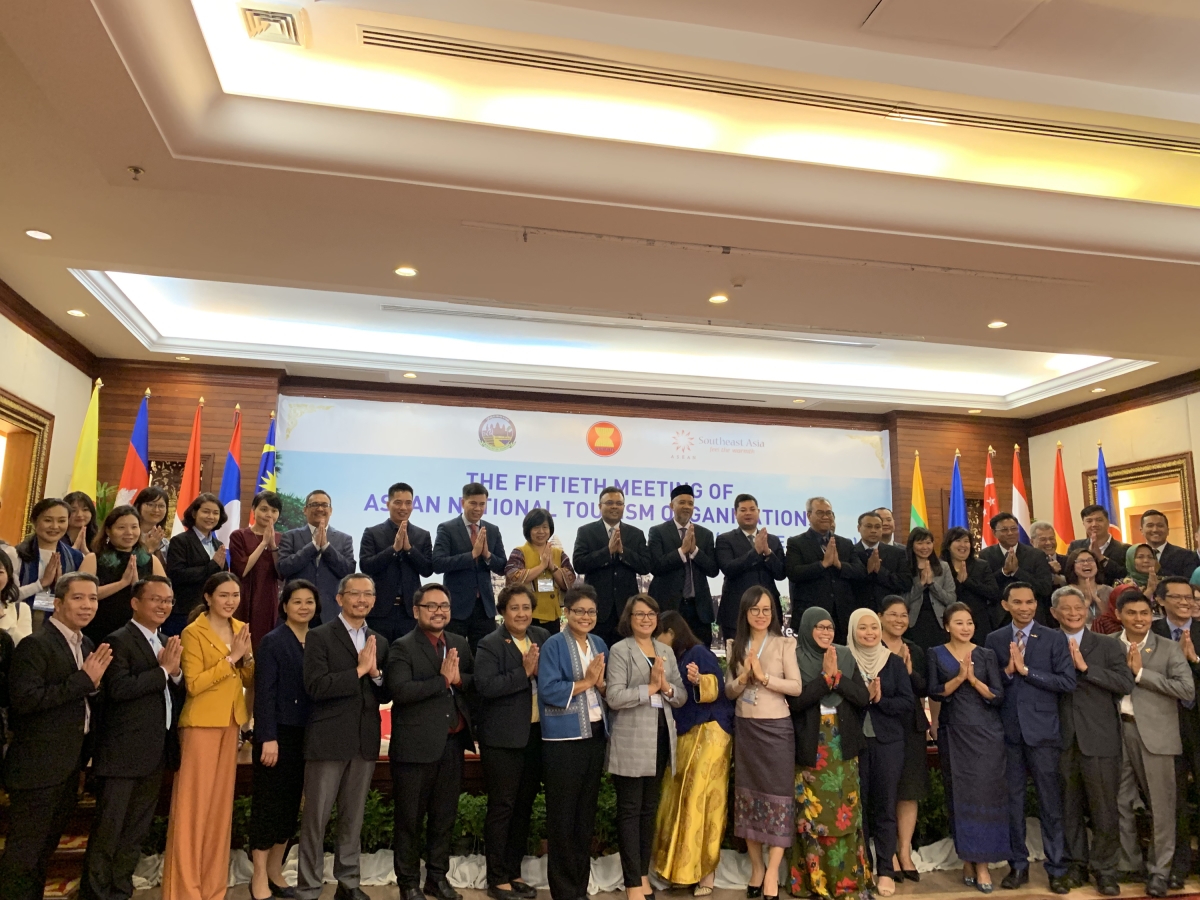 ▲ Photo Session During the 50th ASEAN NTOs Meeting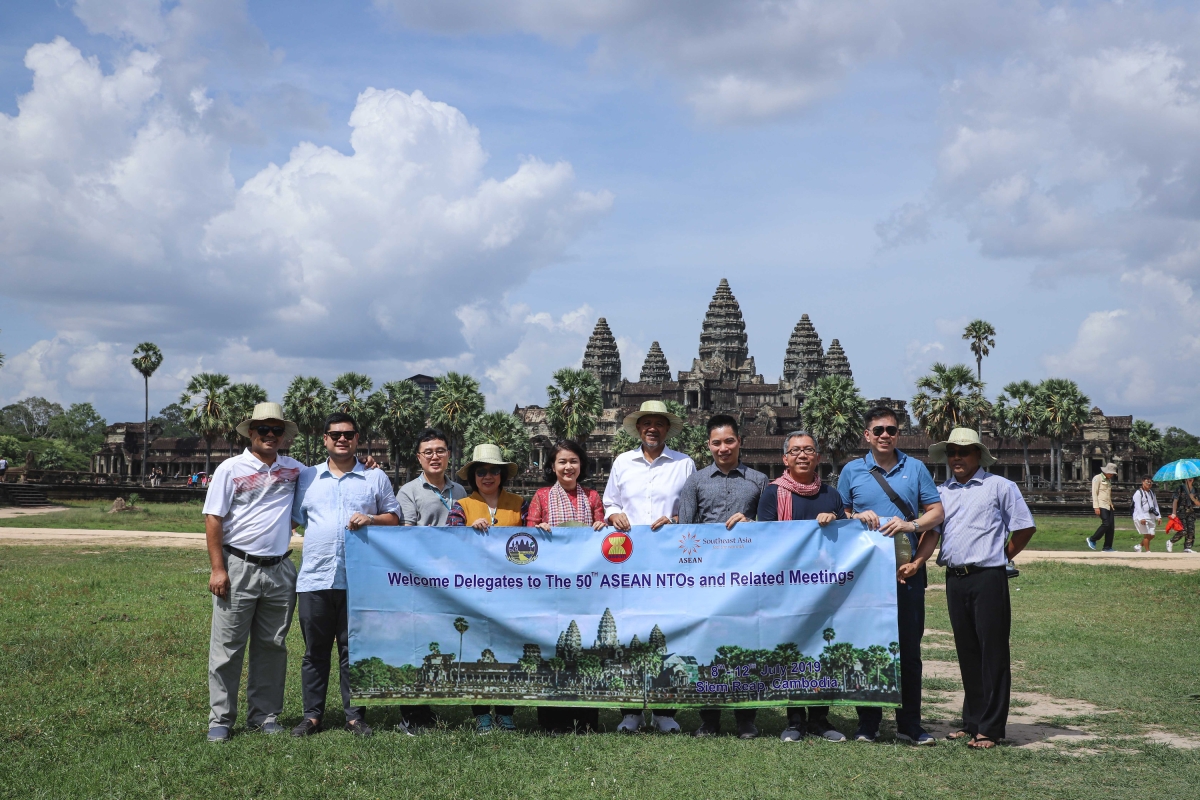 ▲ Technical Tour at Angkor Wat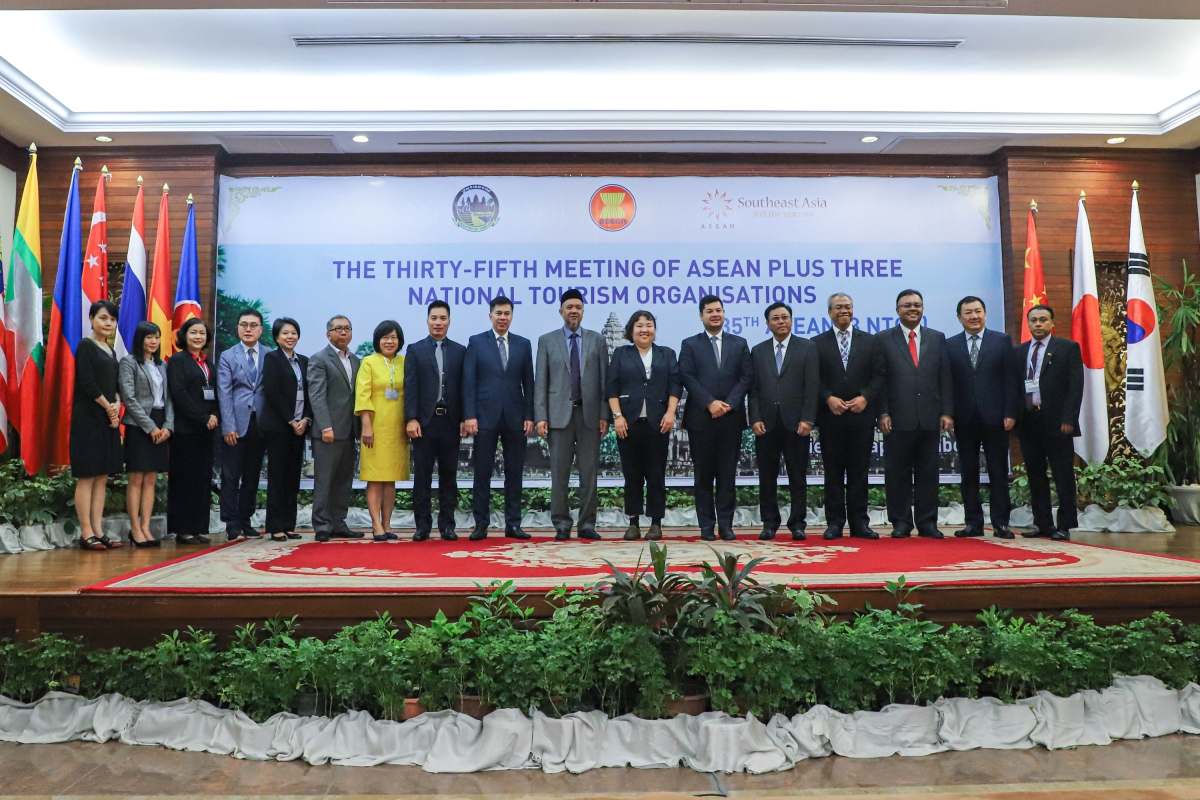 ▲ Photo Session During the 35th ASEAN+3 NTOs Meeting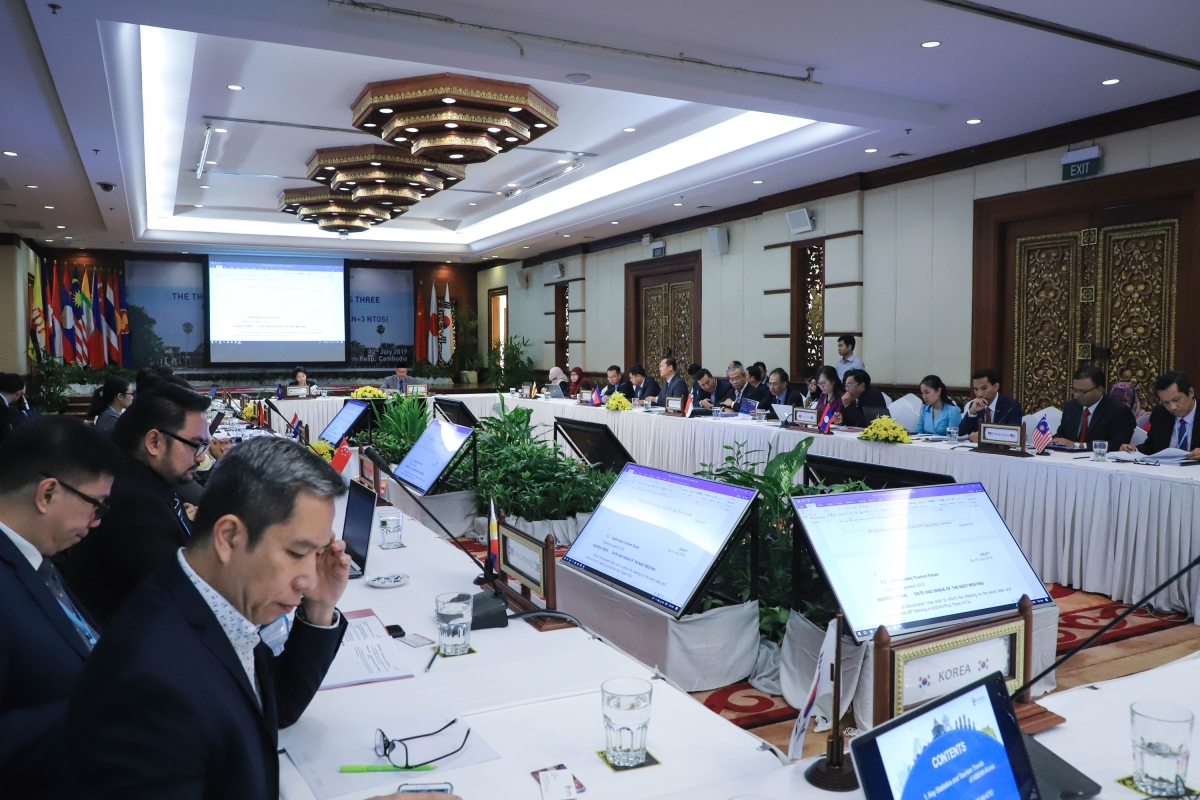 ▲ The 35th ASEAN+3 NTOs Meeting