Activities
HOME > Activities
Activities
Trade Facilitation Workshop for Cambodian MSMEs 2018-05-24 |Phnom Penh, Cambodia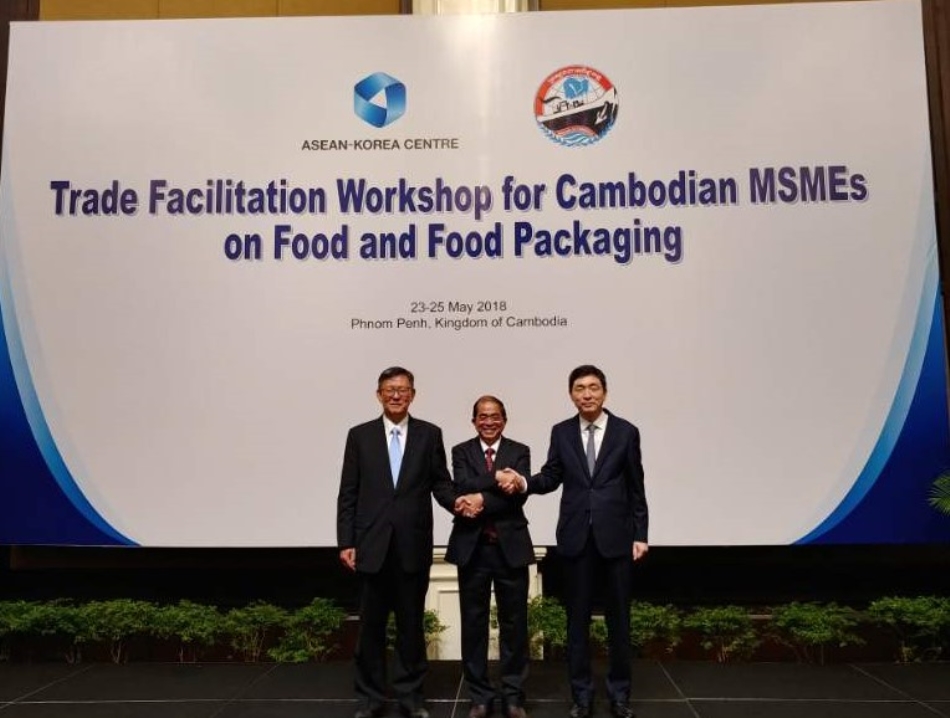 ▲Korean Ambassador to the Kingdom of Cambodia H.E. Oh, Nak-young, Undersecretary of State of Ministry of Commerce H.E. Sam Sereirath, Secretary General of ASEAN-Korea Centre H.E. Lee Hyuk | Cambodia Sofitel Phnom Penh
ASEAN-Korea Centre organized the Trade Facilitation Workshop for Cambodian MSMEs on Food and Food Packaging on 23-25 May 2018 in Phnom Penh, Cambodia. ASEAN-Korea Centre jointly organized workshop with Cambodian Ministry of Commerce with the aim of enhancing competitiveness of Cambodian MSMEs in the food sector, thereby facilitating trade between Korea and Cambodia. Korean delegations, composed of members from 13 companies and organizations, shared their expertise and conducted one-on-one business meetings with local MSMEs at the Trade Facilitation Workshop.
The Workshop was held on 24th May at Sofitel Phnom Penh Hotel in Phnom Penh. H.E. Lee Hyuk, Secretary General of the ASEAN-Korea Centre and H.E. Sam Sereirath, Undersecretary of State of Ministry of Commerce attended the opening ceremony to deliver their remarks, along with H.E. Oh Nak-young, Korean Ambassador to the Kingdom of Cambodia. Following the ceremony, presentations by the Korean delegations on Korean food and food packaging trend as well as Korean market access strategies were delivered. After the Seminar, the Korean delegates and Cambodian MSMEs representatives had one-on-one business meetings to strengthen network for future businesses.
As part of the Workshop, Korean delegation visited Confirel, a Cambodian healthy food producer to receive a briefing how they were able to gain competitiveness in the global market. Also, they visited Hyundai Arirang Farm owned by Korea's Hyundai Corporation and Phnom Penh Special Economic Zone to receive briefing on strategies of foreign companies entering Cambodia.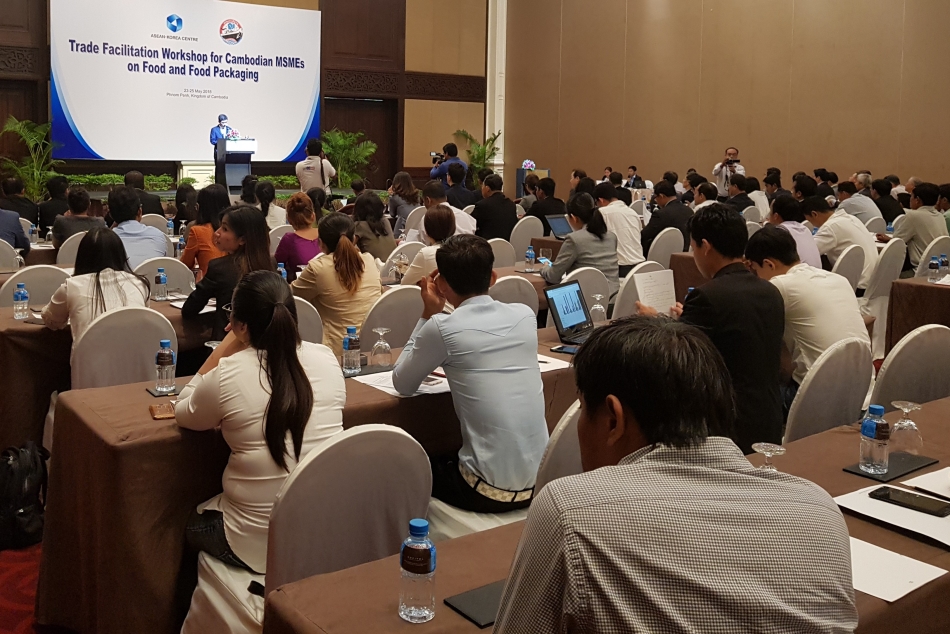 ▲ Trade Facilitation Workshop | Cambodia Sofitel Phnom Penh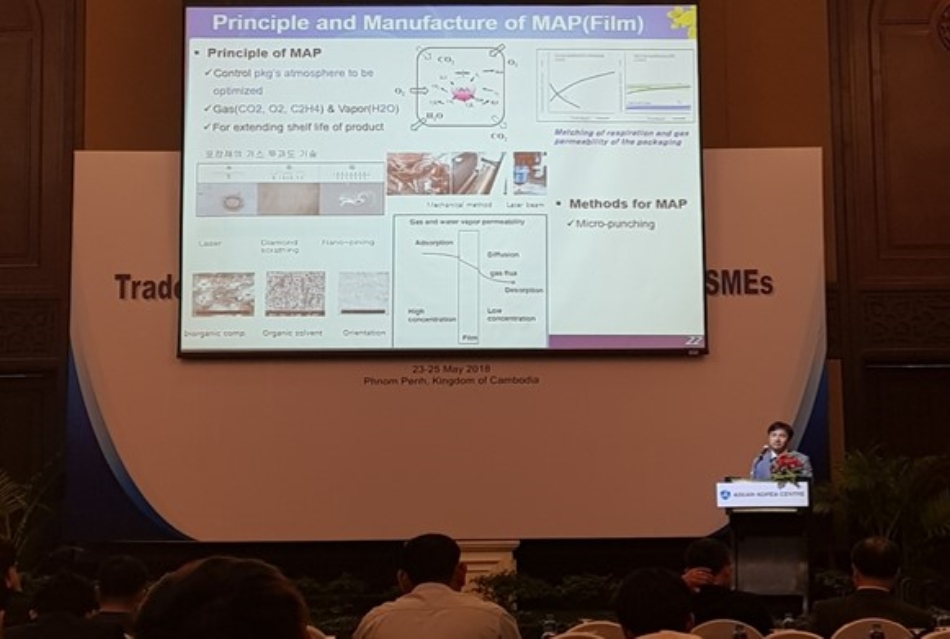 ▲ Trade Facilitation Workshop | Cambodia Sofitel Phnom Penh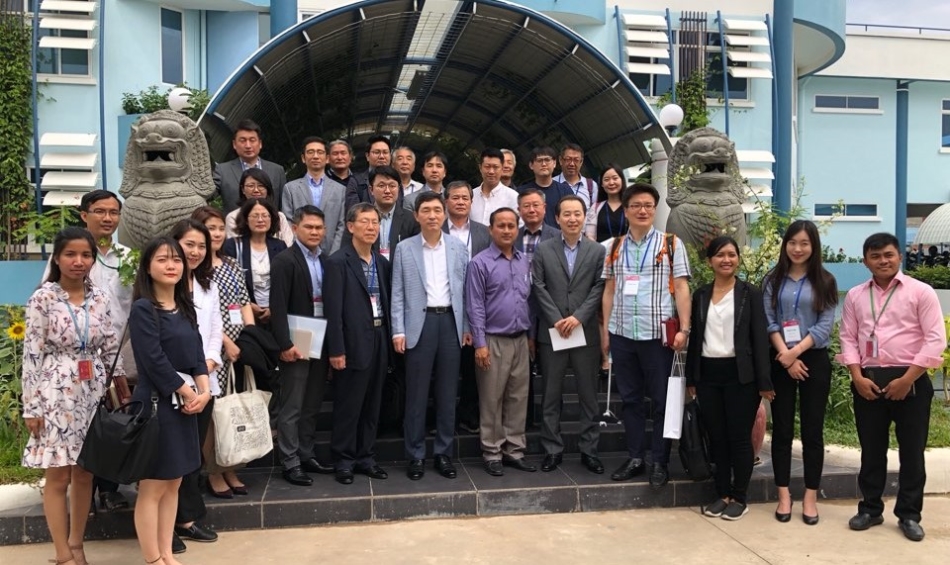 ▲ Industrial Visit to Confirel | Cambodia Phnom Penh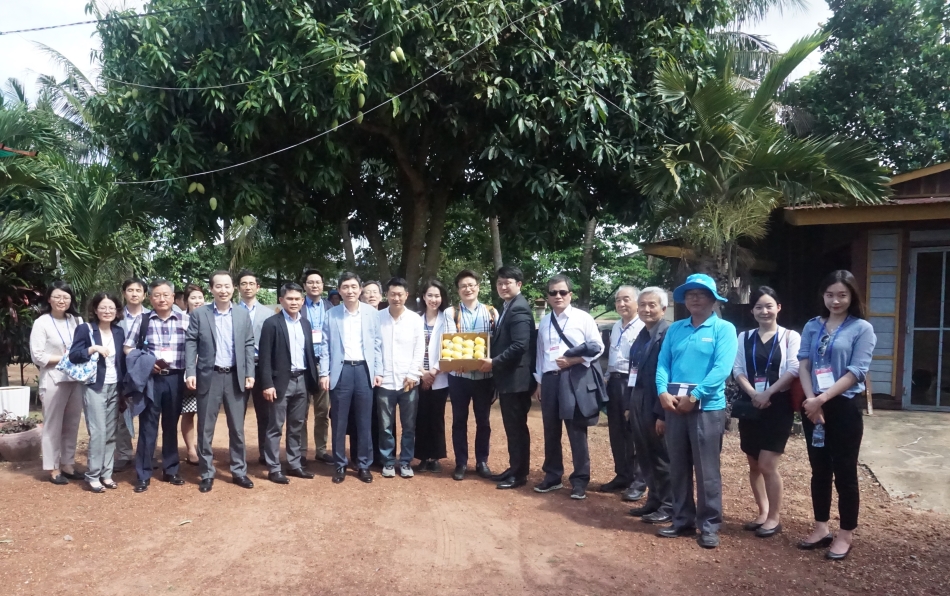 ▲ Industrial Visit to Hyundai Arirang Farm | Cambodia Kam Pong Speu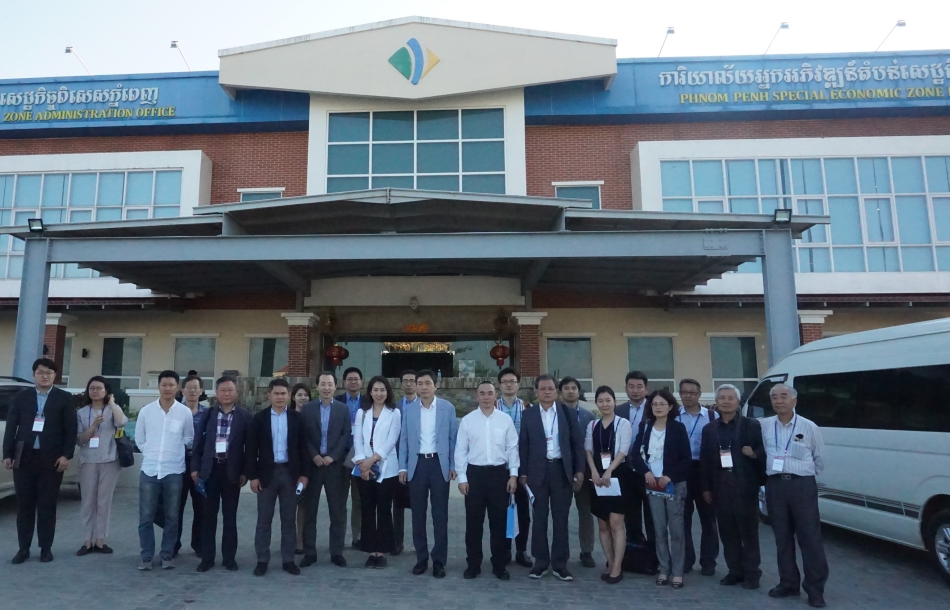 ▲ Industrial Visit to Phnom Penh Special Economic Zone | Cambodia Phnom Penh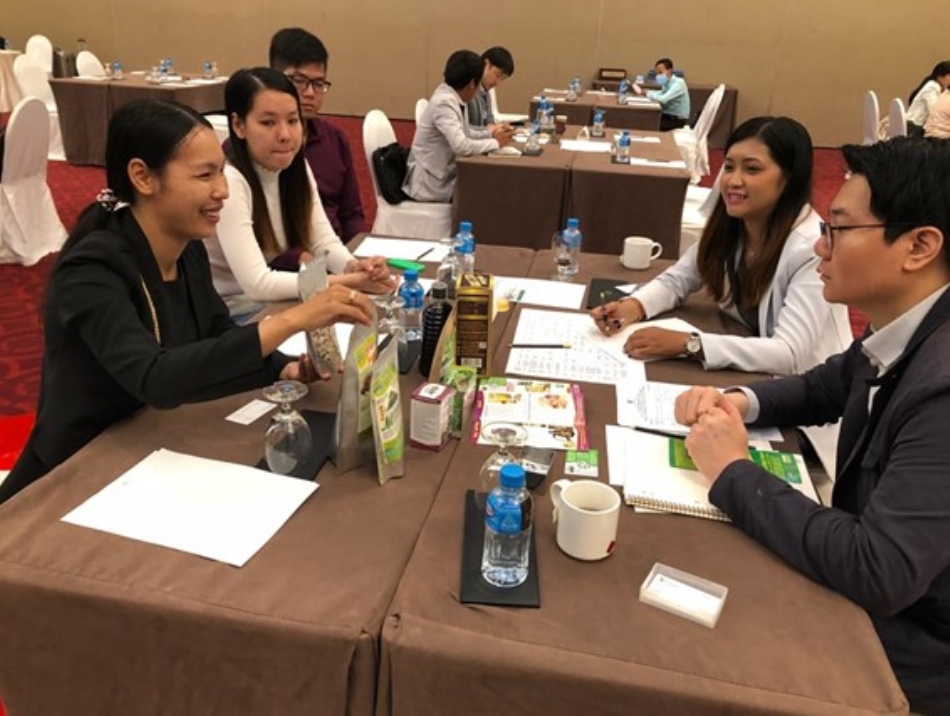 ▲ 1:1 Business Meeting | Cambodia Sofitel Phnom Penh